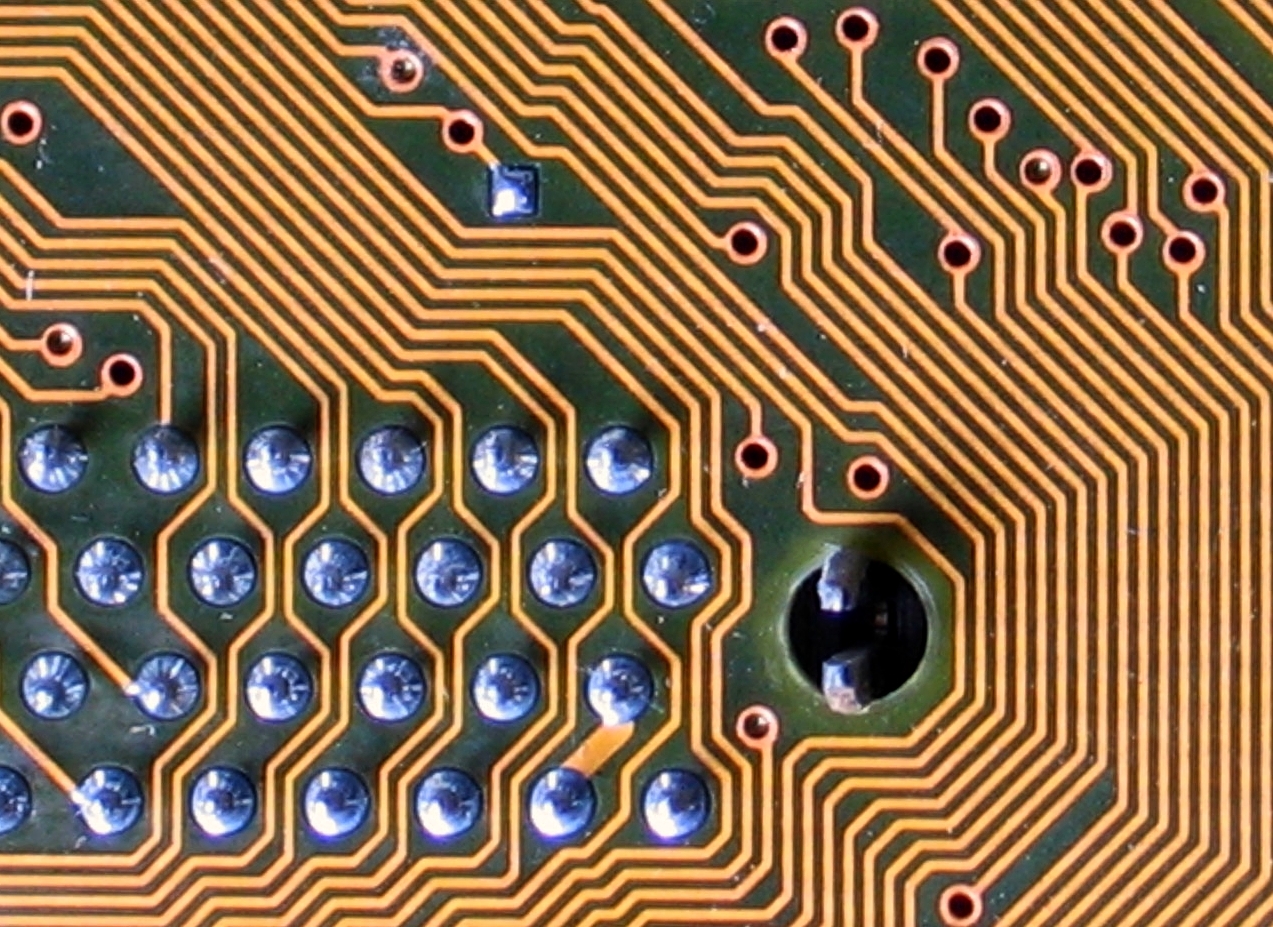 Immediate access to data, systems, and applications is critical in today's business environment. Software Defined Networking (SDN) seems to meet this need with promises of faster time to market, lower administrative costs, and reduced operational risk. But this promise is not quite the reality when we look at today's SDN practices in action.
A recent whitepaper from F5 Networks, including research from IDC, shows that to meet its promise, SDN must shift to a more programmable model. But what does increased programmability look like for SDN? According to the paper, it involves:
Automation and orchestration framework enabling IT personnel to easily perform network management tasks
Software-defined application services enabling management of all layers of the network, whether they are private, public, or virtual
SDN programming technologies allowing users to provision resources and enforce policies on the fly to account for changing requirements
SDN controller for managing policy in SDN environments
Building in these tools and functionalities will help SDN reach its full potential to support the speed of business. For the full white paper, click here.