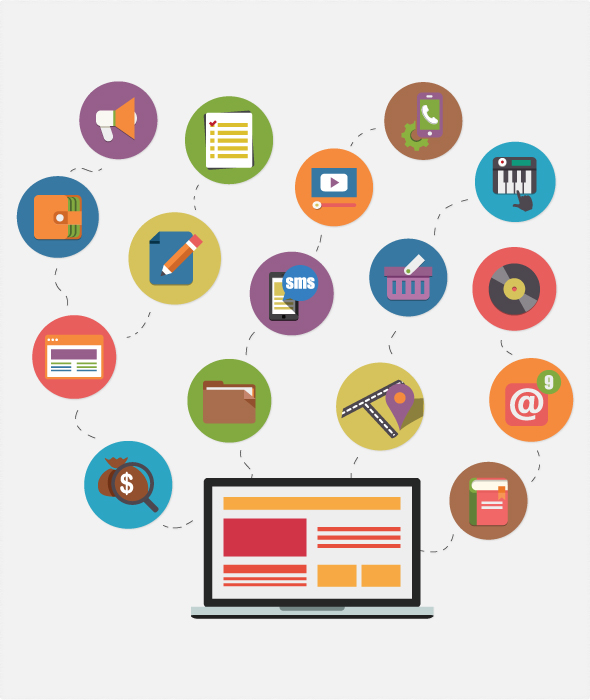 Better response to citizens is a goal of nearly every government agency, yet progress has been slow to improve citizen trust and enthusiasm for government services. Satisfaction with services has been slowly decreasing, albeit at a slower pace, year over year. This frustration with service levels is shared by government employees as well. A recent survey of state, local, and federal employees found that only 16.7% of respondents felt the citizens they serve were very engaged; only 20% said they were satisfied with the level of engagement between their agency and citizens. In order to become more successful in meeting the needs and expectations of citizens, respondents said that accurate tracking of agency performance should be a top priority.
Case management systems provide a centralized platform to track the status of customer (or in this case, citizen) interactions and report back the success of those exchanges. However, with a growing number of multi-channel connections with citizens, tracking is becoming exponentially complex. For example, a citizen may begin his or her query through an online search using self-service tools on an agency website. Then, he or she may ask a question via social media. Next, they may call a 1-800 number to get their question answered. A citizen may even do all of these, causing confusion for the agency trying to respond to the requests as well as siloed communications and case duplication. In order to simplify the expanse of communication mediums, agencies are looking for ways to streamline citizen experiences so that each time a user goes to a new channel they do not have to start a new request from the beginning.
To implement a streamlined, customer-focused engagement strategy, agencies should first take a modern approach to case management. Salesforce is working with state, local, and federal agencies to bring this modernization effort to life. To raise the levels of satisfaction of citizens and those that serve them, case management tools need to allow for:
Agencies need to stop relying on email and disparate systems to serve citizens. A single workflow allows access to all needed information and provides complete visibility into all case interactions and activities.
By streamlining and automating the work process, employees can help citizens resolve their issues more promptly.
Slow reaction time has hampered citizen satisfaction scores; by helping employees reply more quickly and prioritize cases, the entire organization can become more flexible to accommodate ongoing change.
Already, government agencies are benefitting from modern case management. The State Department used these innovations to dramatically change the way immigrants apply for Visas. Through their ATLAS system, a foreign immigrant is able to visit Consular Affairs website to complete visa and personal background information. Once submitted, the information triggers a pre-set workflow that assigns a caseworker to track the applicant through the entire application process. During this process, data and information on the Visa application is tracked, updated, and reported, keeping all parties informed and involved. The entire practice culminates to an in-person, recorded interview that gets stored in the system to become part of the larger case file. This automation and consolidation of case files and status updates is helping the State Department manage the thousands of applicants they receive every month. Currently, ATLAS supports 60 countries across five continents and is available in 35 languages.
Similarly, the Department of Veterans Affairs (VA) uses modern case management to evaluate programs designed to support the veteran community. The VA Center for Innovation (VACI) evaluates and sponsors pilot projects from the private sector which address specific issues related to Veteran health. Before implementing Salesforce, VACI was tracking projects through Excel Spreadsheets and Outlook emails, causing distributed chaos and an inability to get full oversight into spending and program progress. Three months after rolling out the Salesforce Case Management solution, VACI can graduate quality pilots faster with fewer costs, leading to greater visibility and success.
For more information on how Salesforce is helping agencies modernize their case management processes check out this webinar and this whitepaper.