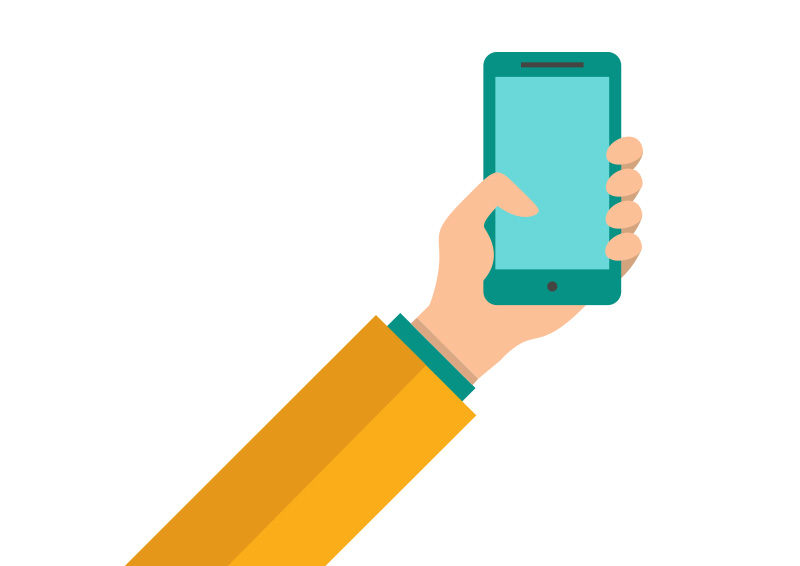 The adoption of mobile devices and mobile apps has revolutionized how government agencies and citizens access information. Over the past several years, government has felt the pressure from citizens to use a mobile form of communication. In response, the public sector was able to quickly brainstorm ways to tap into widespread usage and communicate outbound messages to citizens. The improvement of mobile service has offered organizations and constituents the ability to communicate with each other anywhere, anytime, and on any device, which in turn has fueled the progress of citizen engagement strategy and digital service delivery. The time has now come again to re-think what the next cutting-edge idea will be in mobile.
Similar to other advances in IT and government innovation strategy, inter-agency collaboration is crucial to continuing the development of inventive mobile capabilities. A crucial part of government-wide teamwork for mobility will rest on development. Namely, keeping mobile application code open to help other agencies get a head start on their applications as well as boost the time to market and the effectiveness of the tool. Open source software is helping to accomplish these goals that promote global success.
Collaboration on code is nothing new to the open source software community. Just last year, the cooperative effort that open source enables helped government speed the implementation of strong cybersecurity solutions via authentication. In the wake of the OPM breach, strong certification became an agency-wide push which sought to make fast and meaningful improvements to cybersecurity strategy. Dave Egts, Chief Technologist at Red Hat Public Sector, pointed out that this type of open source collaboration is not uncommon. He discussed the Security Content Automation Protocol Security Guide, where government security professionals worked with systems administration teams and industry to develop effective and useful security controls as a community.
The cybersecurity progress that OSS users created after the OPM breach can be mirrored for agencies looking to build and implement mobile applications using open source tools. As organizations look to turn their mobile-first strategies into a reality, developers are realizing the benefits of the collaborative nature of the open source community. Continuing, they're able to make quick advances in the development process with Red Hat's Application Platform, which supports collaborative development across multiple teams and projects. Even with this open nature, agency developers can maintain control over security and policy management with Red Hat's Mobile Backend-as-a-Service (MBaaS) integration while also getting the benefits of an agile, flexible, and secure application development platform.
Opening software code for government mobile applications will continue to inspire the cooperative nature that OSS is known for. Furthermore, collaboration on mobile apps will increase the speed to market and the user satisfaction of these tools, encouraging agencies to use mobile applications in their citizen engagement and citizen satisfaction initiatives. For more information on how open source and mobile are coming together in the public sector, check out the development conversations that took place during Red Hat's Government Symposium.