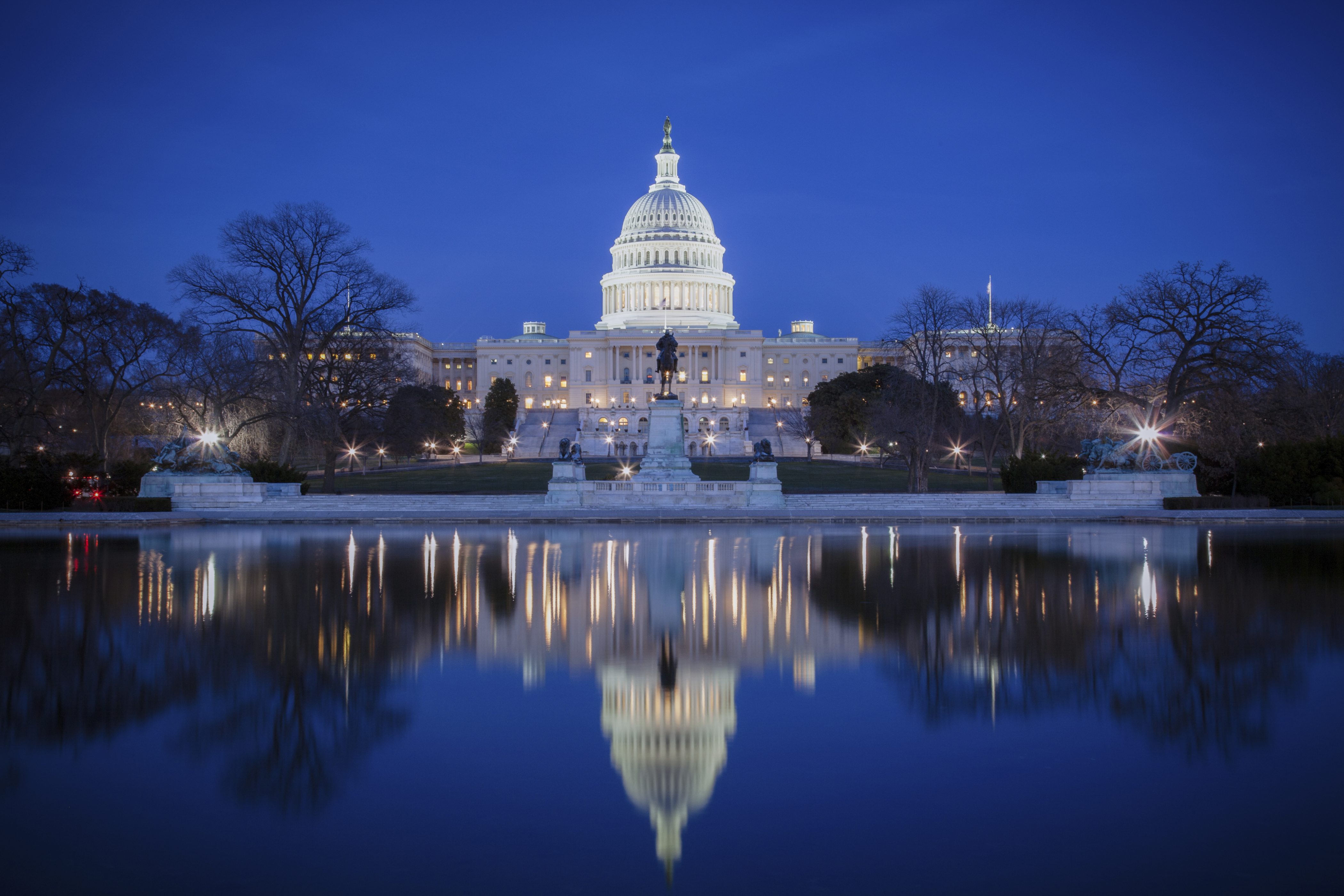 The Federal Information Technology Acquisition Reform Act (FITARA) requires agencies to ensure that their CIO and other management officials take a more active role in the decision making for information technology acquisitions. While this may sound straightforward, legacy contracting processes and technology solutions are making compliance difficult. The first review of FITARA compliance in November 2015 graded agencies on their work to date and "awarded" zero As, two Bs, five Cs, 14 Ds and three Fs. The second review in May 2016 found marked improvement with zero As, one B, 12 Cs, 10 Ds and one F. The good news is agencies are making progress, but still have a way to go to start pulling straight As.
One reason for the difficulty meeting the FITARA goals is that CIOs and IT teams are not coordinating closely enough. However, findings from countless reports and research conducted by the Office of Management and Budget and other action groups shows that IT projects with executive visibility and oversight tend to be more successful. So why are agencies still having trouble synchronizing their officials and IT teams? The answer may lie in data.
For agency CIOs to get this necessary visibility and to make effective decisions, they need to have access to real-time data. This data should give a picture of the overall performance of IT systems and how their "health" relates to the performance of dependent programs and services. The right technology can play a key role in gathering data; it's invaluable in presenting the findings in a way that can be quickly understood to maximize efficiencies in order to meet the demands of FITARA. As organizations move through the FITARA process to meet the initiative's goals, clear intelligence is needed around the four FITARA grading pillars: category management, shared services, strategic sourcing, and incremental and modular contracting. By decomposing FITARA requirements, ServiceNow enables and empowers the compliance workflow through their Project Portfolio Management (PPM) solution.
On the FITARA scorecard, agencies are graded based on the percentage of planned savings relative to the consolidation efforts that they have already realized. With ServiceNow, CIOs are get personalized dashboards and timeline visualizations that provide additional visibility into projects and portfolios across the entire enterprise. Users can calculate savings as projects are rolled out and changes are made, making FITARA goals more manageable and calculable throughout the lifecycle of an IT project.
The results of FITARA, including streamlined communication, data consolidation, and increased visibility, is already being realized to great effects by the Veterans Administration (VA), who currently has one of the higher FITARA grades in all of the federal government. VA's CIO, LaVerne Council, reported earlier this year that she used the FITARA scorecard as a guidepost to take ownership of her organization's IT projects. The VA created the Enterprise Program Management Office to host the department's most critical IT programs. This office drives risk assessment and risk management efforts and helps keep the overall agency in line and on target with FITARA requirements. With this group in place, the VA estimates they will have eliminated 70 data centers by 2019 through the use of cloud and consolidation of systems, providing incredible savings and pushing the VA to become the poster child for FITARA compliance. With the help of tools like ServiceNow, VA can continue to take their FITARA efforts to the next level, providing additional insights into unrecognized efficiencies, informing executives, and pushing all federal employees to be more cautious with IT spending.
For more details on how to better arm your agency with the data needed to meet FITARA requirements, check out this overview from ServiceNow and visit them in their booth, #438, in Carahsoft's Partner Pavilion at DoDIIS 2016.