Most Americans are familiar with the initiatives and goals of the Affordable Care Act, but not everyone is aware of the possible changes ahead that may completely alter how hospitals, doctors and other healthcare providers deliver care.
In healthcare's current payment systems, patients are billed separately for the healthcare they receive, no matter the outcome – success or negative effects — the care may have delivered. In response, the Obama administration has taken on a project that will pay doctors and healthcare providers based on the recovery and cost of patients' medicine and care; patients will be charged based on these same factors.
While this new personalized care initiative will by no means go into effect overnight, the goal is to slowly begin rolling it out to certain cities. City by city, health organizations can help the project gain traction by adopting cloud technology, which will enable patient data to be more condensed, secure and personalized than ever before.
Empowering this movement toward higher quality care and improved affordability is Salesforce's Health Cloud, which offers trusted users a complete view of patient data, interacts with patients digitally and increases patient satisfaction. According to this datasheet, healthcare providers using Health Cloud will have a data model built around patients, giving them comprehensive insight into patients' health timelines and individual profiles. Patients will likewise benefit by being able to connect on any device with the caregiver network, view healthcare plans and even receive reminders for checkups. The adoption of Salesforce's Health Cloud represents a major step forward in transforming the way patients pay for healthcare and the way providers deliver personalized services.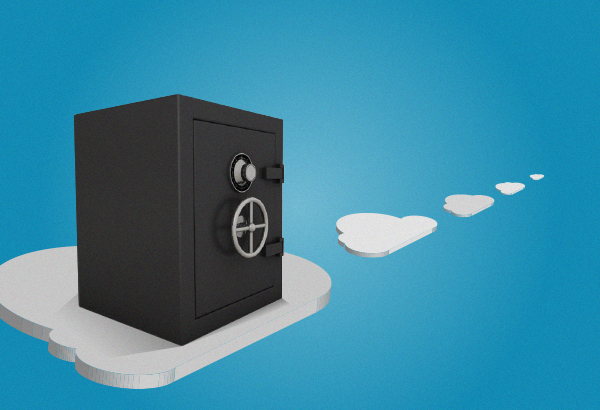 Another reason for organizations to move to the cloud is data security. In a time when healthcare cyber breaches are practically inevitable, moving to a cloud network offers increased cybersecurity. A study by the Ponemon Institute found that almost 90 percent of healthcare organizations surveyed had experienced a data breach in the past two years; and 45 percent had dealt with more than five breaches in that time period. Health Cloud offers an additional layer of protection called Salesforce Shield, which ensures that sensitive PHI data is handled securely via field audit trail, platform encryption and event monitoring.
Salesforce Health Cloud has the ability to transform the way healthcare organizations deliver customized, secure services and the way patients use, access and pay for healthcare. Now, with Salesforce's recent BPA for the Department of Health and Human Services, procuring Salesforce CRM systems in HHS organizations is easier than ever. Before the BPA, HHS faced high demand among their divisions for customizable, easy-to-use CRM solutions. With Salesforce tools and solutions, HHS can easily and rapidly build and deploy new cloud applications, helping to improve data access to agency employees anywhere and on any device. This accessibility can help HHS agencies reach the service levels they need for the new Affordable Care Act initiative.
To find out more about Salesforce's Health Cloud, click here. To learn how Salesforce makes acquisitions easy for healthcare institutions, check out this page on Salesforce's BPA for the Department of Health and Human Services.