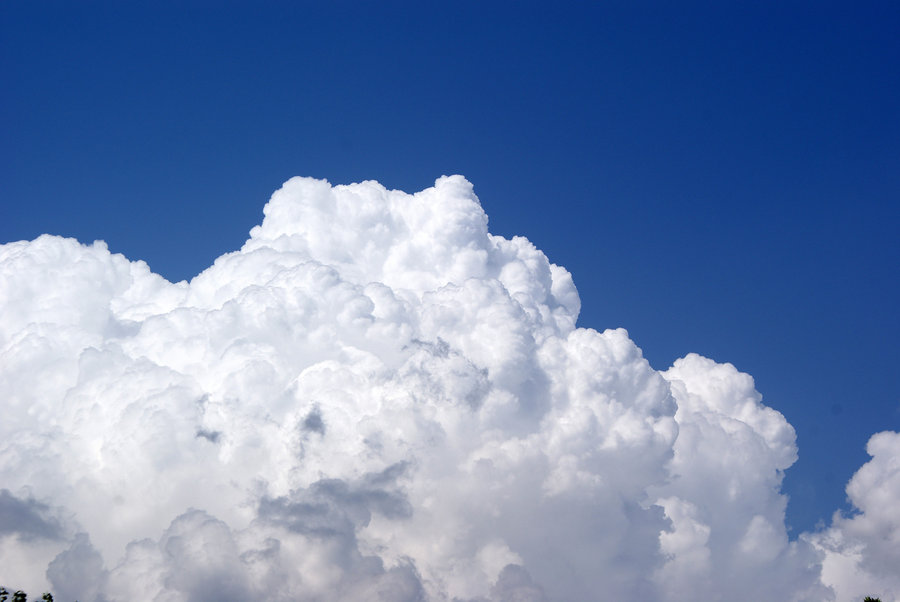 With the push toward cloud increasing as more agencies understand its benefits and cloud-first mandates from leadership become stricter, many federal IT networks have inadvertently become hybrid systems. These newer, cloud-based systems must be able to efficiently integrate with the previous legacy systems that often contain data necessary to complete daily tasks. However, a full, immediate cloud transition is not practical for many organizations due to the complexity, costs, and maintenance involved. Hybrid systems are a great middle ground, but a successful migration to these environments involves taking incremental steps as opposed to diving in head first into a full-scale adoption.
The Benefits and Challenges of the Hybrid Cloud
Hybrid cloud environments are composed of a mixture of virtualized networks, data centers, desktops, private or public cloud platforms, and container-based infrastructure. The flexibility and agility of hybrid environments, compared to fully on-premise or solely cloud environments, makes them ideal for constantly evolving government IT. An organization's cloud transition can begin small as the users adjust to the new system, and later be scaled up to meet future needs as more of the organization understands and works with the technology.
Hybrid systems also allow for much more customization since users get the best of both worlds – on-premise control with off-premise services. This allows agencies to store sensitive information in highly secure private environments while still developing and building new applications in the cloud. However, the complexity of these systems often makes it difficult for organizations to quickly meet end-user demands, like autonomy and speed. Organizations need to be able to strike a balance between a desire for centralized management and control, and the needs of the end-user.
Small Steps to Success
The answer to this challenge may lie in taking small steps towards self-service and using a unified management platform. With this end-goal structure set up from the beginning, the organization gets comprehensive visibility across all their networks, whether private cloud, public cloud, or container-based environments, while also accelerating service delivery through end-user self-service operational decisions.
The Department of Commerce has taken this self-service concept to heart with the creation of the Commerce Data Services group (CDS). CDS is focused on delivering products and best practices to the 12 Commerce bureaus. The goal is to maximize the impact of Commerce data to help government agencies better deliver information to their customers. In addition to opening up data, CDS is uploading projects to GitHub so that their work can be used and replicated across government at each agency's own pace. The work of the CDS began with building a portfolio of small data sets and they are now working to pull these together into mid-size data projects. This is a great example of the success in starting small to allow expansion at your own pace.
Managing Small Steps and the Cloud with Red Hat
Empowering this small-step approach is Red Hat CloudForms, which provides a unified management for hybrid environments. CloudForms' self-service portal provides a consistent experience and functionality across infrastructures. This method allows IT teams to delegate actions to end-users as required while retaining operational control to meet service levels and ensure compliance. With increased operational visibility and continuous monitoring, IT staff is able to better understand the relationships between resources and see the root cause of issues for quick future mitigation. This collected data and insight can then also be used to automate policy enforcement and remediation, alerting owners of out-of-compliance systems or even automatically remediating the issue.
With CloudForms, organizations can make more strategic use of cloud infrastructures. With greater visibility, monitoring, and governance capabilities the IT staff can dictate terms of use, set policies, and control when and how users can access public cloud resources — they can even create policies that keep users from moving sensitive workloads to public cloud infrastructure. The visibility also enables improved monitoring of how existing resources are being used and education on workloads and systems that better fit both users' needs and the health of the system as a whole.
Red Hat CloudForms also delivers quick return on investment, drastically reducing operational costs through reducing or eliminating tedious IT staff processes. Furthermore, by implementing CloudForms, agencies can take a small first step towards managing their hybrid environments. This helps to mirror Commerce's iterative-approach example while also propelling IT managers towards meeting the levels of autonomy and speed users demand.
Government entities are beginning to realize they simply cannot risk the increase of vulnerabilities involved in using outdated legacy systems anymore. Hybrid environments are providing the stepping stone to cloud transition that these organizations need.
To learn more about CloudForms and the benefits of small-step approaches to IT modernization, download this informative overview and register to attend Red Hat's 2016 Government Symposium on Wednesday, November 2nd in Arlington, VA.