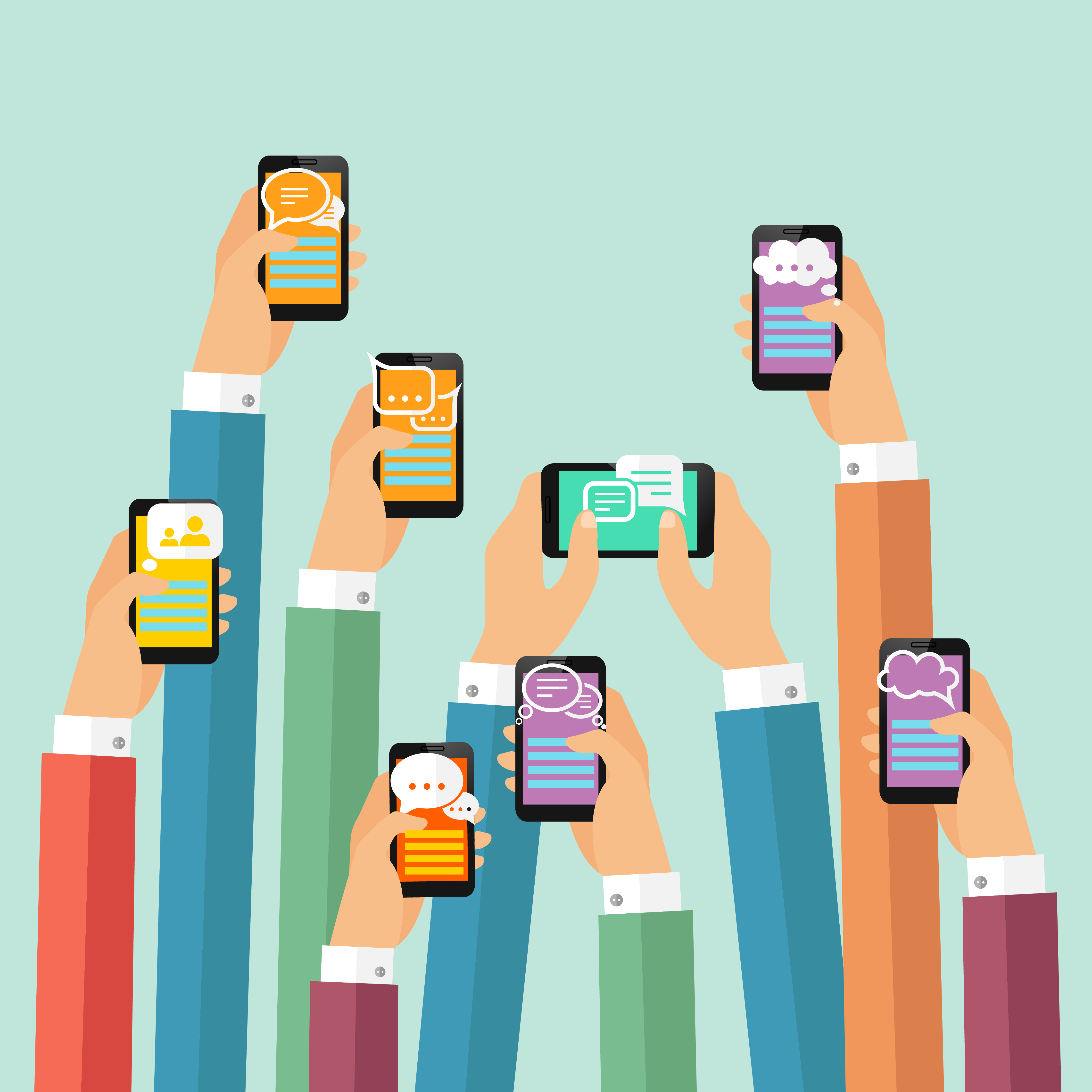 State and local agencies across the country are making conscientious efforts to meet the needs of customers, whether it's through better communication systems, opening county data, or enhancing public services with better IT. It doesn't matter how big the community they serve is; whether just a few hundred people or over a million like with Fairfax County, VA. The bottom line is that local organizations are seeking to make their districts more accessible, digitized, and safer.
Recently, Fairfax County sought to meet all three of these goals with an update to their existing Police Events application. The tool lets residents search, filter, and map police services by type, location, and date. The application also allows users to access first responder investigation data from the county's 911 call center. The app has many, varied uses including helping families determine county zones with little crime activity, getting information on outstanding police cases, finding out what's happening in their neighborhood, or simply locating the police station closest to them.
Although incredibly powerful, the same data that helps citizens better navigate their community overwhelmed the county's existing relational database. Aggregating more than a half-million data points from all over the county made the system slow and challenging to access. Furthermore, integrating the vast number of data sources – more than 800 – from various public sector entities across the county, all of which have their own unique schemas, was difficult to sort and incorporate into the platform. Even with these preexisting obstacles, the Fairfax County Department of Information Technology (DIT) wanted to find a solution that solved these while also giving their residents access to more geospatial information and analytics.
To meet these demands, the Police Events app required an enterprise-grade NoSQL database that could house massive volumes of data; the old and new database, as well as the new GIS content the DIT team wanted to integrate, had to be tapped into and leveraged. Fairfax DIT chose MarkLogic's Enterprise NoSQL database to achieve their goals and make this monumental project and initiative a success. By offering Fairfax County the infrastructure it desperately needed, MarkLogic helped to significantly improve search query times for GIS searches which allowed the DIT team to use their data to its full potential and share it with citizens more effectively and efficiently.
As a result of implementing MarkLogic's Enterprise NoSQL database, the DIT team has received fewer support calls and can now easily integrate large amounts of data, like that from the 100-200 police service calls they receive daily. Fairfax County residents get faster search query results, increased app performance, and simplified access to real-time information. For more details on the Police Events application implementation and results, download the Fairfax County case study. And to learn more about how MarkLogic can help your agency achieve similar results, click here.