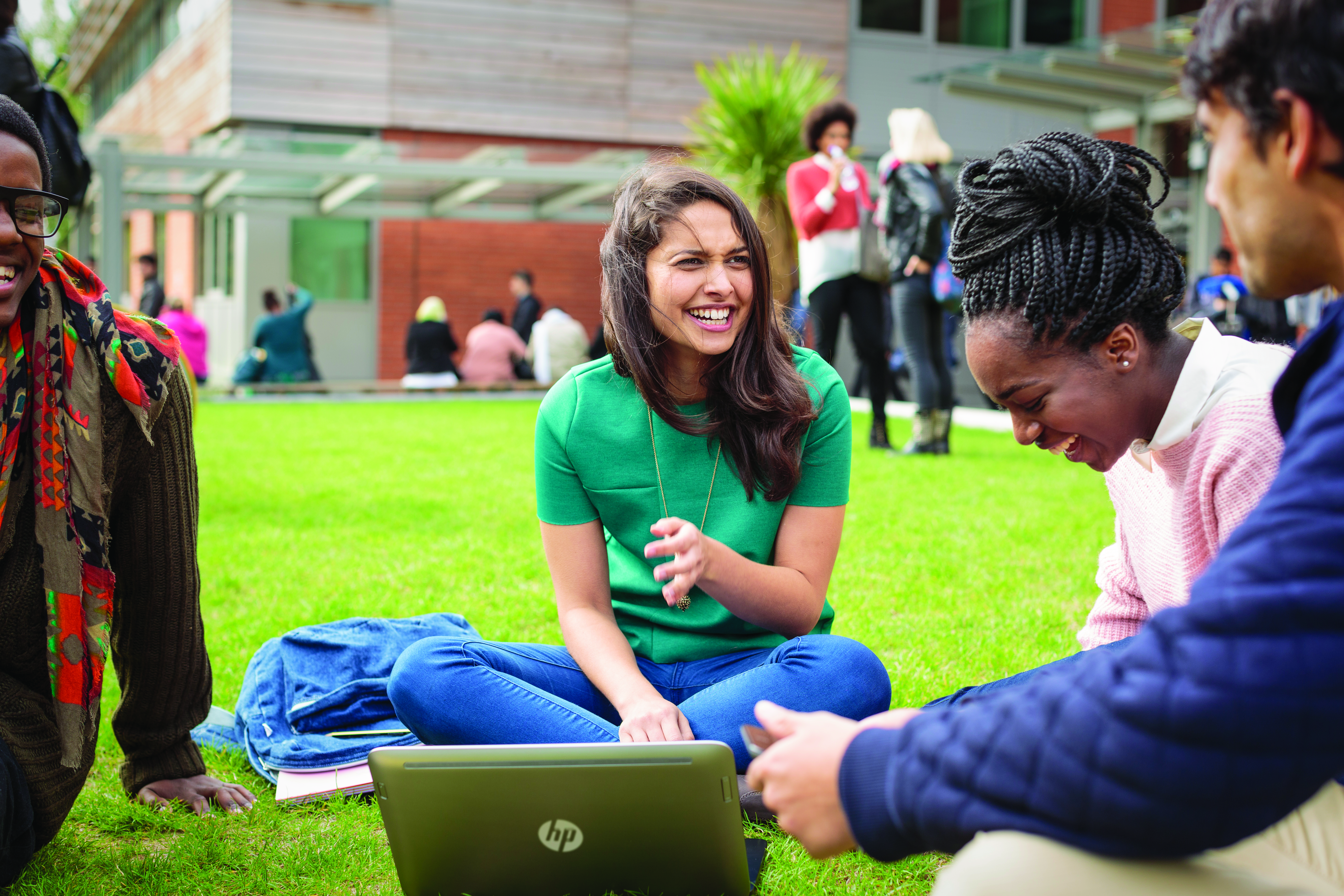 "There's a tsunami coming!" That's how the President of Stanford University, John Hennessy, described the coming changes and challenges associated with the digitization of education. This monumental transformation is regarded by academic leaders as a drastic change in the way people learn, teach, and interact. There's no doubt that technology has significantly affected, and will continue to change, how and where people learn. The key is for organizations to get ahead of the wave.
The Approaching Wave
Digitization is not simply putting things online. It encompasses the integration of multiple platforms, like social, mobile, analytics, and cloud, to deliver educational materials to students. A mature digital enterprise uses technology to transform processes, workforce management, and business models; in other words, digitization affects every university activity, every interaction, every transaction, and every outcome. Education leaders must be prepared for the coming IT changes if they want to keep up with the demands of students.
Accompanying this move to digital, there has been tremendous growth in the number of students pursuing higher education degrees. Digital platforms enable widespread access and connection to the curricula that today's students demand. However, this combination of digitization and access poses both a challenge and an opportunity for educators.
For the most part, the challenge lies in the data; most universities have massive amounts of information and the demand for access from various users throughout the organization is high. Once the challenge of data access is solved, digital learning is made easier and more accessible, but institutions still face issues of complexity. The evolution of eLearning, like online courses, offers new ways for students to learn as well as instructors and administrators to engage with learners and break down traditional barriers to education.
Complexity is a huge hurdle to realizing a truly digital learning experience. A typical university supports dozens of email systems, multiple LMS platforms, and BYOD policies, making the universe of university software staggeringly large and inevitably unsustainable. Thousands of devices running millions of applications, many of which are not compatible with each other, is inefficient and creates opportunities for miscommunication. SAP works with nearly all of the world's top universities to simplify their IT practices and embrace the digitization wave.
SAP's HANA is a cloud-based application that simplifies an organization's architecture and workloads and reduces data footprints. The tool allows for better access to information across the organization, easier digital collaboration, and streamlined application development, all with a single end-goal in mind: simplification. With SAP HANA, educational institutions can simplify by:
Taking advantage of big data across all segments of the organization to develop recommendations for efficiency, which can be acted on instantly
Modernizing daily processes, whether they be human resources or research data, HANA's platforms are real-time with no data replication or batch programs
Simplification Pays Off
While the challenges to digitization may seem daunting, K12 schools and universities focusing on IT simplification illustrate that modernization can pay off. The University of North Carolina at Chapel Hill reduced organizational complexity with digital learning solutions, reducing costs by $12 million dollars. The University of California at Berkley, saved $25 million by reducing organizational redundancy. By running simply, IT teams can expand teaching and research opportunities without compromising the technology infrastructure. Nationwide, higher education institutions have saved over $6 billion by reducing complexity.
For more information on how universities across the nation, and the world, are simplifying their systems and access, download this SAP HANA for education whitepaper.