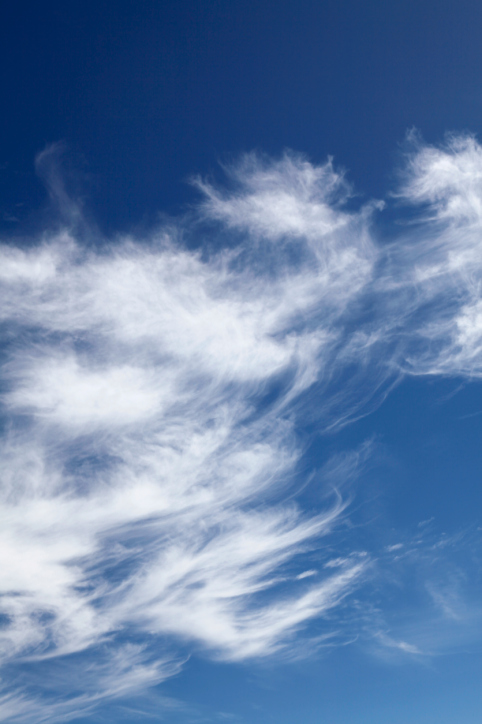 With the federal fiscal year end quickly approaching, many agencies are looking for ways to use their remaining budgets to make a difference in meeting IT goals like FITARA and FedRAMP compliance, both of which seek to improve security, save money, and facilitate the move to the cloud. The cloud adoption and transition movement has been taking place for a number of years, yet many agencies are still struggling to procure all the necessary pieces required to effectively use the cloud.
At a recent cloud summit, industry experts suggested that cloud adoption and procurement should not be an all or nothing approach. They advised agencies to take small steps to pave the way for future, larger-scale cloud adoption. Incremental steps can and should begin now, with the funds government agencies have left in their budgets. For many agencies, these dollars have been dedicated towards NASA's Solutions for Enterprise-Wide Procurement vehicle (SEWP), which helps any agency make easy and convenient purchases that don't require a cumbersome development process to get to the cloud.
By using a "non-specific ordering" categorization on procurement documents, agencies can use the cloud and bill users every 30 days with an itemized list of what services they used. SEWP can issue statements of work that give agencies varying levels of control over their services. For example, NASA can chose a high level of control to make sure they retain their intellectual property rights to all their data.
The options afforded by SEWP are endless. SEWP has 148 prime contract holders and over 3,000,000 unique products available for purchase. The contract is a catalog by request, not a request by catalog. This means if there is a product an agency needs to purchase but it is not on the list, organizations can request it be added. The SEWP staff then reaches out to contractors to see who provides it, alleviating some of the potential hassle of the contractor-agency relationship.
Carahsoft is proud to team with many of the SEWP prime contract holders and our reseller partners to offer hundreds of best-of-breed technology solutions through many contracts in the SEWP V program. For more details on SEWP and to learn how to make your agency's transition to the cloud easier, check out how Carahsoft simplifies the SEWP procurement process or contact one of our SEWP experts at sewpsales@carahsoft.com.
Need access to SEWP V? Resellers can Count on Carahsoft – contact us at sewpsales@carahsoft.com.