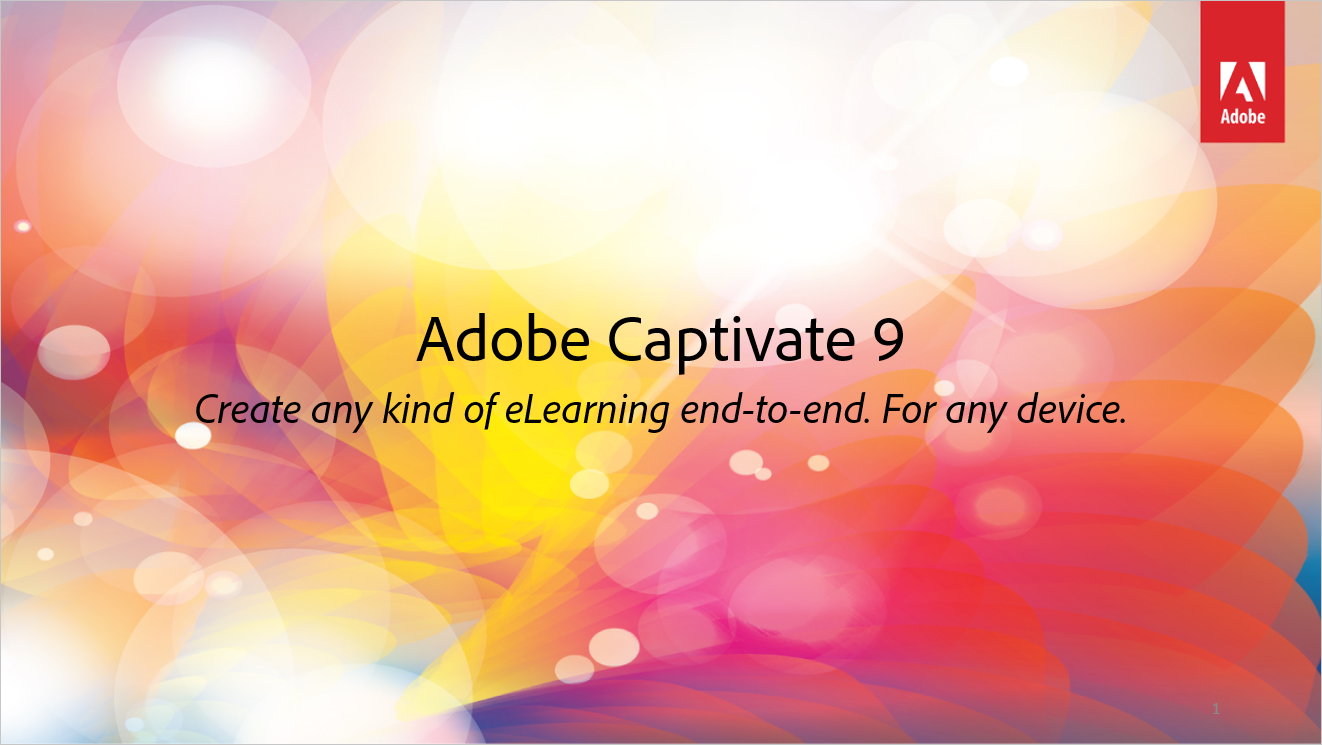 Adobe's new Captivate Prime is a cloud-based Learning Management Solution (LMS) that allows users to setup, deliver, and track learning from one platform. The solution makes it easy to create interactive e-Learning environments. The learning environment can be viewed on desktop or mobile devices, and measures learning progress and goals attained.
For our government customers, this technology enables anyone to design an interactive and measurable e-Learning experience without IT, programming, or curriculum expert involvement, due to built-in training development technology.
Carahsoft will host a webinar on September 2 to walk through the new capabilities and applications of Captivate Prime. Join us to learn how Captivate can help your organization improve its training and web capabilities.