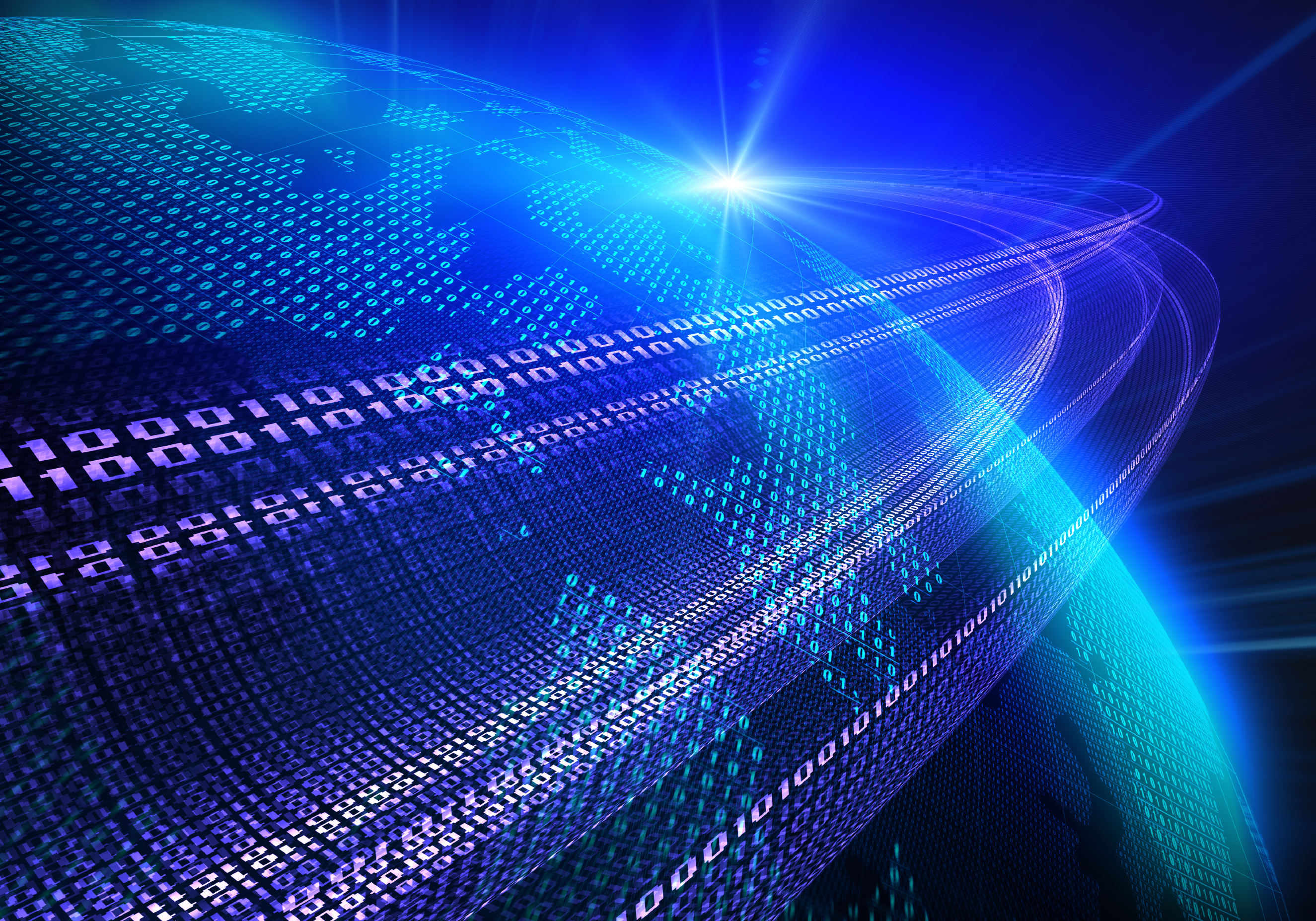 With the end of federal fiscal year rapidly approaching, many government teams will be working long hours to ensure funds are spent wisely and strategically to accomplish agency missions. Especially at this time of year, government employees need the ability to collaborate effectively with colleagues and partners across the country on various devices at any time, and without technical boundaries. As organizations select areas for investment at fiscal year-end, they need to consider tools that alleviate communication barriers while undertaking this year-end workload. Consider the following scenarios:
Are you able to securely continue your work after hours from the comfort of your home?
Are you able to collaborate with colleagues in different offices and areas of the country?
Can you quickly pull together media-rich presentations that address concerns from agency leadership?
If any of these struggles resonate with you, investment in a teleworking tool may be your best next step.
Adobe Connect is used by many agencies throughout government, like the Department of Defense and the Federal Highway Administration, to bring remote parties together for real-time communication. From simple screen-sharing to mission-critical, real-time collaboration, Adobe Connect allows teams to work together regardless of location, device, or time of day. For example, when Pope Francis visited DC in late 2015, OPM advised agencies to implement flexible work arrangements for employees, which encouraged many to deploy teleworking solutions like Adobe Connect.
For federal fiscal year end, the availability of teleworking means that teams can work together to develop proposal requests and evaluate responses, at the office, from home, or anywhere else along the way. Adobe Connect serves as a platform for online meetings and various tools, like Q&A sessions with contractors and vendors to clarify needs and make contract decisions, presenter chats for hosts to talk privately behind-the-scenes, and the ability to edit and annotate documents together. Furthermore, recorded sessions can be shared with contractors and vendors, eliminating the need to respond to multiple inquiries and standardize responses.
With Adobe Connect, federal employees can maintain productivity and achieve agency missions from anywhere. For more applications of Adobe Connect download this overview; to get a free trial of Adobe Connect for your organization, click here.