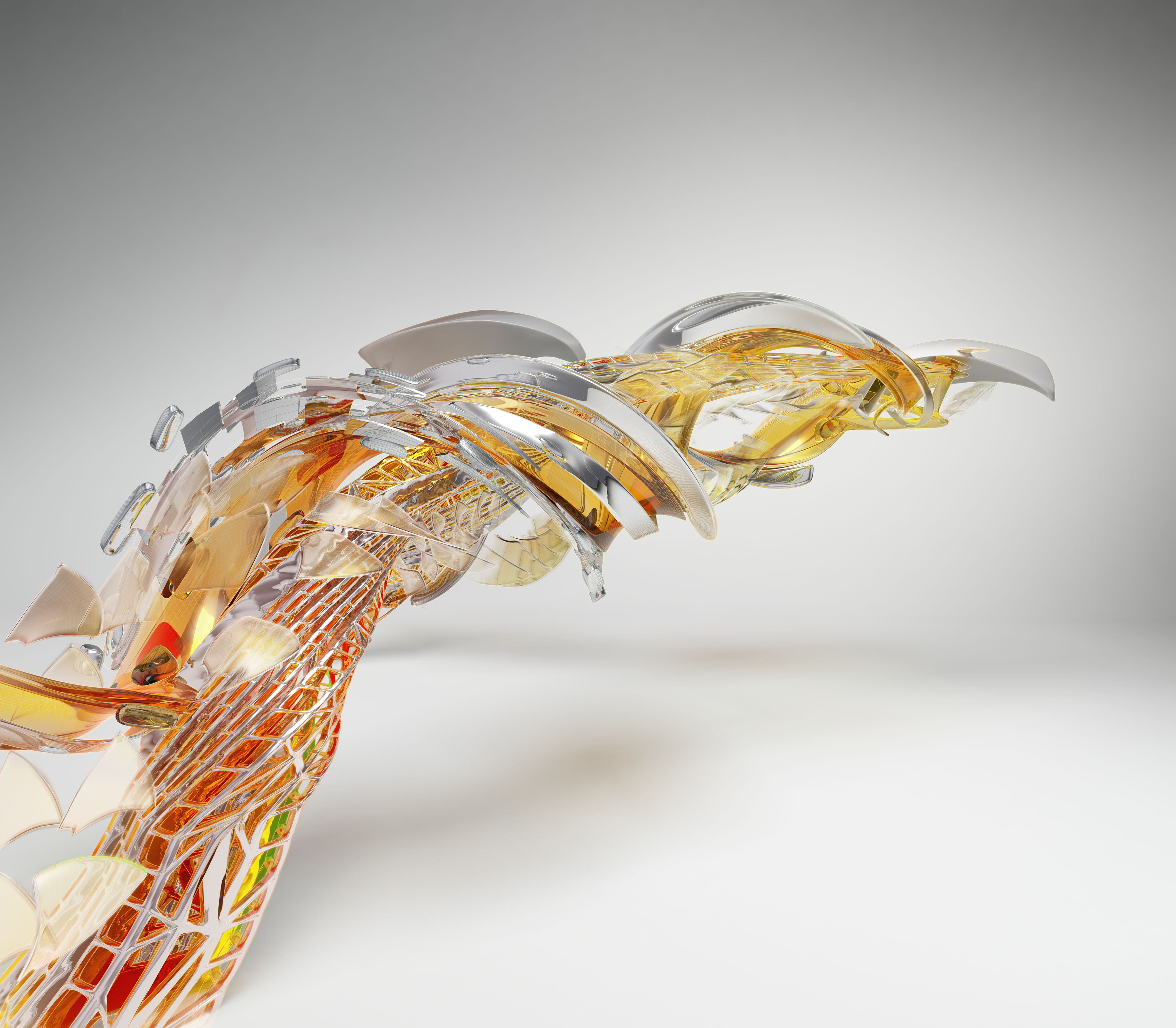 Increasingly in the product development process, it's more and more imperative to build machines, construction materials, vehicles, and more at the lightest weight possible. The tricky part is doing this without compromising any mission requirements, like safety protocols or structural integrity. "Lightweighting," as the name implies, involves making products lighter. This practice has been common in aerospace technology, but is gaining importance in other industries as well.
There are many ways to make products lighter – not only just making individual components thinner, but also adjusting the material type, or rethinking the entire design of the item. For example, the body panel of a car may be made lighter by thinning the aluminum it's made out of. A designer might also choose another material to make the body panel. Autodesk's Nastran can run dozens of simulations in a matter of minutes to virtually test if the new, thinner design will meet the safety requirements. Similarly, the input data in Nastran can be changed with the click of a button, such as using a different grade of aluminum that weighs less and may provide performance that meets the design requirements. Furthermore, Nastran optimization can look at many different variables in a design to arrive at a completely new geometric shape – yet one that satisfies all the structural requirements.
In the Army, the process of lightweighting described above is particularly useful to meet mission objectives and keep our troops safe. In one case, a turret on a tank needed to be made as light as possible. Not only did this make the tank less costly to produce and manufacture, but the lighter weight also improved fuel efficiency, allowing the vehicle to travel longer distances faster, which puts our service men and women in a better position to protect our freedoms. In order to make the turret lighter, Nastran was used to analyze the design, material properties, and thickness of the current as-built product. In a matter of minutes with Nastran, it was easy to see that certain places of the turret could be carved out without sacrificing safety, thickness could be lessened in other areas without diminishing the strength or durability of the component, and a new shape would also reduce the weight of the piece while improving the tank's overall efficiency.
Lightweighting is a simple and quick way to improve efficiency in design and production. Find out how lightweighting and Autodesk can improve your manufacturing process here.