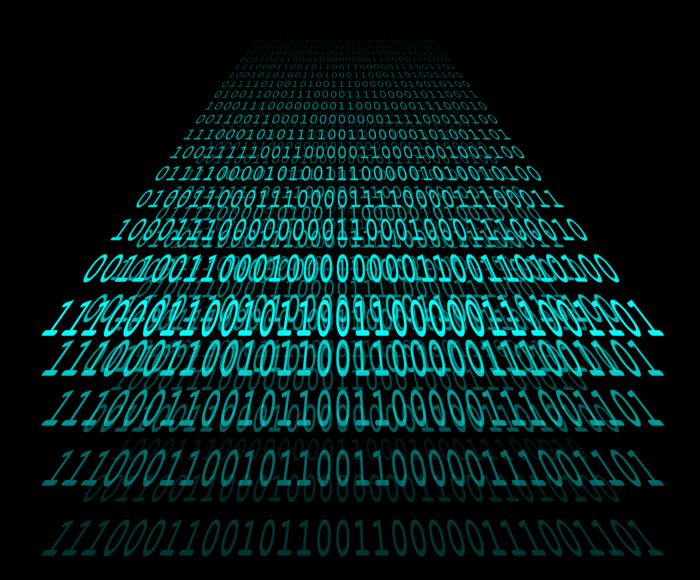 The amount of data our systems hold is growing at an astounding rate. To do our jobs, we need quick and easy access to this ever growing pile of information. How can the fight ever be fair?
The Google Search Appliance aims to level the playing field between you and your data. Using the same basic algorithms from the consumer Google site, the Google Search Appliance makes quick work of any organization's data stores. And let's face it; no matter how much data you have, you'll never have more than the entire Internet.
The Google Search Appliance does take into account the security needs of organizations. Results and access to data are granted based on roles and security permissions. Once the appliance is up and running, it does not need much care from IT beyond traditional maintenance.
The impact for users can be incredible. Research shows that most enterprise users have to look through five or more sources to get the information they need – that is if they ever find the information as nearly 38% of searches are unsuccessful. Google Search Appliance, with its ability to build relevancy through learning from user patterns, brings down the time to search and increases the accuracy.
Beyond the applications for internal users, the Google Search Appliance can be built into public facing websites to give citizens better access to available data in the depths of government websites with just one click of the search box. Citizens are comfortable with "googling it" to get answers; employing that same technology on your site can increase usability without a complete site revision.
For more information on Google Search, visit our website or listen to a recent webcast.