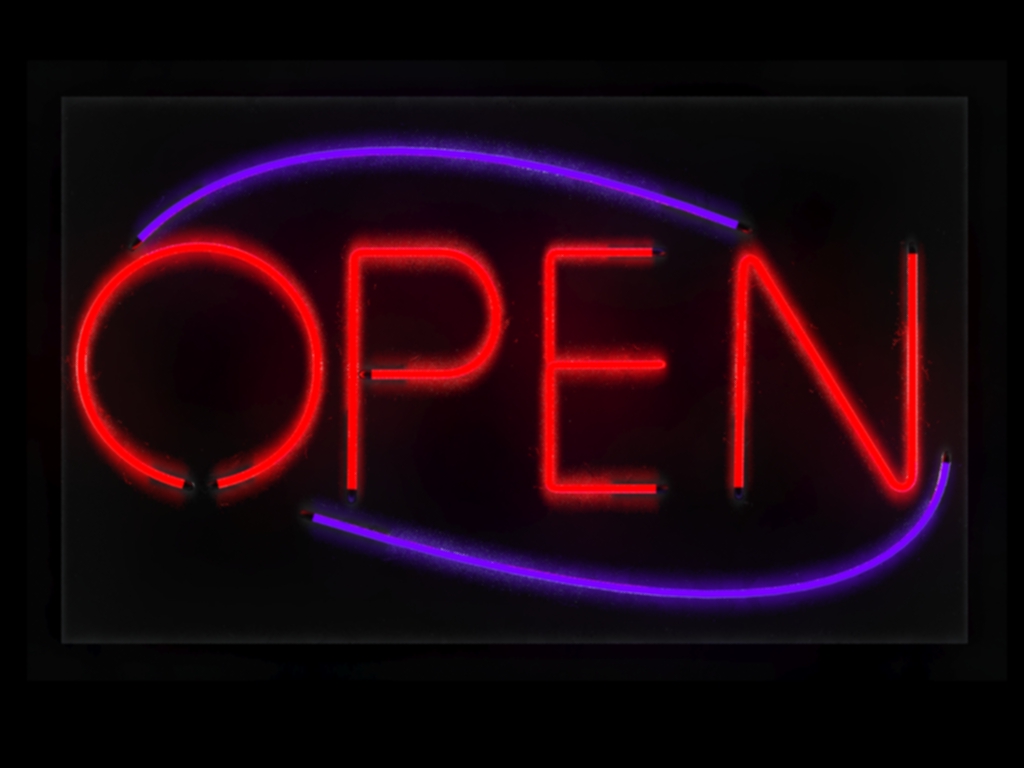 The city of Austin's use of open data was recently highlighted by Government Executive.  Using technology solutions from Socrata, a Carahsoft partner, the city is making its information available and actionable for officials and citizens alike.
Using Socrata's Data-as-a-Utility technology, the city can provide data in a virtualized dashboard format. Citizens can view data within the city's 311 system, including service request response times and resolutions. In addition, the use of Socrata technology has improved government efficiency and performance; program managers can quickly make information accessible to citizens using the Socrata platform. The city plans to expand the use of these tools to other areas of the city government once data sets are cleaned up.
The Socrata platform also provides search capability over all public information held by a municipality.
For more information on Austin's open data initiatives see the full article here.