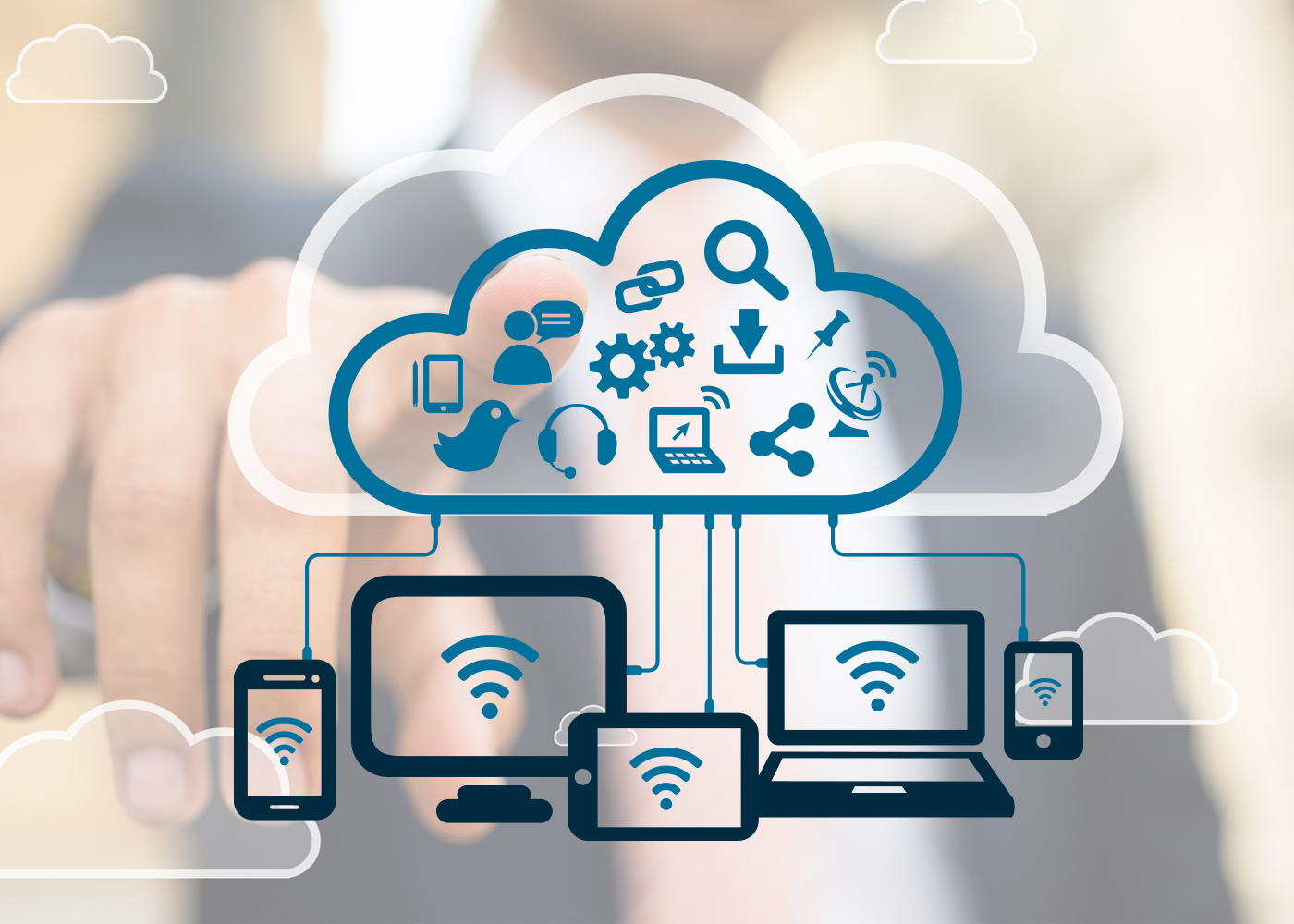 Organizations are shifting their focus from talking about the technology – the technical bits and bytes – to focusing on the business outcome. Agencies are first defining tasks and then deciding on a technology solution, rather than being forced to work with existing legacy solutions that force a "make it work" attitude to real business challenges. Combine this structural change with the fact that users, for the most part, are increasingly tech savvy and can handle small tech fixes and installations on their own and it becomes clear that the environment in which IT is working is changing.
ServiceNow is working with IT professionals to meet this new dynamic. The ServiceNow Automation Platform is built around a set of software suites for IT service management (ITSM), IT operations management, and business management. This allows IT departments to automate tasks that they had traditionally had to complete by hand – everything from provisioning the technology and responding to grant requests, to administering human resources and workforce services.
This workflow automation frees up IT teams to research solutions for the organization's most pressing issues and implement them in a way that works for the users. IT shops can move from pushing patches and helping people locate lost emails to becoming a strategic partner in meeting agency missions.
With this mindset, IT becomes the broker for technology – they can provide a wide range of well-researched choices for stakeholders throughout the organization. This way, individuals are in charge of picking the technology that works best for their particular needs and mission.
To see how this shift to ITSM is benefiting NASA, Department of Energy, and the Army check out this piece in GCN and check out our archived events.