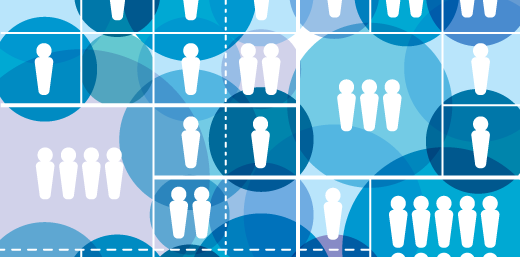 The latest Computer Electronics Show (CES) took place recently, and under all of the new shiny gadgets there was a story about Big Data. Millions of wearable computers, gadgets, sensors, and other consumer technologies are becoming increasingly common – generating huge volumes of data that can be used for good or bad purposes.
Given the rise of mobile computing and ubiquity of Internet access, the Internet of Things (IoT) is rapidly becoming a reality. As the volume of information generated by these many systems continues to increase, there is a growing demand for security and analytics capabilities in the private and government sectors.
The reality of IoT is so… well… real… that lawmakers have launched a caucus focused on connected devices and the impact on citizens and their data. Rep. Darrell Issa (R-Calif.) and Rep Susan DelBene (D-Wash.) see that the rise of smart cars, watches, and even appliances bring with it new privacy and security challenges as well as the opportunity for governments to gain new insights to better manage public infrastructure. Balancing the power of data and the real security and privacy threats will be a focus of this caucus as well as IT officials government-wide.
The coordination between public and private sectors will be crucial in transitioning consumer goods to public sector use in a way that balances privacy and security needs with the real-world need for these next-generation technologies. This rise in available data from connected devices has led many organizations to create a new C-level position, Chief Data Officer. We'll discuss that role in an upcoming post. Stay tuned, and in the meantime, let us know your thoughts on the impact the Internet of Things will have on the way the government conducts business and uses data.
Editor's Note: Interested in learning more about the impact of Big Data? Sign up for our 5th Annual Government Big Data Forum on March 12th in DC.