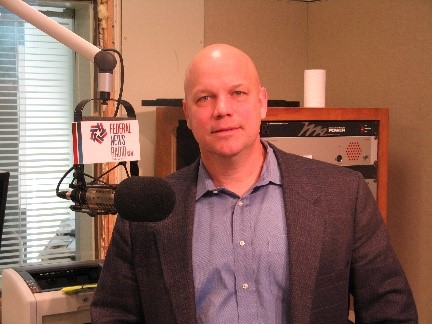 F5 Networks was invited to share its insight on network security that impacts the federal government on Federal News Radio. You can listen to the interview with Randy Wood, F5 Networks Vice President's, here. Randy Wood offered listeners insights into the omnipresence of applications in government technology, new approaches to network application security, and how F5 Networks is helping civilian and military agencies accomplish their goals of IT protection in the age of new technology.
He began the discussion with a focus on network application security; the interview then transitioned to insight on SSL. Wood went into particular detail about F5's first step in the approach to full network application security – Secure Socket Layers (SSL) and the use of SSL Everywhere. An estimated 30% of popular websites already use SSL to encrypt user communications and with F5's simplification of SSL, it's even easier for the public sector to employ this first step.
INCREASE IN SSL
Continuing, SSL use is growing 20% annually as hacking and spying on personal data hits the news more often and users are becoming increasingly concerned about preventing privacy violations.  Many websites are boosting transit security by switching on forward secrecy, as well. For government organizations, especially in light of r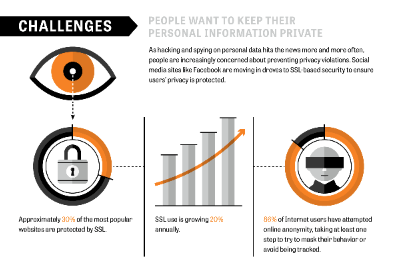 ecent breaches like those of OPM and the IRS, securing the perimeter of their networks is imperative. For F5 Networks and Wood, with new security concerns comes a new emphasis on SSL. Download this F5 Networks infographic for more information on how the F5 SSL reference architecture assures users their privacy is protected.
CHANGING PERIMETER
F5 realizes the shift in the new perimeter and it is enabling products and solutions to deal with the new perimeter in three key ways:
Zero Trust: Perimeters Move to Users (Access) and Apps (Protection)
Security Effectiveness Relies On Intelligence: Risk, Context and Visibility
Consistent, tailored policies/services, on premises/cloud, application by application basis
For more information on F5s Air Gap Egress Inspection with SSL Intercept Solution, click here.