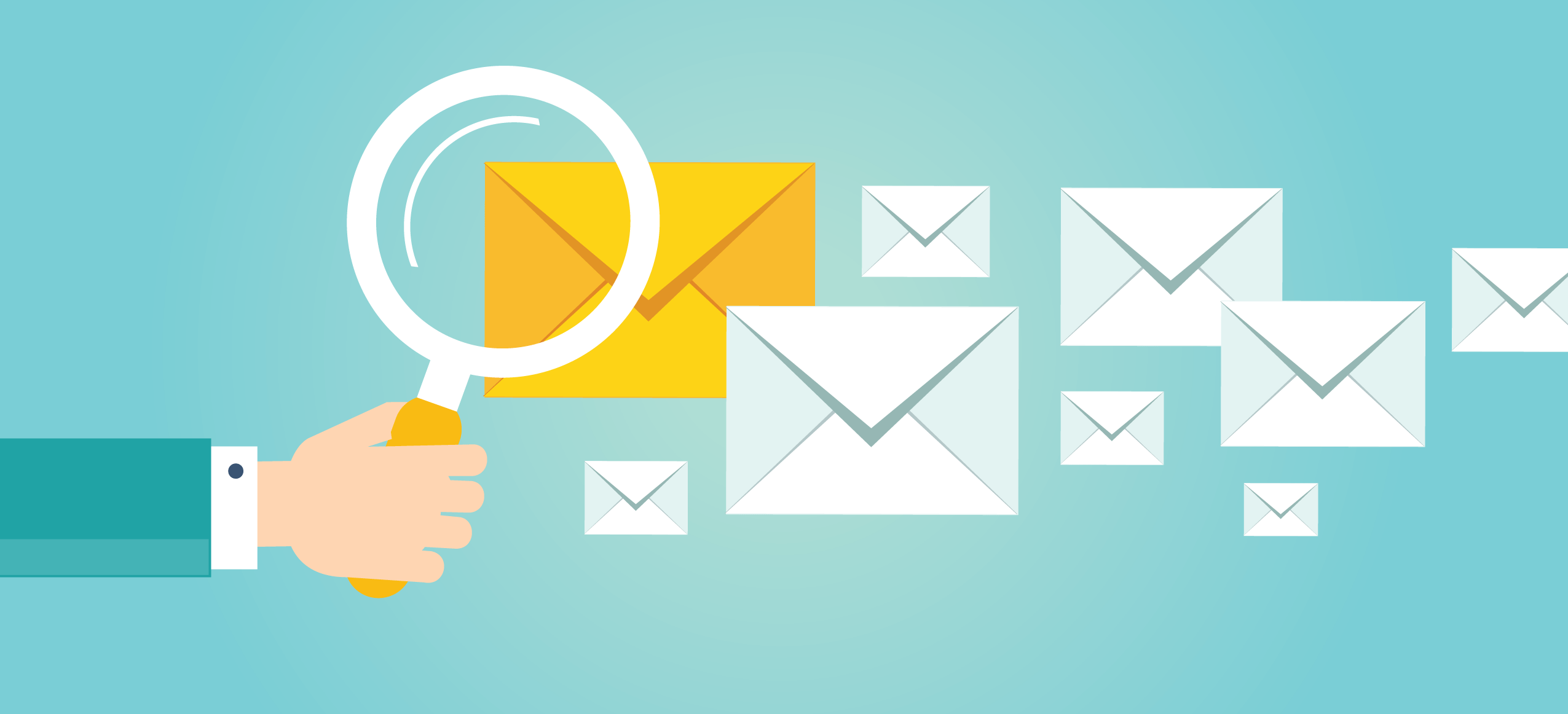 Did you know that governments send over 1 billion messages each quarter through GovDelivery by email? That astounding number provides a sense of how serious your fellow federal communications professionals are about heeding the call to make their agencies more "citizen-centric."
While sending an email is a great first step, that's really all it is. You must supplement that effort by measuring the effectiveness of your digital messages to ensure that those messages are resonating with recipients.
Our new benchmark report, Digital Communications in the Public Sector: Improving Metrics that Matter, explores this topic and uncovers some interesting findings related to engagement, open and click rates, and subscriptions. Our findings illustrate some approaches you can use to enhance your agency's email campaigns.
Remember that engagement rates are much more than just reach.
According to our report, the median public sector engagement rate – the number of unique email recipients who actively open or click on an email link within 90 days — is 53 percent, and the top 20 percent of agencies have an engagement rate closer to 65 percent.
If your agency's engagement is at or near the report's median benchmark, and outreach is growing, kudos — you're on track to reach your goals. If your numbers fall below the benchmark, the following are some ways you can improve engagement:
Try using two different versions of the same email to determine which one better engages citizens. Also known as A/B testing, this approach can be highly effective in helping to determine which message resonates the most with your target audience.
Keep messages short and high-level, and use trackable links that offer access to more detail. Think of your email campaign as a "teaser" to a movie; the goal is to get the audience to want to see the main feature and learn more, so don't try to cram everything into the original message.
Use strong, specific calls to action that compel your audience to seek more information.
Include photos or images whenever possible. People respond well to visuals.
Understand that while open and click rates are important, they are only one part of the engagement picture.
While open and click rates are telling metrics in the private sector, the weight you place upon them should be somewhat limited. Many public sector emails convey their messages right in their subject lines or in the body of the email itself, reducing the need for recipients to click on links for more information.
This is not to say that click rates aren't important – they are, although they're just one piece of the puzzle. According to the benchmark report, the median public sector open rate is just over 24 percent, while the median click rate is 3 percent. The top 20 percent of agencies report open rates of more than 31 percent with a 7 percent click rate
If you wish to improve your open and click rates, try the following:
Refine your audience through list segmentation. This will allow you to separate readers into different groups and target those groups with specific messages they may find interesting.
Personalize content for readers via location, community, and actual events that are happening in their geographic areas.
Perfect your subject lines. They're quite possibly the most important part of your communication. Make them compelling, keep them under 54 characters, and include calls to action.
Test different calls to action, such as buttons or images, instead of just hyperlinks.
Foster engagement through email subscriptions.
The subscriptions-per-subscriber metric measures the depth of your agency's relationship with its citizens. If a new family moves to an area and signs up for school closing announcements, you have an opportunity to engage that family with other, school and government-related email subscriptions, such as school board news, local district construction, or reminders that property taxes are due. The more email subscriptions the family signs up for, the more engaged they are.
The median public sector benchmark is 2.5 subscriptions per subscriber; the top 20 percent of agencies report nearly 5 subscriptions per subscriber.
To meet these benchmarks, consider:
Connecting with other agencies for cross-promotional opportunities. This is a strategy that has long been successful for private-sector companies—they work together to get their messages out to achieve common goals.
Asking employees to add a sign-up link in their email signatures—a simple tactic that makes it easy for people to subscribe.
Informing current subscribers of new email subscriptions that are available (on a monthly or quarterly basis). Again, this is another simple strategy, but one that can pay big dividends by making it easy to add new subscribers.
Congratulations on taking the digital plunge into citizen engagement. Now, prepare to take the next step. Refine your marketing campaigns, and continue to look for new ways to effectively reach and connect with your constituents.