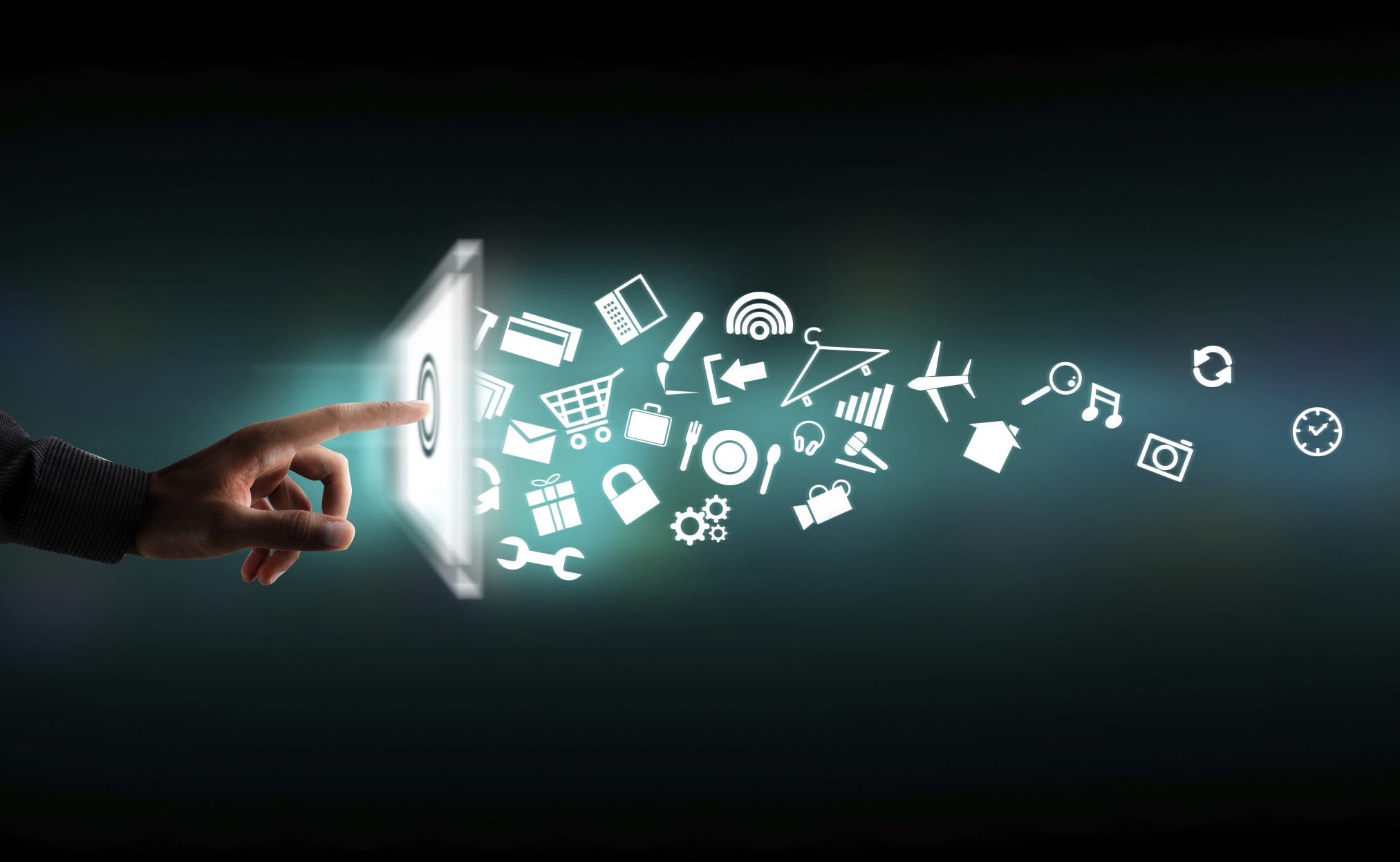 When identity and access management (IAM) solutions first came onto the market, they were offered as on-premises tools that incorporated policy, workflow, registration, attribute assignment, credentialing and validation, and revocation. IAM originally focused on managing user's information technology accounts within the enterprise.
 In response to the increasing number of user accounts and online identities being created continually on social media, cloud, mobile technology and e-commerce platforms, IAM is changing drastically. Now, user authentication and authorization is segmented; yet there is not one type of identity, identity token or IAM that addresses this issue. As a result, individuals and organizations alike are having a difficult time keeping up with so many different identities.
Still, 91% of IT managers see identity management as a crucial enabler of their missions and agency initiatives. According to this report from Okta, however, the traditional methods of approaching identity management – legacy systems already in place – are not equipped to support agencies' missions, a fact borne out by the following statistics:
Sixty-nine percent (69%) of these methods are unable to create a unified view of customers.
Sixty-eight percent (68%) of customers and users are dissatisfied with the sign-on process.
Sixty percent (60%) of users have security concerns.
Given the identity crises so many organizations and their customers are experiencing, it is clearly time for them to consider switching to cloud-based identity management. This type of IAM provides simple and secure connections between digital agencies and their customers.
Why Switch?
According to this report from Gigaom Research, user accounts are rapidly growing in number and form — policy must adapt to the varying identity types. Because the same cloud and mobile services are being used internally and provided externally, a new and interdependent dynamic between IT and development organizations is being created.
Using cloud-based identity management systems can help improve user experience, lower TCO, strengthen security and support agility initiatives. More specifically, the benefits include:
One account for each digital interaction.
Personalized experiences and promotions.
No hardware to deploy.
Built-in disaster recovery.
Real-time monitoring.
As identity information is rapidly produced and shared, it's difficult to protect both the personal and corporate data of organizations. These factors are driving the demand for identity and other analytics in all types of devices. Personal information storage and cloud will become more critical, and IAM solutions must take this into account.
Okta and Healthcare
Recently, the Centers for Medicare and Medicaid Services (CMS) chose Okta to improve security, reliability, scalability and user experiences for its Quality Payments Program. Cyberattacks against healthcare providers have more than doubled in the last five years, with the average data breach costing a hospital $2.1 million; personal medical information can sell for 20 times the price of a stolen credit card. Yet, approximately one in three Americans is enrolled in a CMS program, and considering the sensitive nature of the personal information pertaining to those individuals' healthcare, it's crucial that healthcare organizations stay a step ahead at all times to protect customers' data.
With Okta, CMS will be able to seamlessly accommodate its millions of users, establish safe users while diminishing unauthorized access, decrease time and effort put into system maintenance and improve user experience across the board.
How Okta Can Help Public Sector Organizations
Okta Adaptive Multi-factor Authentication provides public sector organizations with policy-driven contextual access management, supports a wide range of modern factors, leverages big data insights across thousands of enterprises and integrates with the applications and network infrastructure that are already in place. Okta's Adaptive MFA offers a robust policy framework, a complete set of second factors, risk-based authentication and integrations with apps.
With Okta, apps are generating more business, and systems are bulking up their defense against cybersecurity threats. With high availability, a deep understanding of security and unlimited scalability, Okta offers organizations the ability to smoothly handle all identities in one cloud-based platform.
For more information about Okta's Adaptive MFA, visit this overview. Also, be sure to check out this comprehensive datasheet.