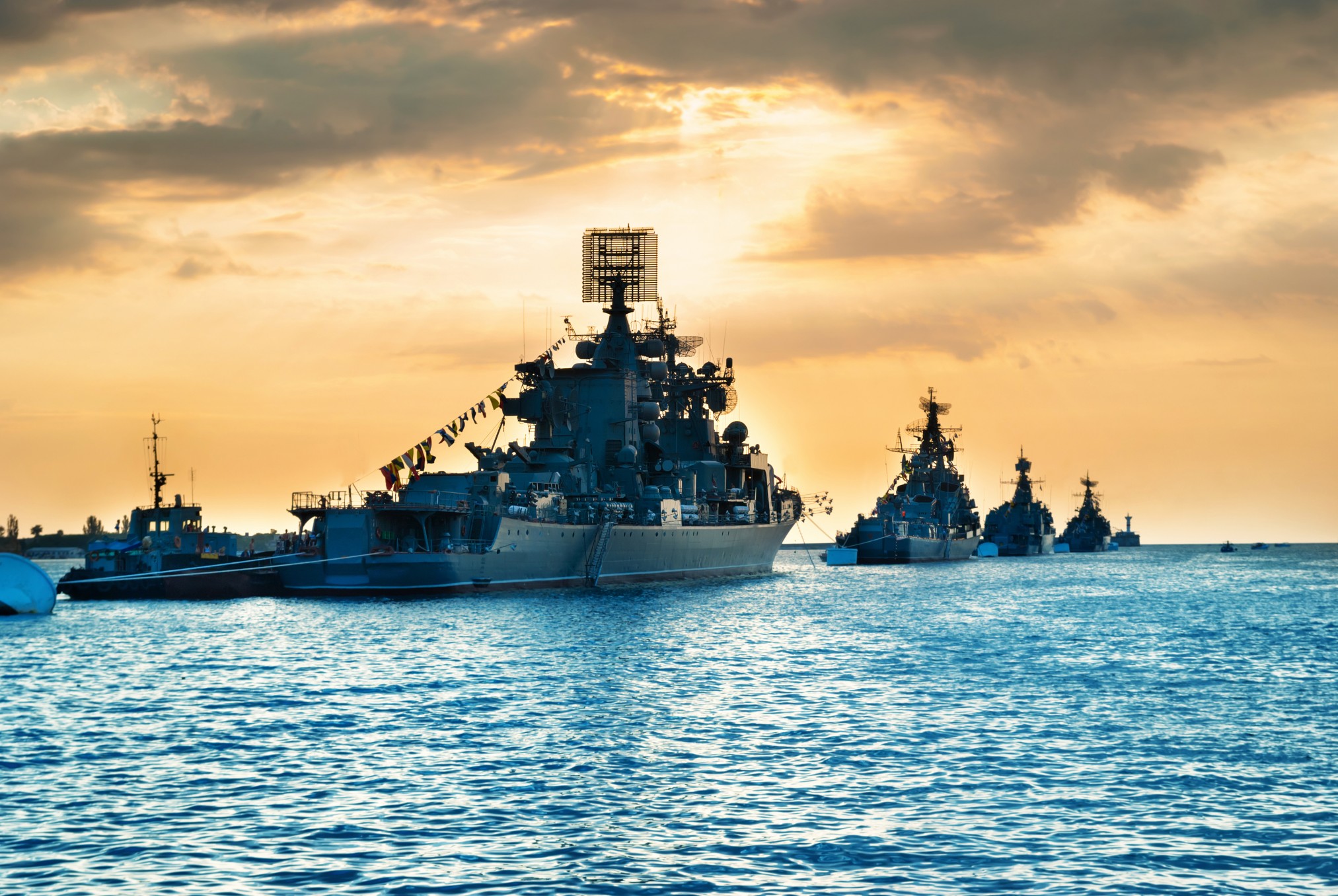 Adobe recently entered into a five-year Joint Enterprise Licensing Agreement with the Department of Defense that will expand the DoD's access to Adobe software solutions. This is exciting news for members of the U.S. Army, U.S Air Force, Defense Information Systems Agency (DISA), Office of the Secretary of Defense (OSD), Joint Chiefs of Staff (JCS) and Defense Health Agency (DHA) who will now have greater access to Adobe Document Cloud®, Adobe Creative Cloud products, and Adobe Experience Manager Forms, part of Adobe Marketing Cloud.
If you belong to one of these organizations, you may have a few questions right now about what this means for you. Under the agreement, DoD personnel will have unlimited access to Acrobat Pro and AEM Forms. On top of those services, you can purchase additional Creative Cloud and Marketing Cloud products through CDW-G. With a single pathway to the latest Adobe software, you will be able to easily access software to create eye-catching marketing materials, protect sensitive information, and better manage paperwork while increasing productivity and reducing costs.
The subscription-based contract makes it easier for you to access the most recent version of the programs you need whenever you want it. Here are just a few applications that civilian and military personnel will be able to take advantage of as part of this agreement:
Adobe Experience Manager Forms (AEM): The DoD handles countless forms every day, by streamlining these services, the department can better serve service members and their families. With AEM forms, the DoD can standardize form creation and management, which means reducing paperwork, improving response times, increasing efficiencies, and, most importantly, reducing costs. AEM Forms' digital data capture technology allows personnel to create and manage forms across any medium, such as websites, mobile devices, and apps. For example, recruiting officials will be able to use this software to digitally capture information about potential recruits.
Adobe Acrobat Document Cloud: Adobe Acrobat DC can help you create stunning marketing products, manage review and approval processes, as well as publishing recruitment or mission critical content on both desktops and mobile devices. In addition, you can use your PKI credentials to electronically sign documents, providing a more secure, faster, and paperless signature process.
Adobe Creative Cloud: In today's social-media-driven landscape, people are obtaining more and more information via video. With Adobe Creative Cloud, you can produce professional quality video to support mission-critical assignments and inform the public in a timely and accurate manner. Additionally, Creative Cloud can help agencies like Defense Media Activity tell stories across multiple mediums.
Along with our partners CDW-G and Carahsoft, Adobe is proud to support DoD personnel and continue our long partnership with the department. For more information on Adobe Digital Government solutions, click here. If you have any questions about the offerings, or how to purchase them, please contact adobejela@cdwg.com.
This post was originally published on the Adobe Public Sector Blog.