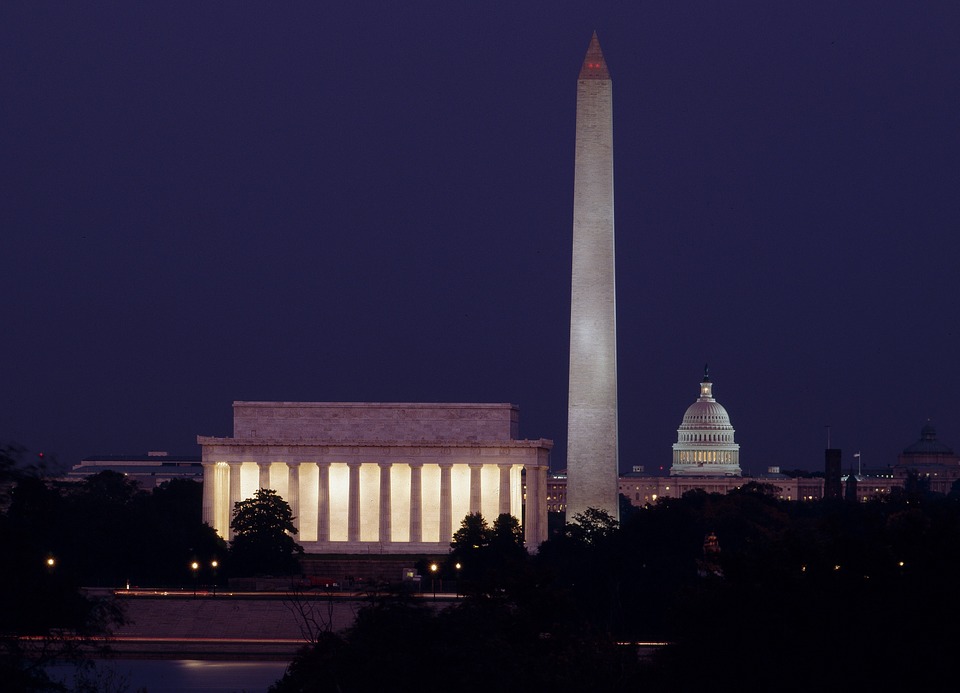 The word "change" used to carry a foreboding sense when applied to government technology, but in recent years the tide has shifted. From adopting agile development processes over waterfall methods, taking advantage of as-a-service buys rather than massive multi-year contracts, to the increasing support of innovation within government, public sector employees are growing increasingly accustomed to change.
A recent survey by Government Business Council (GBC) and Salesforce examined whether this same change-embracing mentality has carried over to government contractors. The groups conducted a flash poll of 117 government contractors, each with varying roles in their organizations asking them their opinion on middle management's execution on strategic goals. Overall, only 43% of respondents opined that their company's middle managers are effective or very effective at executing strategic goals. With less than half of survey respondents reporting confidence in their management team, it's clear that change should happen in government contracting.
Perhaps even more interesting are these survey results when broken down by job seniority. 54% of C-suite/executive and VP/senior level leaders grade their organization's middle managers as effective or very effective at executing strategic goals. However, just 31% of mid-level employees expressed the same confidence about their own managers. That's a 23 point gap!
The Salesforce and GBC poll is a powerful exemplification that management practices in government contracting companies need to be revamped to ensure that changing priorities are communicated with all employees at all levels. To meet the needs of an increasingly agile government, contractors will have to move away from stratified management models and towards protocols that educate and engage employees. In order to bridge the communication gaps that were exposed by this poll, company leaders should include middle management in the early stages of the planning process and invest more in communication tools and training so that their employees can be more successful.
To read more of the survey results and the current state of government contracting, download the full survey results and recommendations here.