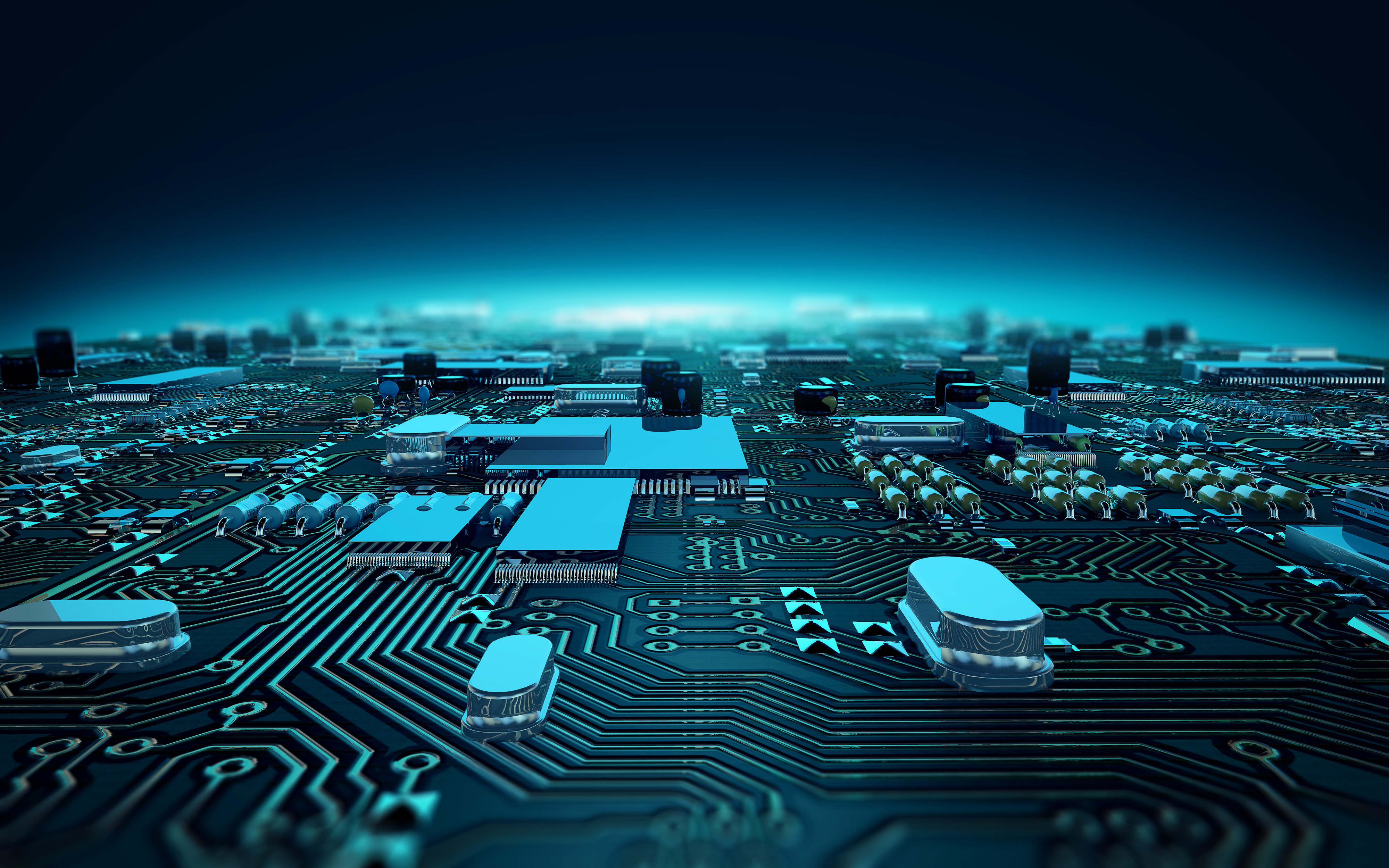 FITARA is the largest overhaul of IT buying and management practices in the public sector in decades; since its implementation, FITARA has shown that many agencies are behind on adopting the modern IT processes and infrastructure the policy demands. A recent FITARA scorecard report indicated that more than half of federal agencies are failing across multiple key requirements. With new guidance issued from OMB for alignment with FITARA, government agencies are updating their strategies and plans in time to meet the pending due dates.
To fully comply with FITARA and improve their scorecards, agencies must manage IT-as-a-Service based on a repeatable, predictable, coherent and future safe reference architecture. Agencies also must optimize their IT portfolio to stay in line with mission priorities and cost, manage, track and report on IT asset savings, modernize their data centers, and streamline operational efficiencies among several other priorities. Taken together, all these tasks are proving themselves to be overwhelming. So how can organizations best use their year-end dollars to meet FITARA goals? Hewlett Packard Enterprise has created FITARA capability offerings to help address the requirements of FITARA: reducing costs, improving IT governance, and IT maturity, which will ultimately help agencies receive an improved FITARA scorecard grade.
These offerings include pre-packaged content, services, and training that directly align with the established goals for FITARA: IT Portfolio Savings, Data Center Consolidation, Incremental Development, and Risk Assessment Transparency.  Moreover, in order to improve IT interoperability and reduce cost, HPE Software has leveraged an open standard that defines how each FITARA offering should interoperate with all functional IT areas defined within an established IT Value Chain and Reference Architecture. This open approach allows agencies to easily aggregate common measurements and metrics from all FITARA offerings. In addition, it lets organizations integrate other functional IT areas required to manage and improve IT capability as well as report IT portfolio savings.
How HPE Can Help Your Agency Meet its FITARA Goals
IT Portfolio Savings
To meet FITARA demands, federal agencies must reduce the size and cost of their IT portfolio by leveraging modernization strategies and rationalizing applications, software licenses, and infrastructure. To do this, many agencies face the challenges of:
Underutilized, redundant, and obsolete applications in the portfolio resulting in an increased cost of ownership
Complex and expensive collection, analysis, and reporting of IT cost, program/project health, asset inventory, and IT performance
Budget overruns and schedule slippages caused by a lack of integrated project management, visibility, and difficulty implementing iterative development best practices
Increased labor expenses due to a scarcity of effective staff and contractor resources
Absence of standards and inability to adequately track activity and costs at a high enough level for managing and improving transparency into the total IT enterprise cost
HPE's IT Portfolio Savings capability offering has helped agencies reduce their number of portfolio applications by 80% and reduced funding for non-mission aligned projects by 40%. Learn more about how HPE can help your agency meet FITARA IT Portfolio Savings goals with their pre-packaged software solutions.
Data Center Automation
Another challenge agencies face when trying to reach FITARA goals is automating their data center. Federal organizations must leverage automation techniques and implement operational efficiencies in order to reduce the cost of managing their data center. Currently, agencies are at odds with the traditional IT risks and costs associated with automation, including:
High costs and errors due to standard operating procedures conducted manually
Time consuming and expensive application deployment
An increased volume of incidents caused by complex server, application, and configuration management
Long Mean Time to Repair (MTTR) caused by poor asset and configuration management maturity
To effectively automate data centers, agencies have to optimize catalog items through a comprehensive alignment of resources, recover expired and unused subscriptions, infrastructure, and licenses, automate deployment, and measure service usage, costs, and ratings. Through automation and orchestration of the data center, organizations can accelerate provisioning, patching, and government compliance in a consistent and efficient way. By leveraging these pre-packaged integrated solutions throughout the IT Value Chain, agencies can evolve to a software-defined data center that helps to save on infrastructure and labor costs. Ultimately, agencies can run IT like a business and become an honest broker for services based on proper IT utilization and cost.
Find out more on how HPE's Data Center Automation solution bundle can help your organization reduce application deployment time by 75% and reduce database and middleware management time by 35%.
The Future of FITARA
The results of the 2016 election will have very little impact, if any at all, on the FITARA initiatives already underway thanks to bipartisan support for the program within Congress. Generally, both sides are proponents for the reduction of IT costs as well as managing the initial cost estimates proposed by agencies in their FY2017 IT budget requests. FITARA, and its associated mandates and guidance, will most likely drive IT transformation for the next decade and OMB expects to see huge progress in many agencies by the next FITARA report due in April 2017. OMB is also looking for a significant reduction in the overall cost to operate IT by 2018; the office is currently establishing unique cost savings goals for each agency that align with FITARA and will most likely greatly impact the FY2018 IT budget.
Hewlett Packard Enterprise is pleased to offer these FITARA capability packages that include key solutions needed to meet policy requirements and help agencies with their FITARA implementations.  For an overview of all the FITARA offerings, including details about the HPE Software FITARA iterative development and the FITARA Software License Management capability offerings, please watch our on-demand webcast.