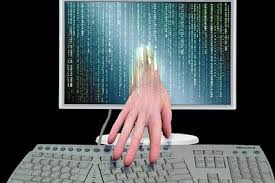 With all of the high profile hacking incidents recently, many people are asking, "what is the government's role in all of this?" Figuring out the right answer should be a top priority of policy makers at both the federal level and within the technology community. Let's explore a few of the angles to this question:
Retaliation – This article highlights a survey that found that 71% of respondents believe companies should not engage in acts of retaliation when their systems are hacked. They felt that was something better left to the government.
Notification – Currently, companies have to comply with the regulations of 47 different states to determine when and how to report data breaches. A recent public discussion among corporate executives showed support for federally mandated standards for reporting breaches.
Cooperation – In Thailand, the government and private industry are looking for ways to better collaborate on cyber security preparation and response. Speakers at a recent event cited the ways in which the United States facilitated this cooperation, especially when it comes to critical infrastructure.
What role should government play in developing cyber policies and technologies for public and private infrastructure? Let us know your thoughts in the comments.