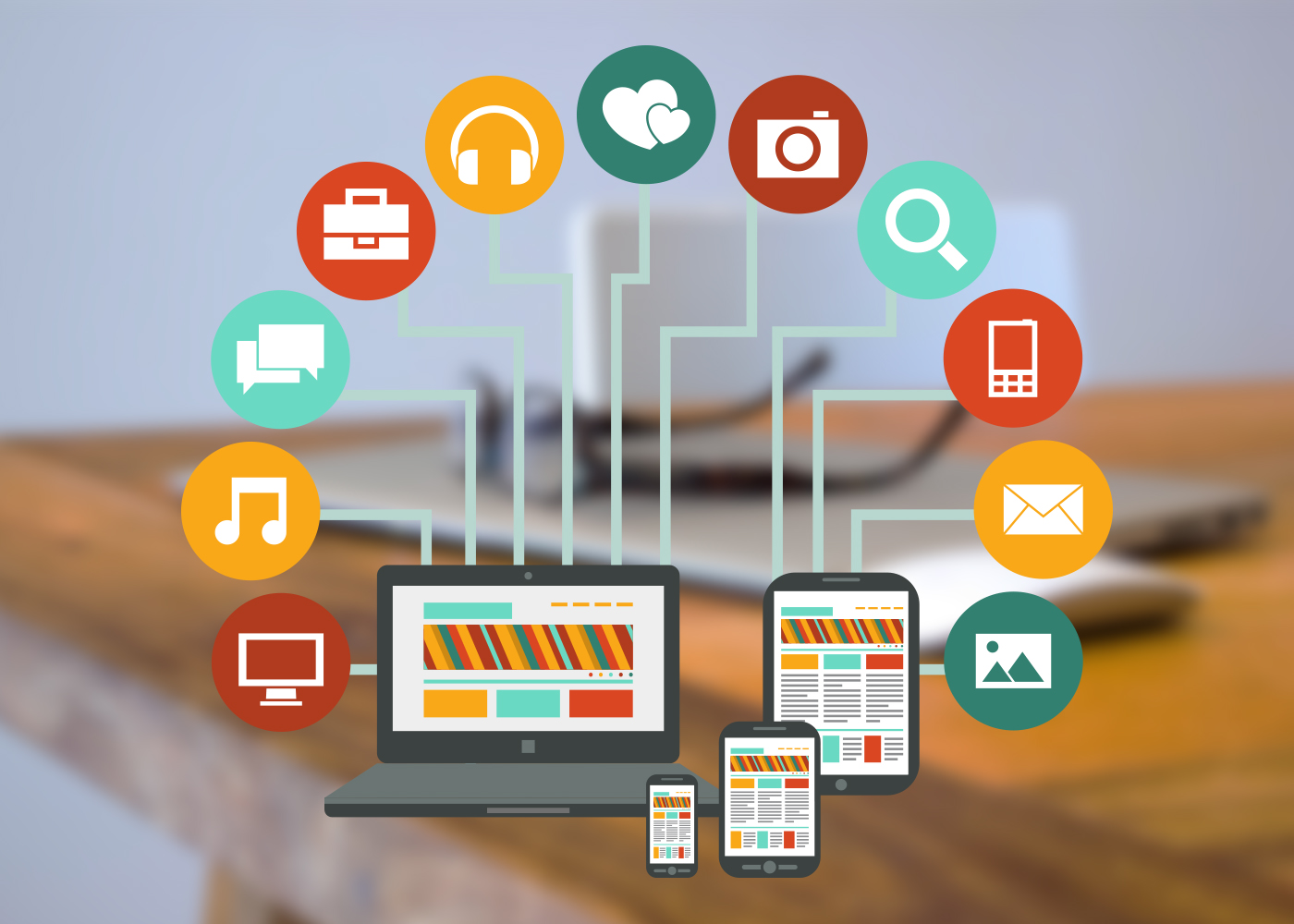 HP recently published the first post in a series that walks through the evolution of how government views and uses IT. In the early days of the digital age, technology was seen as something that had to be handled by experts. As users, we were expected to conform our working styles to meet the way the technology worked. Today, that paradigm has shifted; we expect technology to respond to our needs and we are comfortable implementing and using it with very little technical expertise.
The public sector has been slower to make this shift, but doing so is critical to creating a responsive government for citizens. This post from HP describes a great example from the IRS to show how a citizen can file taxes using only apps on their phone:
The tax filer downloads the IRS2GO application (app) to their smartphone to get tax news updates and tax tips from the IRS before they start.
Next the filer pulls down the electronic copies of all receipts from the Shoeboxed app, which conveniently organizes photos taken with their phone—and forwards the photos on to the tax preparer or downloads them to their desktop.
Next the tax filer uses the ItsDeductible app on their phone to review all charitable donations and follows IRS guidelines on valuation.
The tax preparer files online; using free Internet applications or desktop applications.
The IRS2GO app is used to check the processing status. When completed, the refund is verified through the bank's account management application.
In the past, the technical details of filing a tax return were hidden in a backroom with just a couple people involved in the intricacies. Today, it is the taxpayer that is defining how their taxes are submitted while the IRS is expected to provide the tools we need to get the process done our way.
To learn more about how HP Software creates value within the public sector, click here.