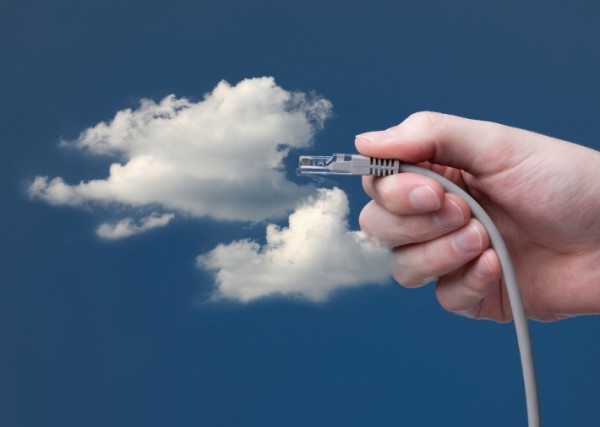 VMware recently published a post concerning the top considerations for agencies looking to move to a hybrid cloud environment. VMware's Hybrid Cloud Solution uses a combination of private and public cloud resources that parallel the high security, low cost needs of today's federal government; however, there are many factors to consider when deploying a hybrid cloud solution.
A true hybrid cloud should include:
Elasticity
Common management
Seamless networking
Common authentication
Common governance
Common security protocols
If you find a solution that meets these criteria, it is important to remember that technology is not the biggest hurdle to moving to a hybrid cloud. Going hybrid is a business and process decision, and the contracting procedure has not kept up with service offerings, making it difficult to procure cloud technologies. It is also necessary to keep in mind that labor and licensing are the two biggest costs when going hybrid. Having a solid understanding of your current IT footprint is critical to keeping these costs in check.
While these challenges may seem overwhelming, remember that a hybrid cloud can be deployed in stages. Here are five areas for growth when going hybrid:
Disaster Recovery
Extending existing applications
Development/Testing environment
Mobile applications
Development/Operations
For more details on how to smartly choose and roll out a hybrid solution, check out the full post here.