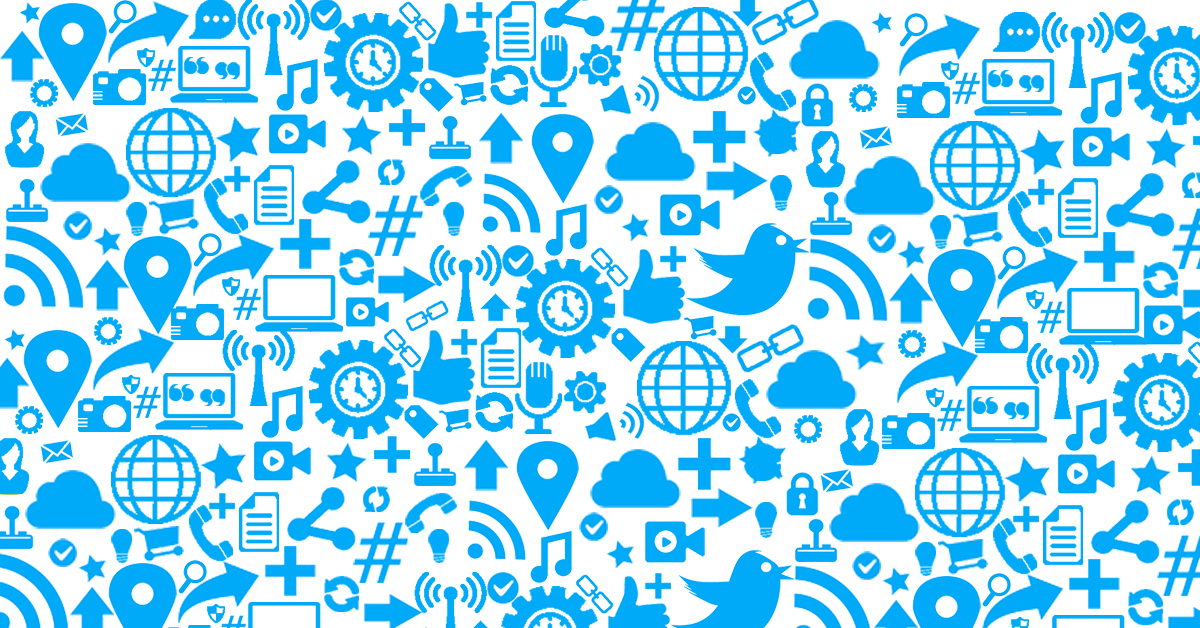 Summer may be the traditional wedding season, but it's a different kind of engagement that we focus on each June. The fifth annual Citizen Engagement Seminar is scheduled for June 11 in Washington, DC. With surveys showing that citizen satisfaction with federal government services is down for the second year in a row, changing the way government works with the public is critical.
The event will feature discussions with government professionals who are making a difference in how the government interacts with and delivers services to citizens. In addition to our keynote, the social voice of Smokey Bear, the event will feature a panel of federal practitioners. The following speakers will detail the programs their agencies have implemented to improve citizen service and will share the successes and challenges that came with getting them implemented.
For more details on the event and to register click here. Looking forward to seeing you get engaged on the 11th!