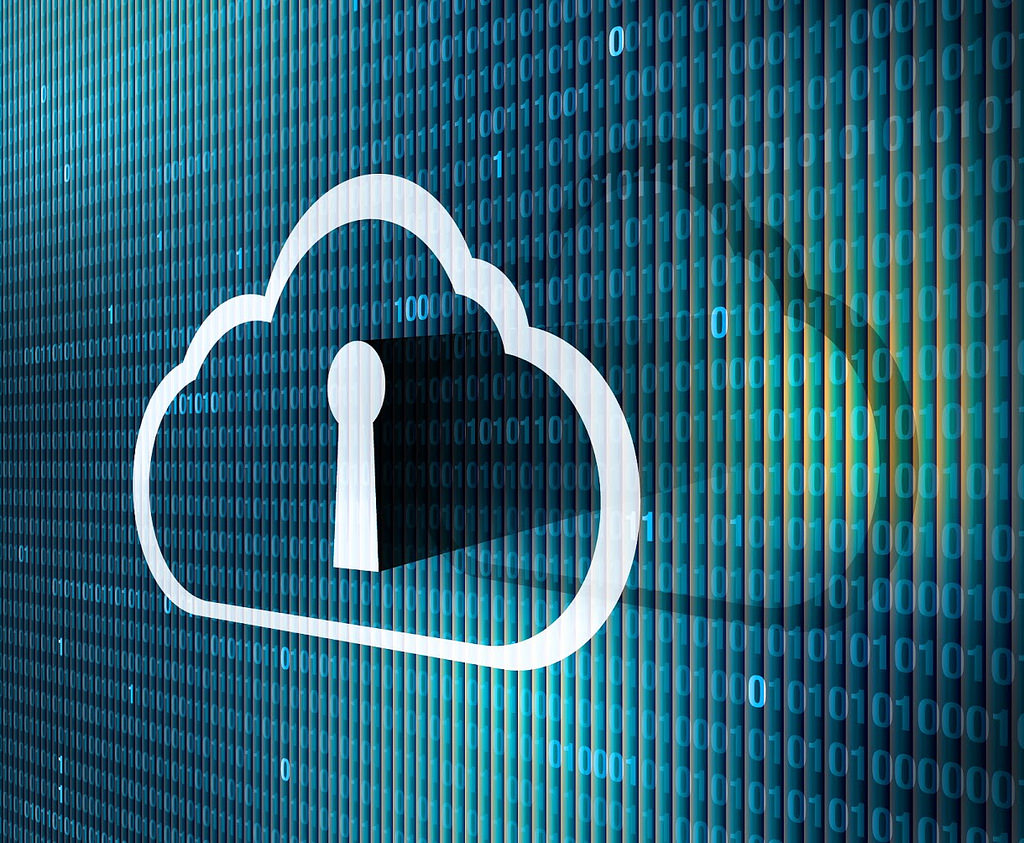 The VMblog recently asked me to share my thoughts on the future of cloud for their cloud prediction series. A couple of my thoughts have a unique impact on how the government uses and deploys cloud including:
SDN (Software Defined Networking) will become SSDN (Secure Software Defined Networking). This will come as a relief to government agencies looking to take advantage of the implementation and cost savings of SDN. The security layer is critical no matter what type of organization moves to this approach to infrastructure, and without it, SDN will not gain a foothold in the government market.
Hybrid cloud deployment will grow. Public cloud agility can't be ignored and the ability to use public clouds for government applications is being proven daily. This success is due to the fact that organizations have identified the applications that are ripe for public cloud, but retain mission critical apps in house. They will leverage hybrid clouds for business continuity, disaster recovery and like-cloud bursting.
'Secure' will gain focus over 'compliant'. With the government market being one that thrives on compliance, this may be a tough idea to swallow, but it's become clear – organizations that are compliant with privacy regulations can still be breached. Organizations must recognize that regulations often lag technology trends, and refocus their effort on what makes them secure.
Insider threats will continue to be a primary cause of breaches. Access controls, role-based monitoring and the "two-man rule" will become key requirements in the cloud to prevent major breaches and datacenter failures either from malicious insiders or those who attain their credentials
You can see the full list of predictions here. Let us know your thoughts for the future of cloud in the comments.