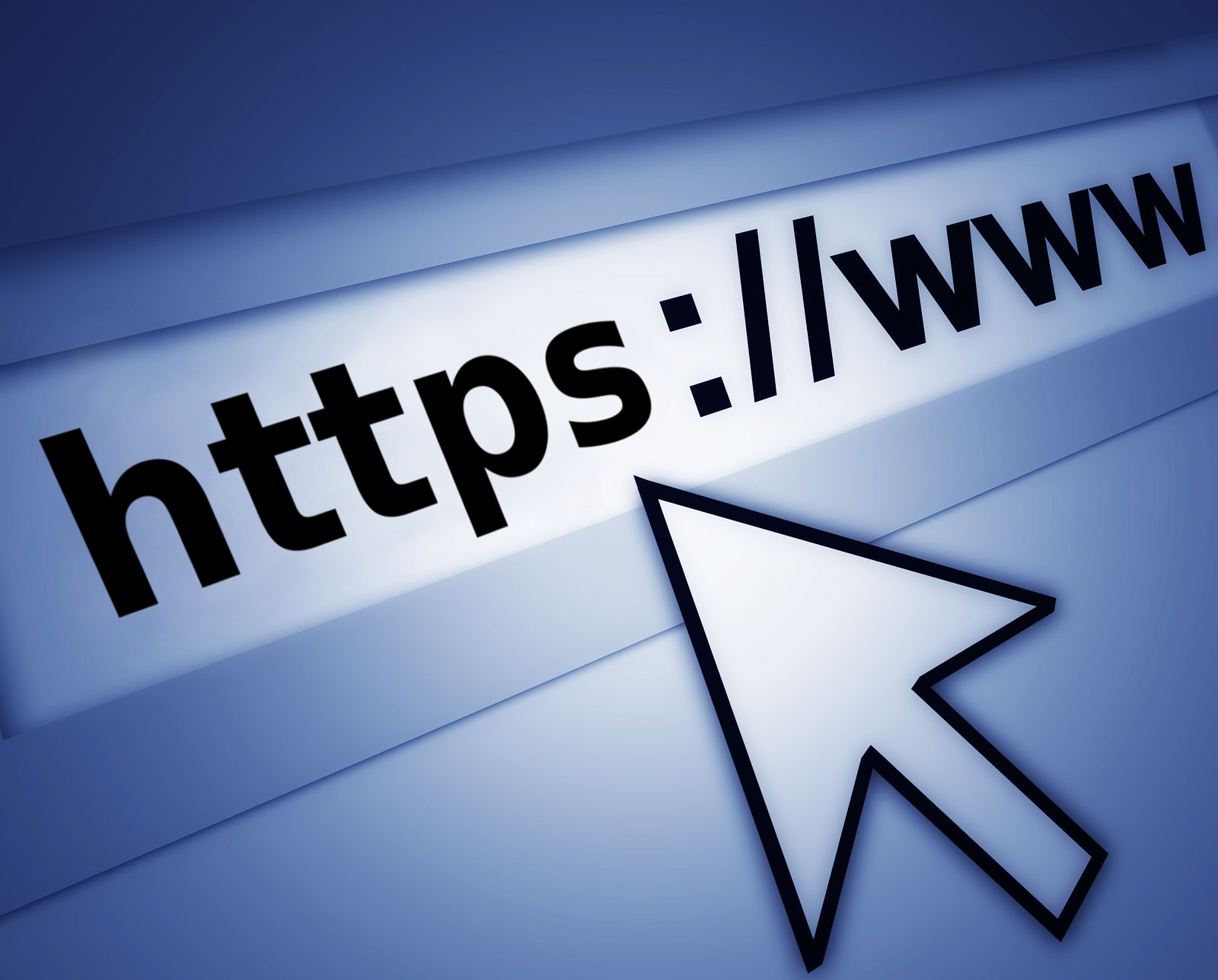 The digital first mandate for federal agencies is not just a directive from the executive office; it is in direct response to how citizens want to interact with government – namely anywhere, anytime, and on any type of device. Digital mediums are the new reality for communicating with nearly every citizen. According to Pew Research, over two-thirds of Americans have a smart phone and use the device as a key entry point to the online world. Those that don't have a smart phone are able to access the Internet through a connected device at their home, school, work, library, or community center. While there are many facets to the citizen experience, websites are the main interface citizens have with agencies and are therefore, deserving of special attention.
A recent GovDelivery survey of government communicators shows that 82% of organizations plan to focus on providing better citizen experiences and 60% are looking to implement more digital services in the coming year. For many agencies, the key to generating success will be meeting these goals and initiatives in an effective and productive manner. With this in mind, we've pulled together some tips on how organizations can make meaningful improvements to their website, and in turn, boost citizen satisfaction.
Become Mobile Friendly
While many Americans have multiple connected devices, a mobile device is sometimes the primary method people use to browse online. From the same Pew study, 15% of respondents said their phone was their primary connection to the Internet. As mobile grows to be the major access point for many, and the preferred access point for countless others, having a mobile friendly website is critical. And with efficiency in mind, Adobe's creative solutions can help your web designers build sites that automatically adjust to any screen size.
Improve Search Functionality
One of our previous posts discusses how building the right search technology into sites can make them inherently more user-friendly. Citizens are comfortable with the search function as a way to find the information they want. By opening up your agency's website and using a system that recognizes the terminology that citizens use to locate information, organizations can greatly improve access to the information citizens need.
Move Forms Online
Making forms digital is more than scanning paper copies and making them possible to be filled-in online; it is more about simplifying the way people enter information. Re-inventing forms involves pulling information together from multiple databases so that users don't have to type their personal details multiple times. The autofill option is becoming a critical component of online forms and citizen satisfaction with online services.
Push Your Updates
Many government websites are designed to update citizens on critical safety, weather, and roadwork alerts. Traditionally, citizens must go to agency websites to read the updates and information. However, with Liferay Push, you can ensure your users know about the latest information on your portal no matter where they are. Liferay Push exposes a framework that lets developers send push notifications to native Android and iOS apps. Keeping your constituents informed of important alerts, right on their mobile device, has never been easier.
Design Around What People Want
From analyzing existing web traffic and surveying citizens, to examining topics coming to call centers, agencies can get a good sense of what constituents want from their site. A website should be designed to make the most desired items the most obvious and accessible. Focusing on developing a clean, concise customer portal that allows users to access real-time updates and more will greatly increase web use and customer satisfaction.
For more ideas on how to use the web to improve citizen satisfaction, click here. And to learn in-person about how to improve web experience, register for our Citizen Engagement Seminar on June 16 in DC.