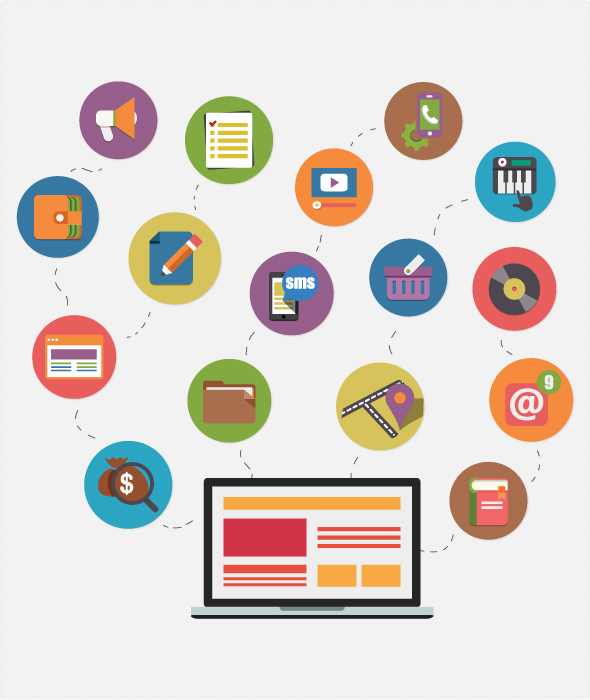 Customer service in the government is unique. With little competition, consumers of government services do not have the option of taking their "business" elsewhere. Even with this reality, the public sector has taken a hard look at improving the experience customers have with government agencies and services.
"Customer experience" has been named a cross agency priority by the White House, and more and more agencies are adding customer experience executives to their leadership. However, the shift to customer-centric service is not an easy one to make. It involves changes in policy, procedures, and even technology. The process of improving customer service is not one to be trivialized with check lists, but there are actionable steps that can be taken to improve the service levels of government. In this spirit, we've assembled a list of five priorities that should be in any customer experience plan:
Create Customer Service Portals
Customers are using technology to automate mundane tasks such as ordering groceries, paying bills, and renewing policies and memberships. This type of self-service should be extended to the many interactions we have with the government – from applying for passports, driver's licenses, filing taxes, and even insurance. Web conferencing, like Adobe Connect, is also a great tool to utilize as a portal to help answer questions and provide information as people are completing online processes.
Update websites
This seems like a no brainer, but many government websites are built on legacy platforms that make them difficult to update without the help of already overburdened IT staff. It's critical that service organization workers are able to quickly and easily update website information as needed to respond to requests coming in through contact channels. When websites can be completely re-hauled, they should be done with a customer-first approach.
Simplify forms
How can paper forms move online efficiently so that many manual processes can be automated for more efficient service? Wouldn't it be convenient if all your tax forms were online in an easy to use and secure forms process? Adobe AEM Forms is modernizing today's government forms, making it easy to create, publish, and easily update across web and mobile devices.
Engage on social media
Social platforms are great for educating the public and getting out real time information. A number of agencies are doing this effectively and engaging, educating, and informing customers. In fact, Carahsoft partner GovDelivery just hit 1 million users on its platform that allows governments to send text, email, and social media blasts to its customers; they've been an integral resource in helping the Forrest Service and the State Department with their social communication efforts.
Make government run like a business
According to a recent Forrester report, the Postal Service and the National Park Service are the two agencies that receive the highest service marks from customers. Coincidentally, these are also two of the agencies that actually experience competition from the private sector. It's time for other agencies to adopt a more customer-centric playbook, which can be done through data analysis. Transforming agency information into actionable intelligence allows agencies to make smarter, more informed decisions that result in not only an increase in internal productivity but also the delivery of better customer service.
Interested in learning more? Check out how you can get started on solving customer engagement issues in your agency.