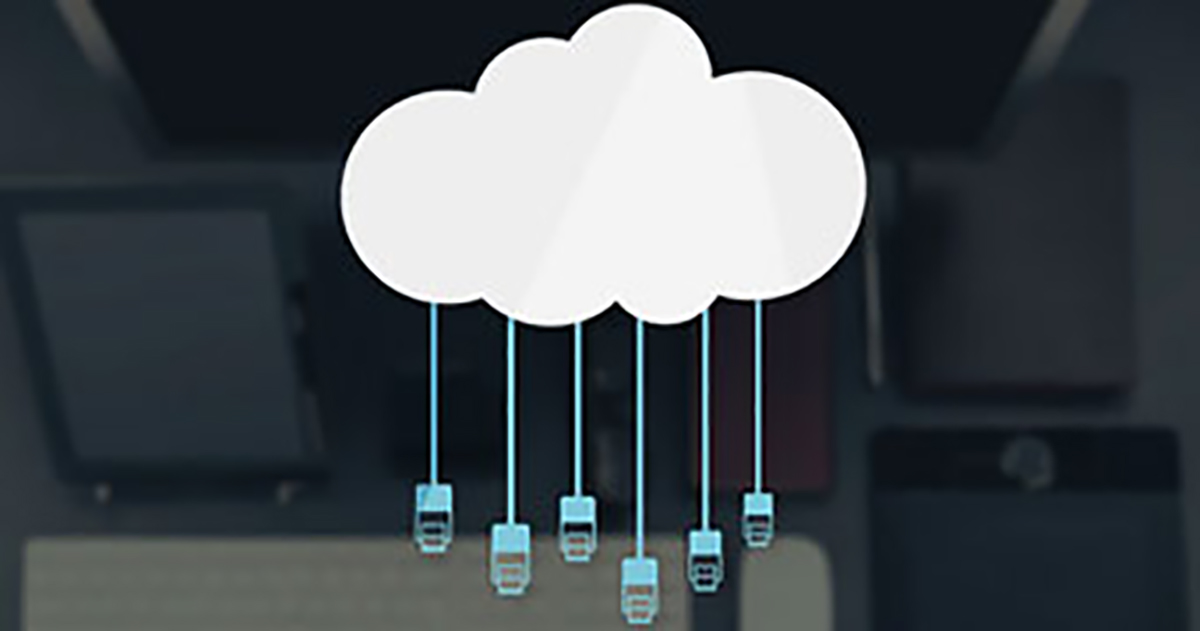 The cloud has become an IT-strategy standard across all of government, largely due to the Cloud First policy set forth in 2010. Widespread acceptance and adoption of the cloud, however, do not necessarily translate into a one-size-fits-all solution. Agencies must thoughtfully assess their processes, people and technology before jumping into full-scale cloud transition. This measured approach to cloud migration ensures the potential cost savings, technical efficiency and around-the-clock, portable access — all expected benefits of cloud systems — are realized.
The first step in moving to the cloud is to make sure all parties involved understand what the cloud is, and what it isn't. The term "cloud" is sometimes used to describe a number of IT developments, which often results in confusion. According to NIST, in order to be considered a true cloud deployment, the system must have the following attributes:
On-demand self-service
Broad network access
Shared pool of resources
Elasticity
Measured service
Once all necessary staff understand exactly what transitioning to the cloud entails, agencies need to consider the following five factors:
Establishing the value proposition – While cost savings may be the initial motivation for agencies to consider transitioning to the cloud, mission enablement is what ultimately convinces decision-makers to go forward with the move. In order to make an informed, strategic decision for your agency, you need to understand what you are trying to accomplish and how the cloud will advance your agency's mission. How will it help people work more efficiently and productively? A certain amount of risk is inherent in moving to a new system, but cloud technology reduces the overall risk by giving IT the ability to "fail fast" without losing huge investments in infrastructure. This is an extremely valuable benefit of the cloud and one that is often overlooked. When GSA moved their email system to the cloud, they explained that, as a resource for the entire federal government, it made sense for them to be the "test lab" for cloud-based email. Later, it allowed them to more effectively advise other agencies also looking to make the move.
Building cloud strategy and momentum – A solid cloud strategy takes into account your organization's risk tolerance and culture. Initial cloud projects should be carried out incrementally with low-risk systems. The maturity curve of cloud adoption moves from using it for test environments to newer media like web and email; it continues up the chain to supplement existing apps; and finally, it becomes the single platform for all apps and systems. In building the strategy, keep in mind that the cloud requires different workforce skills, and you will need to recruit and train teams accordingly. There are also new governance requirements for agencies to determine and implement prior to launching the cloud.
Considering procurement options – Agencies may get buy-in and have a strategy for implementation in place, but they can still struggle with how to afford procuring the cloud. Be aware that cloud contracts cannot be fixed-price or overly prescriptive, and they need to be set up in a utility model to get all the cost-saving benefits the cloud promises. In addition, make sure you have a thorough understanding of clearly defined policies regarding shared responsibilities and security before committing to a specific cloud-hosting vehicle. Major GWACs, like SEWP, are excellent and reputable resources for procuring the cloud responsibly and easily.
Accelerating implementation – Realizing the potential of the cloud requires taking the time to lay a solid foundation for future use. Solutions strategy, compliance, governance and program structure: all of these must be defined from the beginning and in place before transitioning to the cloud. Make sure people across the organization – HR, procurement and accounting – and not just IT, are involved and educated about how the move to the cloud will affect them, their policies and day-to-day work. Communication throughout the whole process is key to ensuring stakeholders and end users alike understand why changes are being made and what their responsibilities are as users of the new system.
Overcoming adoption barriers – There are two types of barriers: perceived/cultural and practical. Perceived barriers involve loss of control and security, but these can be mitigated through communication and education that address these issues directly. Put the right metrics in place to monitor performance standards by new users. For the practical barriers, like moving data from legacy systems to the cloud, use the cloud vendor to help design security, staffing and funding plans with an eye toward answering people's "what's in it for me" question. This can be achieved through training, mentoring and rotational assignments.
When transitioning to the cloud is incremental, and agencies take time along the way to educate necessary staff on best practices, it guarantees small wins. In time, those wins add up, and soon all the touted benefits of the cloud will be realized.
To learn more about each of these five factors we recommend considering before procuring a cloud system, download this webinar from SAP NS2, featuring Casey Coleman, Group VP, Civilian Agencies at Unisys Federal Systems; Dan Kasun, Sr. Manager of U.S. Public Sector Partners at Amazon Web Services;  and Vernon Bailey, VP of Database and Technologies at SAP NS2.