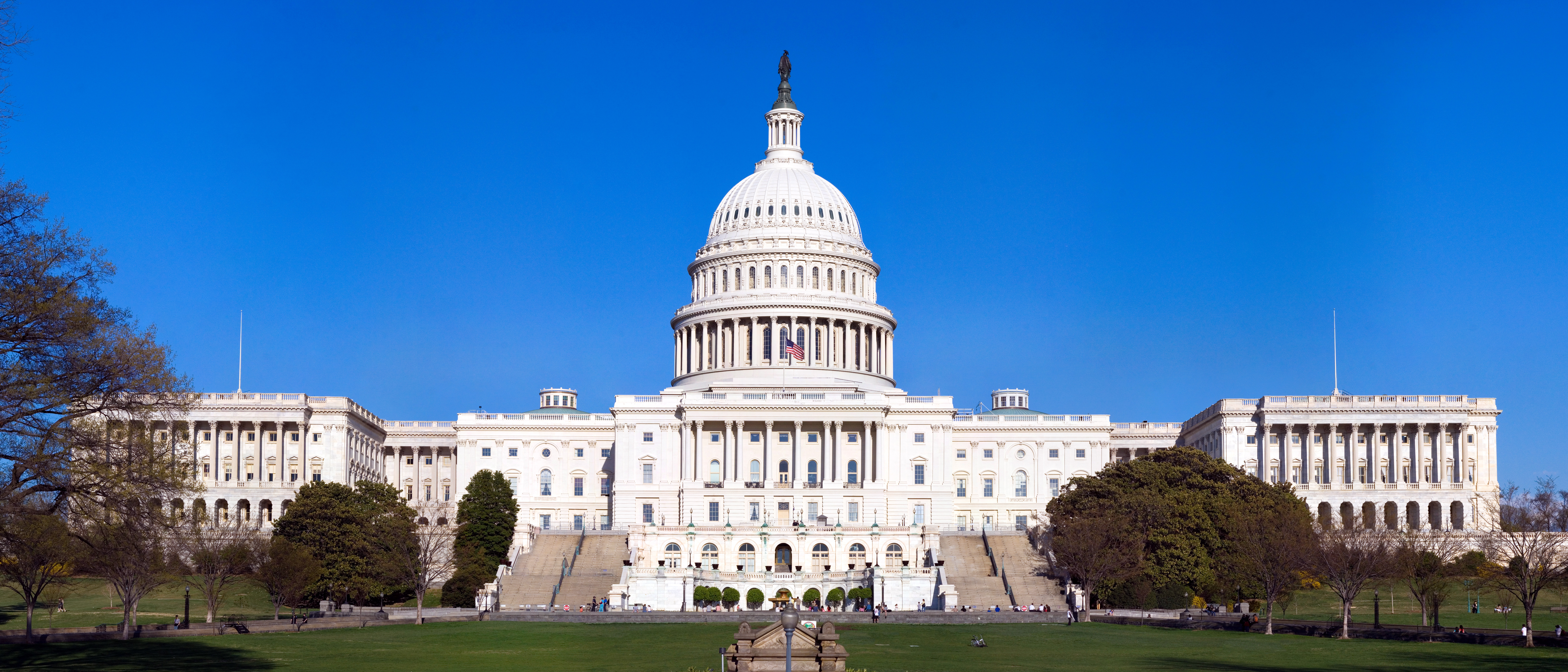 With over two years since its passing, it's time to take a fresh look at the impact of the Federal Information Technology Acquisition Reform Act (FITARA). The intent of this legislation was to give CIOs a "significant role" in programming, budgeting and decision-making related to IT purchasing and implementation within their agencies.
The first year of FITARA assigned an initial baseline grade to each agency relative to their implementation of the legislation based on self-reported data. The grade was founded on compliance in four key areas, including:
Data Center Consolidation
IT Portfolio Review Savings
Incremental Development
Risk Assessment Transparency
FITARA sponsor Congressman Gerry Connolly pointed out in an interview that the point of the scorecard was not to be a punitive measure; the scores were intended to establish a baseline to determine how far agencies had progressed with implementation and then highlight room for growth within each. The results found that many organizations are struggling with the burden of monolithic legacy systems, some of which date back to the 1950s, and developing a comprehensive plan for replacing those architectures using modern contracting processes and technologies. Even with these challenges, many agencies took the results very seriously and have attempted to make reforms compliant with the seven pillars of FITARA.
With that said, for FITARA to be effective and serve its intended purpose, agencies have to buy into the idea not only in terms of compliance but also cultural. To ensure the success of FITARA, IT teams should:
Focus less on slow, cumbersome legacy systems and more on modern, efficient IT and supporting a mobile workforce. Team members should be thinking about future needs and trends.
Involve all employees and communicate effectively
Launch an inter-agency marketing campaign to educate team members about how FITARA enhances and improves their daily lives. Involve employees in the process and request feedback so that they feel vested.
Understand that this is not a quick fix
Changing the way the government evaluates and procures IT will not be easy and will not happen overnight. Most agencies will take years to raise their baseline grade, which is to be expected. This should be communicated to employees and stakeholders.
The overall willingness of agencies to support FITARA goals has led to calls for similar legislation in other areas of procurement, including around shared services. Shared Services proponents say that a bill codifying shared services would speed implementation of services across government agencies, much like FITARA has done for IT. But, government officials like Matthew Miller, assistant commissioner of the Treasury Department's Bureau of Fiscal Service, suggest that services should be standardized, with providers "adopt[ing] a uniform service model that customers then follow." Still, with tight budgets and the need to find greater efficiencies, a FITARA-like policy for shared services is ripe.
For more on the development and future of FITARA, check out our Q&A with Congressman Gerry Connolly as well as what Department of Commerce, Department of Transportation, and US Department of Agriculture officials had to say about the legislation.s