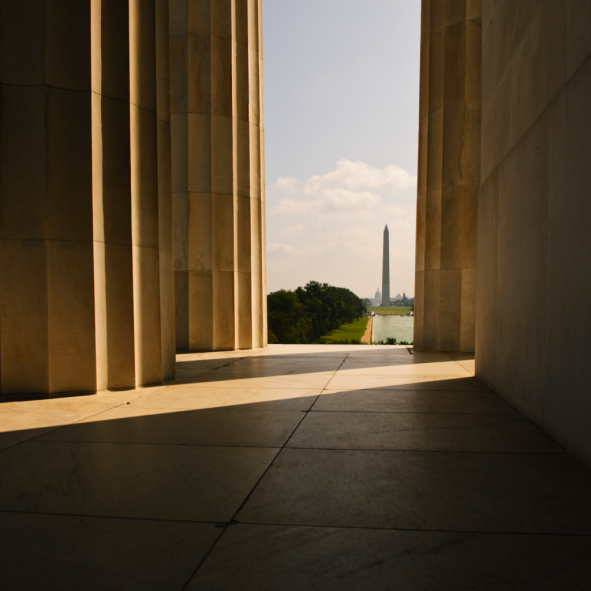 While August may be widely synonymous with the lazy days of summer, those of us in federal IT have a very different view of the eighth month of the year. August is when agencies kick up their efforts to spend remaining budget dollars or lose them. We work with our government and vendor partners alike to make sure that budgets are spent wisely and in support of agency mission goals. For the 2015 year-end, we are seeing the following trends emerge:
Storage – agencies are looking for on-demand solution purchasing rather than buying one off products
Virtualization – in a recent report from Bloomberg Government, defense spending on cloud-related technologies will decline slightly in the 2016 budget and most of that spending will be on department-wide acquisitions. For year-end, this means defense agencies may be looking to get in some virtualization and cloud procurements before the model shifts
Open source – it is becoming more acceptable and easier for government agencies to obtain open source technologies. IT leaders are anxious to take advantage of the cost flexibility, transparency, and ease-of-use of these technologies. Databases and websites are prime candidates for open source technology
Cybersecurity – with the recent OPM breach, security is at the forefront of every federal IT professional's mind. Knowing they will have to add additional controls to meet existing and forthcoming mandates (including moving all sites to HTTPS), security solutions that can be quickly implemented to meet needs and mandates are in high demand
More generally, another trend we're seeing is the consolidation of procurement. Consolidation is moving beyond just combining redundant or siloed systems. More agencies are looking for ways to merge their procurements. How can they acquire a number of technology pieces and services through a single RFP?
We'd love to hear what you are seeing on the year-end market. What trends are impacting what you buy or sell?