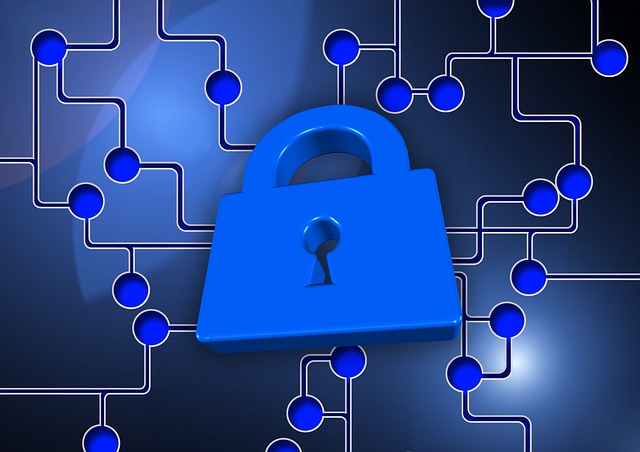 A recent interview with FireEye's CIO, Julie Cullivan, covered a number of topics germane to the security industry and highlighted how, as a security company, they face the same challenges as any enterprise. But, because of their business, these same cybersecurity challenges are amplified for FireEye.
When the company releases a report on a new zero day threat, malicious hits against their own network tend to spike. With this in mind, there is close coordination between the analysts that release data and the team responsible for securing the corporate networks. This close collaboration is something other organizations should look to emulate when publicly releasing information that may not be popular.
This synchronization enables FireEye to practice adaptive defense, a posture becoming more popular in the market. Using cloud technology, organizations can employ scalable security solutions that are more cost effective than traditional models of buying and installing hardware and software.
Cullivan also addressed the human element of security. She spoke about how social engineering attacks are still a real concern, even at a company as security savvy as FireEye. No matter the organization, if employees are not focused on security as their daily job, they can make poor decisions and put even the most secure network at risk.
For the full story click here.