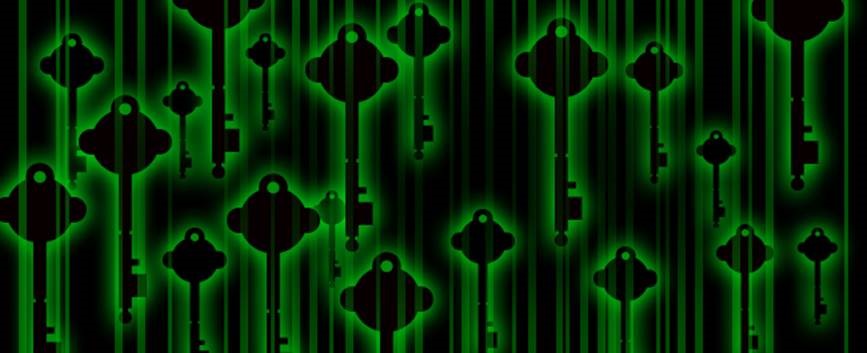 According to Federal CIO Tony Scott, cyberspace is continually expanding, reaching, and connecting people in new ways and providing greater efficiency, productivity, and innovation. However, while public sector departments and organizations have ramped up their cybersecurity policies over the past years, recent breaches and attacks have highlighted the need to implement better cyber threat and attack strategy government-wide. The White House recently launched a 30-day Cybersecurity Sprint in order to encourage agencies to re-think their current attack strategy and take steps to thoroughly protect government information and data, especially from within.
Insider Threats are high risk, problematic concerns that every agency must manage. From disgruntled or malicious employees and contractors to stolen identities, agencies struggle to monitor all the activity on their networks and locate access points that may be reached through illegal or unethical means. HP ArcSight User Behavior Analytics detects and makes sense of the vast amounts of user data that moves across your agency.
HP Enterprise Security Products gives government agencies visibility into their users, making it easier to identify user threats through anomaly-based behavior patterns. ArcSight User Behavior Analytics does this by adding user context to security monitoring through integrating with existing security information and event management (SIEM) technology.
Carahsoft will host a webinar to show how combining user identity management and access information with database, file, and all other user-centric activity into a visual dashboard can lead to quicker detection and resolution at a lower cost. For more information and to register for the webinar click here.