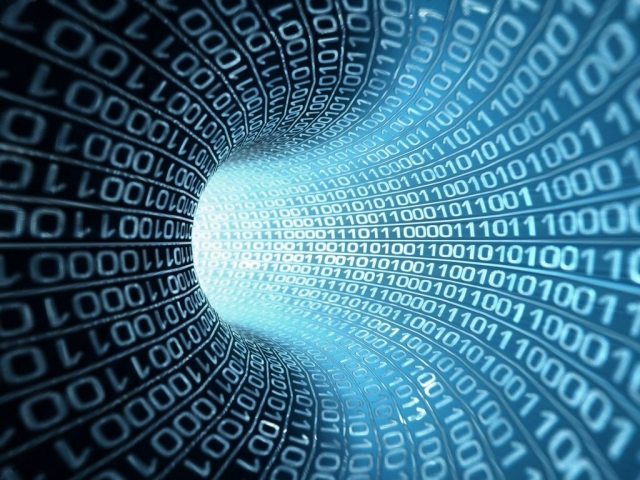 Data and data storage continue to be optimized in the digital age. Government agencies are lightening their data loads within centers to make information more accessible through the cloud as well as using data centers for off-site security. Today's data center is ever-evolving and integrates with a widely interconnected and increasingly virtual IT infrastructure. Users today are innovating in their data centers with the use of applied technology. Check out these 6 ways data centers are becoming more agile and secure:
With virtual desktops sitting amongst other data center workloads, technicians need to provide specific security for these machines but do so without creating more work for administrators. Modern government data centers are embracing technology that simplifies and accelerates administration of networking and security while automatically attaching security policy to a desktop as it is created. Even more, the back-up and recovery of these virtual machines must also be handled uniquely for end-to-end protection of the tens of thousands of virtual machines a data center can service.
75% of all US businesses have experienced data center access interruptions due to power, hardware, telecommunications, or software problems. In response, emerging data centers are growing more flexible and are based on non-disruptive, on-demand scalability. Data center infrastructures are aiming to support these capabilities as well as provide the same benefits and capabilities to itself. F5 ScaleN technology is helping agencies break away from traditional infrastructure scalability models and move towards a more efficient, elastic, and multi-tenant solution that meets the challenges and demands of modern data center elasticity demands.
The Big Data market continues to grow with a greater than 40% year-over-year increase. The main driving force behind this growth is the use of data analytics to gain valuable insight from new and existing types of data sources, resulting in increased productivity, profitability, customer satisfaction, and competitive advantage. IT leaders have been focused on managing and using these countless volumes of government data, but organizations should look just as closely at how they manage their data centers. In doing so, the security and availability of the data held increases. EMC's groundbreaking data center management solution centered around ScaleIO, Isilon, and Splunk is helping agencies better manage and analyze data by focusing on the data center, not the data. Federal customers can depend on the EMC Splunk reference architecture to provide cost-effective, scalable, and flexible infrastructure that combines value with operational intelligence.
The ability to see how data is moving, how apps are responding, and who is accessing systems is critical to maintain secure access to data centers. To ensure efficient data center operations, reduce bottlenecks, prevent outages, and stay secure, traffic to the center is being carefully monitored and analyzed. Effective monitoring is most efficiently done when analysts have secure access and complete visibility. With Gigamon's Traffic Visibility Nodes, the public sector is achieving secure access and complete visibility of all the data in today's centers.
With cyber security policy and protocols going deep down to the application layer, today's modern data centers are able to adopt these new levels of security. While traditional protection technologies such as antivirus remain essential to layers of defense and hygiene, today's threat landscape warrants augmenting with real-time and proactive security to provide sufficient protection for servers. Without a way to optimize security for each unique server—web, file, application, or database— like with Symantec, organizations that haven't modernized will continue to expose data to risk.
Most government agencies are operating in some combination of onsite and offsite IT environments. Modern data centers technicians are looking to hybrid cloud environments to expand physical boundaries and avoid the complexity of working on a solely public or private environment. With the FedRAMP-certified vCloud Government Service, government customers don't have to spend cycles adapting to the cloud and re-writing code; instead they can extend their data centers rapidly, easily, and confidently.
For more on how data centers are responding to the quickly evolving IT landscape, click here.