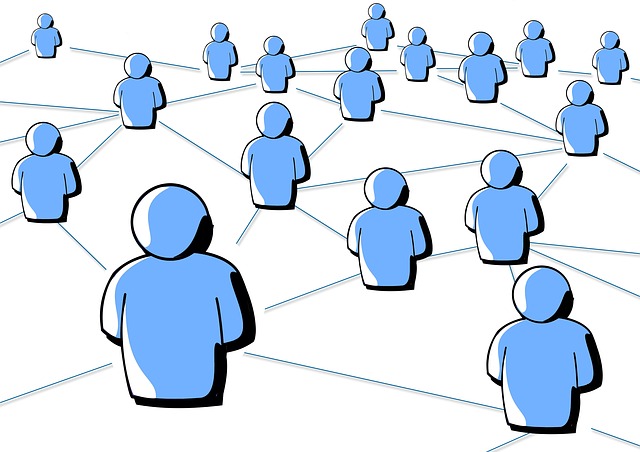 Social media brings significant innovation in how we communicate and collaborate. This transformational innovation undoubtedly pioneers interpersonal interactions, but more significantly, it impacts how we lead, demanding that every leader have social media in their leadership toolkit.
I guess I'm old enough to remember the effects of email on government operations. I was an IBM mainframe systems programmer in the late 1980s and had the responsibility of working on a product that no one else wanted to work on, an early email system called PROFS. PROFS – Professional Office System – ran on the IBM Virtual Machine Operating System (Yes kids, we had hypervisors and virtual machines in the old days). Some may remember that PROFS gave Ollie North, the central figure in Iran-Contra scandal, some headaches. Poor Ollie thought that a deleted email was gone; however, it had a lifespan that exceeded the life of a discarded piece of paper.
I'm also old enough to remember when I had to deal with an email "security issue" at the Department of Justice. Immigration decision-makers did not want to have their name as their email address because they did not wish to receive email from the public. A disgruntled applicant for citizenship could "send an email" to the official and threaten him or her or her. His or her life could be at stake. This was clearly an obfuscation of the desire to not be held accountable for potentially unpopular decisions.
In both of these examples, the use of this innovation called email injected a significant increase in openness that caused a certain amount of leadership discomfort Social media causes pain in some leaders, but it also brings us the gain of openness, leading to increased transparency and therefor higher levels of accountability.;  and with this rise in accountability comes greater commitment and service to citizens that overshadows Ollie North's ineffective delete command or the disclosure of the name of an immigration review official.
As Chief Information Officer of NASA's Goddard Space Flight Center, I engaged in the science project called social media. I had three goals: learn about the technology, use it as a platform for communicating my leadership agenda, and use it to build trust and disclose details about who I was as a leader. I learned that social media can help the modern leader connect to their followers and to the citizens they serve.
I did have to face my "insecurity issues" and endure some unfair personal attacks. But, those minor emotional inconveniences were worth it when I got a comment, for example, from an 11-year-old boy who asked me how he could become an astronaut and go to Mars. Or, from the former aerospace worker whose life was forever changed by the Space Shuttle disaster, or from the solitary soul in the desert who looked up into a star-filled sky to dream of a better future for mankind.
Socially responsible leaders need to use social media to lead in a different way. Through this technology, they can amplify their connections to their followers, their stakeholders, and to the citizens we all ultimately serve.