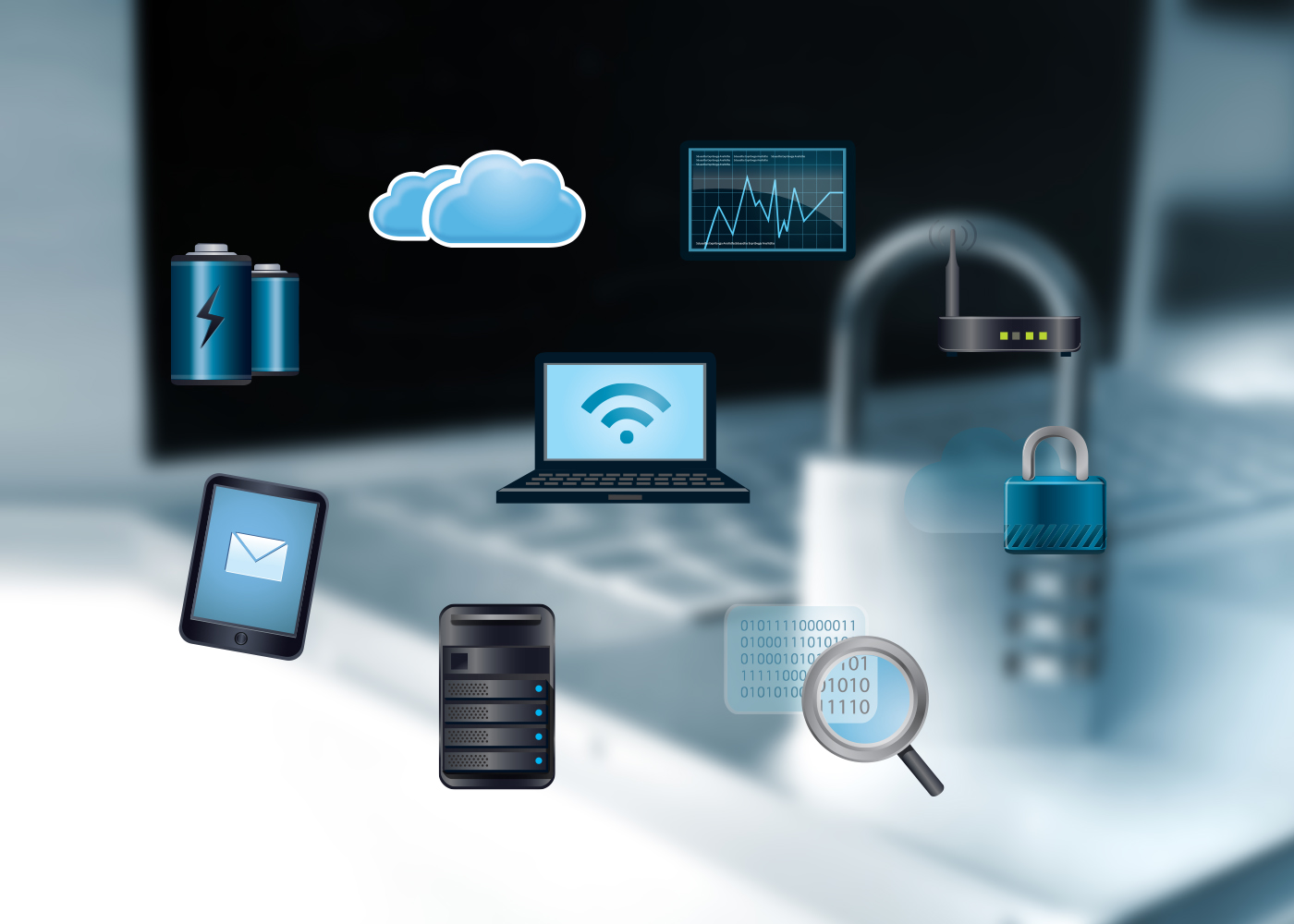 The City of Tacoma, Washington's Information Technology Division (CoT ITD) has continuously improved the process of providing superior customer support online. Through their TacomaFirst311 and TacomaData programs, using IT service management (ITSM) to align IT services with business needs, CoT lTD has gained increased visibility into their business process and improved the tracking of service delivery. However, the process of getting to this level of service delivery and visibility required hard work by the IT Department as well as the IT procurement staff.
To begin, the City of Tacoma was building their ITSM solution on a contract vehicle that had several old part numbers from several previous iterations of the contract.  The IT procurement team was also faced with getting the proper documentation submitted to the Tacoma City Council in time as well as finding a desirable price. Coupled with the city's concerns were the matters of their chosen vendor, ServiceNow, who sought to close a new log in 2015 with a long procurement process ahead as the clock continued to run down.
To simplify these varied interests, deadlines, and priorities, Carahsoft proposed using GSA pricing in Tacoma's situation. Carahsoft provided the city's Purchase Order data using Carahsoft's GSA Contract to set precedent. Service subscriptions were available on GSA so Carahsoft helped to negotiate margin in order that Tacoma received more value at less cost. Within hours, the City of Tacoma had the necessary paperwork to turn in to their City Council for approval. And, in a matter of just 40 short days, the city had completed its ITSM solution purchases.
In the City of Tacoma's case, GSA IT Schedule 70 provided the efficiency and effectiveness that the city needed in order to procure the technology to help citizens get the information they need. GSA IT Schedule 70 is a cooperative purchasing program and contracting vehicle offering federal, state, local, and tribal governments IT products and services.  The vehicle is easy to use, has pre-negotiated ServiceNow terms and conditions, and pricing is flexible.  All services are supported through the schedule as well.
To learn more about the City of Tacoma's story, ServiceNow's acquisition planning, or GSA Schedule 70, contact us here.