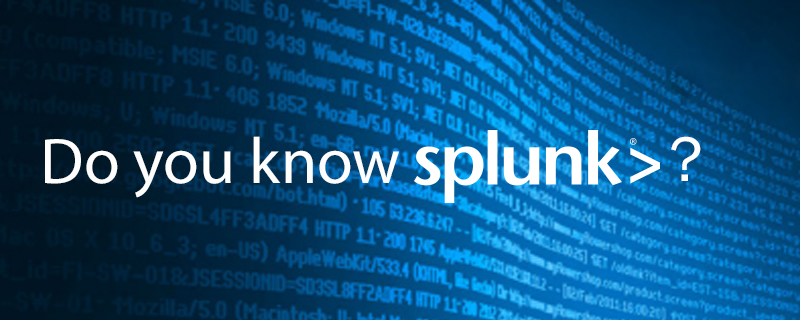 If not, we'd like to introduce you. Splunk is a Carahsoft partner that provides a leading platform for operational intelligence. In other words, they help you not only make sense of your data, but also make it actionable.
Over the course of the year, Carahsoft is hosting a series of monthly webcasts to help existing Splunk users take better advantage of the utility of Splunk as well as introduce new functions and features.
The first webcast was a deep dive into Splunk 6.2. This session gave viewers a look at recent enhancements and demonstrated how organizations are taking quick advantage of the latest release.
The calendar of monthly webcast can be found here and includes:
We hope you'll join us to learn more about what Splunk has to offer and how government organizations are using it today.