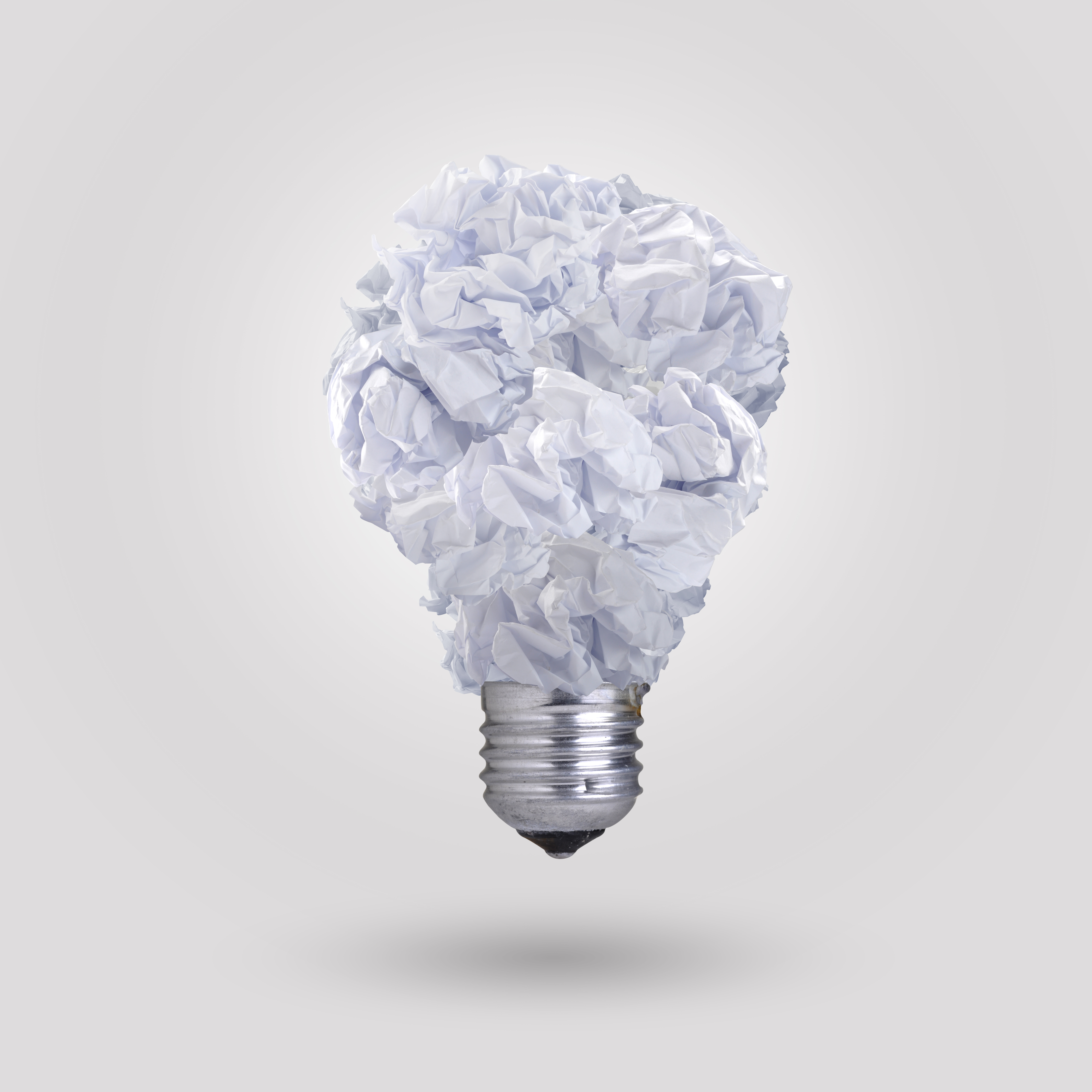 The expectation gap – between how citizens want to interact with government and what traditional processes deliver – is growing. This disconnect is not due to an unwillingness of agencies to change, however. Rather, legacy IT processes continually hinder government from advancing digital-first technologies. Paper forms historically served as the primary conduit for citizen-government interactions, but lingering reliance on paper-based processes frustrates today's increasingly tech-savvy constituents; unfortunately, negative attitudes toward the use of outdated procedures casts a bad light on the public's perception of government services as a whole.
Thankfully, government organizations are striving to shift this perception by maturing towards more digitally focused processes. A 2016 survey of government employees illustrated this trend, noting that 82 percent of respondents cited "improving the citizen experience" as a top priority. This movement toward enhancing services through technological modernization will undoubtedly continue through 2017 and beyond; upgrading paper-based processes is a key step for government agencies take in order to meet this goal.
Digital-First First
Evolving from paper-based to digital forms has huge benefits in terms of citizen satisfaction, experience and engagement. The ability to allow citizens and employees to go digital first anytime, anywhere and on any device – and to do all of it securely – is helping government organizations refine outdated workflows.  Already, two communities in California, which has been called the "golden state as a digital leader," are reaping the rewards of the digital-first revolution.
Digital Processes Speed Work and Boost Citizen Satisfaction in Palo Alto
Based on its geographic location in the center of Silicon Valley, it's unsurprising to learn that Palo Alto, Ca., was at the forefront of technological innovation in the public sector. Given that distinction, what is surprising is that up until April, 2013, the city was still using wet-ink signatures for contracts and internal approvals, a practice that created lengthy wait times, delayed project completion dates, decreased work rates and a host of overall inefficiencies. Paper contracts, for example, were frequently lost in the mail, requiring the city to spend additional time and money reprinting and resending forms to get the appropriate signatures.
In 2013, Palo Alto made the switch from paper-based processes to digital transaction-management software and electronic-signature technology. Almost immediately, contracting turnaround time fell by more than 50 percent, dramatically dropping from an average of up to two weeks to fewer than five days. Now, by streamlining and accelerating contract-signing, projects can get started sooner and completed in a shorter time frame. The improved efficiency and speedier work rate has considerably boosted citizen satisfaction with the city's services.
Palo Alto gained additional benefits by implementing transaction-management software. It provided the city with an audit trail as well, which has helped to simplify and visualize the myriad requests that agencies must handle daily. For example, supply-chain managers can now route warehouse stock and equipment requests between the utilities and finance departments. This visibility builds in accountability and tracking, making it easier to know when different departments can start projects and when they need to finish. Based on these successes, Palo Alto plans to expand their digital transaction management and electronic-signature platforms to other departments to improve work efficiencies and constituent services.
A Paperless San Francisco
Like Palo Alto, San Francisco sought to enhance traditional workflows and processes for better employee and citizen support. Recently, the city committed to going paperless in the hopes of eliminating massive physical storage issues. Thousands of file cabinets were taking up too much space in valuable Bay Area real estate and required a tremendous amount of staff time to organize, manage and even retrieve papers from. An internal audit noted the cost of maintaining and operating a single file cabinet was upwards of $50,000 per year.
San Francisco started the transformation by "organizing the disorganized." The city streamlined their clunky, filing-cabinet-based paper-management system and created a cross-functional digital platform. By turning all paper documents into digital records, the city was able to discard aging, expensive filing cabinets and focus on digital-first practices. The new system even connects departments to one another securely, a capability which helps streamline processes and increase accessibility.
The drive for a paperless government has saved the City of San Francisco thousands of tax-payer dollars every year in storage and management costs while also helping employees work smarter and faster.
Why Your Agency Should Think Digital First
Going paperless is the first step toward going digital. It also creates a positive shift in public perception of our government's desire and ability to satisfy citizen expectations. Implementing digital service methods that allow constituents to interact with government the same way they connect with banks, movie theaters and even grocery stores, builds confidence that government is able to support the needs of modern society.
Learn more about Palo Alto's and San Francisco's journeys to paperless and digital-first processes, and download the case studies. You can also check out this infographic on government's move to paperless practices.