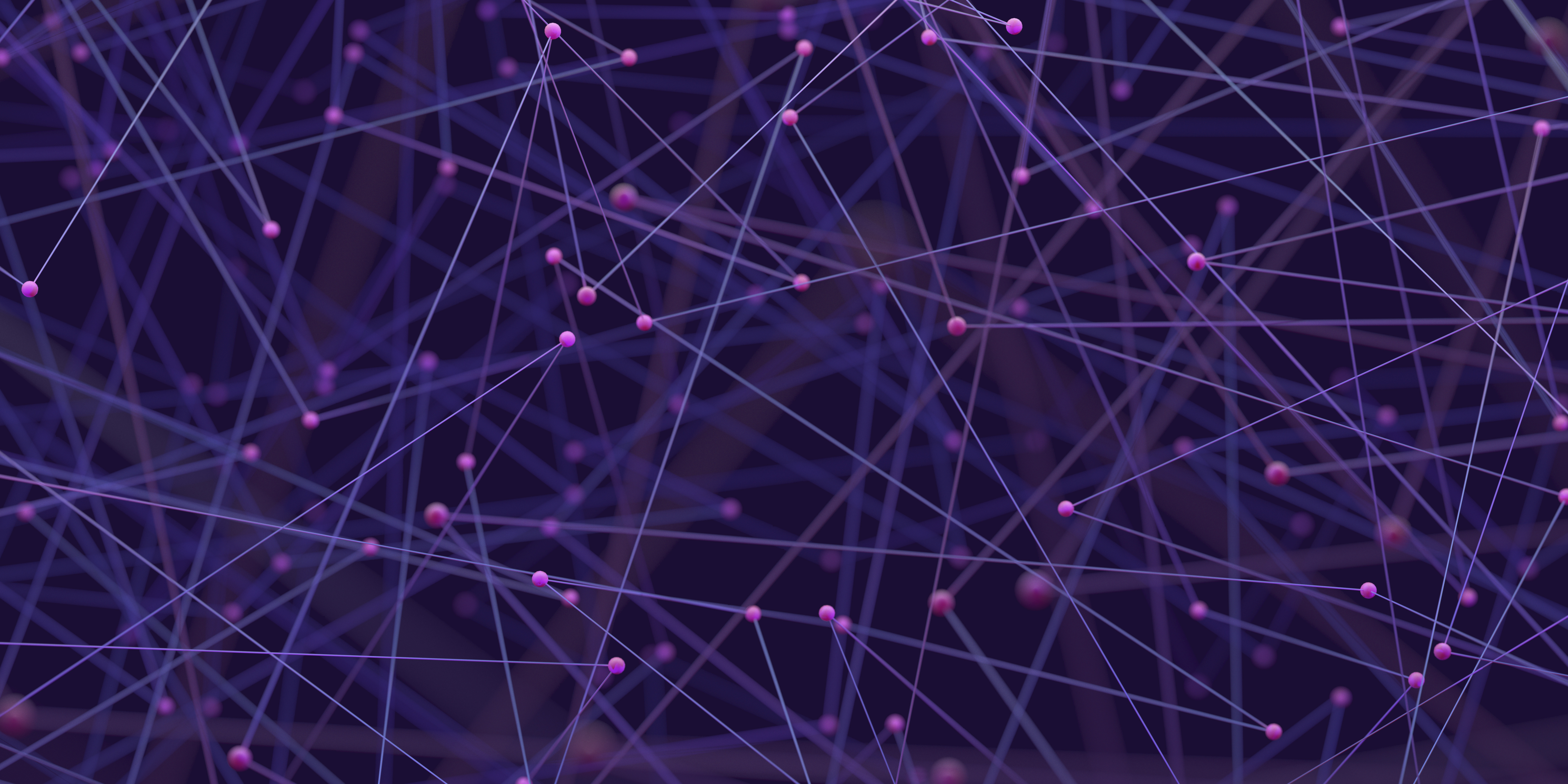 The amount of data produced is growing exponentially each year. In fact, 90% of the world's data was produced in just the past two to three years. As the amount of data continues to grow at an unfathomable rate, it's more important than ever for government agencies to have a plan for how to analyze and derive value from the insight in can provide. Big data has proven itself to be a valuable commodity time and time again – whether it's finding efficiencies in road traffic or detecting anomalies in user behavior to counter cyber threats – government organizations should be taking advantage of the data they ingest and store.
However, traditional data management and storage tools tend to be huge barriers for efficiently and cost-effectively maintaining vast amounts of big data. Over the past few years, federal agencies have been focused on adopting specific solutions that target unique business problems: relational databases for transaction processing, data warehouse systems for analysis and exploration, document management systems for storing and searching documents, and application solutions to run major function areas in government. This has created a myriad of data silos that make analysis challenging and maintenance nearly impossible. Adding to these problems, the government has seen a huge increase in data coming from sensors and other Internet of Things (IoT) devices over the past few years. With this new influx of streaming data, in addition to data from pre-existing sources, now is the time to proactively address the data deluge. To be most effective, all of these disparate data stores must be brought together to realize the power of a data driven government and to cultivate a modern data strategy.
With a modern data management strategy, big data practioners can more rapidly deliver insight to agency stakeholders. By deploying a more robust platform than traditional services, agencies can integrate their various (and growing) data sources to perform advanced analytics. Even more important is that with a modern data strategy organizations are better able to move towards more innovative data storage and in-platform analysis that improves operations and defends data-stores, all in the most cost-effective manner possible. By considering innovative data policies now, agencies can become more agile and embrace advanced data management tactics and strategies, like self-service data centers and pervasive analytics.
To most effectively embrace a modern data strategy that focuses on data integration and advanced analytics, agencies should adopt the following approach:
Consider your data – data and its sources continue to grow exponentially year after year. A strong data strategy and tool will assimilate all data sources, both current and future, into one, clean and comprehensive platform from which data analysis teams can work.
Prepare for more than just a technology change – agencies must support the growth of employees by offering training on new data practices and procedures in order to reap the full benefits of modern data analysis. Similarly, management, program, and CIO staff need to help drive the transformation, helping employees to realize the utility of a modern data strategy.
Stay secure – a good data strategy tackles security challenges head-on. Security measures should be discussed with employees during their training and should be built-in as part of the data analytics platform. However, the security protocols of the platform must be flexible and should work hand-in-hand with agile methodologies.
Be cost conscious – the price of data center tools continues to grow as data evolves. To meet FITARA demands and stay within budget, agencies need to be aware of the CPU, storage, and networks they run data on and be open to cost-effective open source solutions whenever possible.
Extend agile practices – the advent of cloud provides agencies a flexible, more cost-effective option than traditional storage infrastructure. Agencies are starting to adopt hosted computing to complement their on-premises architecture and should continue to drive towards cloud-based computing and storage to remain flexible for the future.
In tandem, these steps can help agencies get ahead of mounting data and the challenges associated with management, flexibility, security, analytics, and executive approval. Organizations looking for a simplified way to embrace these tenets should consider Cloudera. With Cloudera, agencies get the unified data management and analytics platform they need, allowing users to work with an unlimited volume of data in countless ways. Cloudera, which is powered by Apache Hadoop, an open source solution that is enterprise grade and can be deployed both on-premises and in the cloud. Cloudera also provides comprehensive consulting and training, as well as access to a large partner community, offering all the resources needed to assist public sector enterprises in becoming more data-driven.
For more information on how Cloudera is helping agencies become data-driven download this whitepaper.