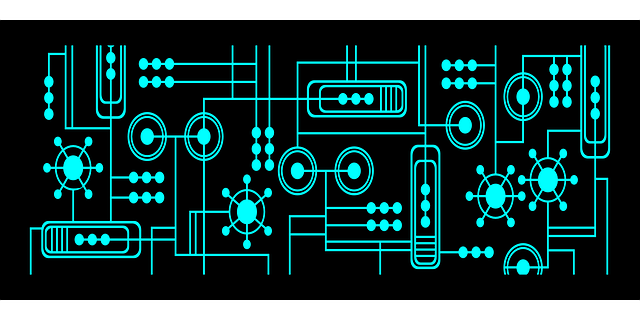 Next in our spotlight series is a look at recent news concerning the Department of Homeland Security (DHS). After facing a potential shut down earlier this year, DHS has come out of crisis mode with an eye on the future. Looking at recent news from the IT shops across DHS, innovation seems to be a connecting theme.
At the RSA security conference this April, DHS Secretary, Jeh Johnson announced the department will open an office in Silicon Valley to strengthen relationships with the innovative tech companies in the valley and recruit some of that talent to Washington. During the RSA show, he spoke about the department's focus on building a strong and talented cybersecurity workforce that can support the agency in their growing mission to protect the country from cyber threats. This effort includes hiring a new head of the department's National Cybersecurity and Communications Integration Center, an organization that will serve to coordinate government and provatye sector detection and response to cyber threats.
At another event this April, AFCEA DC, DHS officials drove home the focus on innovation across the Department. CIOs gathered at this event discussed how best to introduce the latest technologies into the department. They all agreed that speaking to the end value of the technology is the best way to sell innovative solutions, rather than leading with a tech discussion. Consolidation of data centers (and buildings in general) is driving leaders to be more open to newer technologies. And speaking of open, many said attitudes toward open source technologies are changing as people see that the benefits outweigh perceived security risks.
A couple pieces of news coming out of DHS caught our eye in terms of approach and technology being used.
Big Data – DHS recently issued a privacy impact assessment explaining why the department is looking to skip some automated protections in its data framework. They are looking for ways to more quickly tag sympathizers to foreign terror groups. To do this they need to execute classified queries on its unclassified big data pool.
Similarly, the Department has re-opened an RFP to provide law enforcement officials with access to a national license-plate tracking system. A similar solicitation was cancelled due to public privacy concerns. This RFP is targeted at companies that already gather the data, asking for what they would charge the government to access it.
Both of these scenarios could signal a way the government can balance the power of big data with the need for data privacy.
Partnering – DHS expanded its mobile app vetting and archiving capability to cover all major app markets. The department can now document apps from iTunes, Windows Phone Store, Google Play, Amazon, and 83 global third-party mobile app markets. This capability is a result of a partnership with George Mason University and commercial provider, KryptoWire.
A similar partnership produced a new incident command system, designed in conjunction with MIT, to speed collaboration and enhance situational awareness across response agencies, government, and the private sector during emergencies. DHS is currently transitioning its Next-Generation Incident Command System (NICS) to the Worldwide Incident Command Services Corporation. WICS, a California-based nonprofit, offers support to the NICS user community.
These types of partnerships are driven by the Homeland Security Academic Advisory Council. For vendors, an interesting route into DHS could be through creating partnerships with the academic institutions with ties to DHS.
These projects show that the innovation focus highlighted at industry events is already taking shape within DHS. What trends are you seeing within DHS?