Our spotlight series c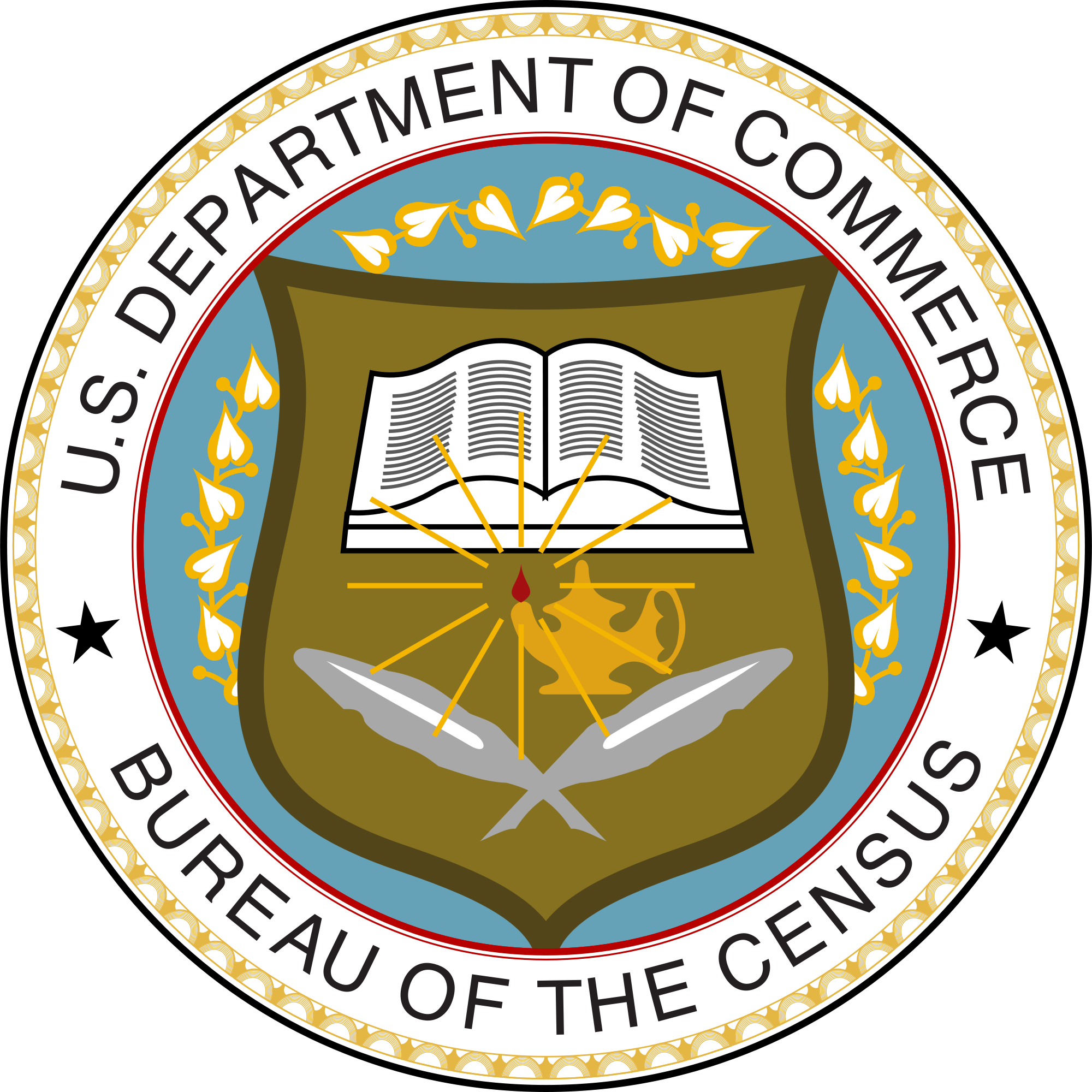 ontinues with our look at what news is coming out of the Department of Commerce. Commerce, by virtue of the agencies housed under it, has a tremendous amount of data relevant to the U.S. public at large. In fact, Commerce entities rank in the top four or five on the top 10 list of web traffic. The weather data from the National Oceanic and Atmospheric Administration (NOAA) and a host of data from the Census Bureau drive the department's popularity. Commerce's impact on data extends beyond their own sites; real estate websites, like Trulia and Zillow, and the Weather Channel as well as other forecasting sites all use data from Commerce agencies. Commerce CIO, Steve Cooper, is looking for ways to better use this data from sources inside and outside of the government.
This innovation in data use is being helped, in part, by the Department's Economic Development Administration (EDA). The group is looking to bring more entrepreneurs into government either through direct hires or through easing small business entry into government work. NIST, in particular, is focused on (and has a history of) working with the small business community, specifically those in a mentor-protégé relationship.
The Census bureau is on track to finalize the operational plan for the 2020 Census this year. For 2020, Census plans to use the Internet as the primary self-reporting tool rather than paper forms and field workers will be armed with mobile technology for their follow-up. According to an article from GCN, this mobile technology will "help map out routes taken by enumerators, keep them in closer touch with supervisors, and eliminate daily in-person meetings to collect assignments and turn in forms." The Census Bureau is still actively looking for support on their existing plans as well as innovative ideas for data collection and use.
NOAA is taking steps to make their data more widely available via cloud technologies. In partnership with a host of private sector cloud providers and the Open Cloud Consortium, NOAA is working to make the 20 terabytes of data collected daily more accessible to the public. This access could result in the development of products and services to help better understand the planet and make communities more resilient to extreme weather and natural events.
Washington Technology recently ran an informative feature on that outlines the spending and priorities of Commerce agencies. Across the agencies, there is a reported shared focus on infrastructure, strategy, and services.
We'd love to hear what work you are seeing in the Commerce Department in regards to their massive data supply. What innovations are you most excited about?