Today's mayors face more challenges than ever as their cities continue expanding with seemingly no end in sight. Whether they are millennials looking for an urban lifestyle or immigrants looking for a fresh start, people are pouring into U.S. cities, creating a chain reaction of new problems to solve: transportation, housing, homelessness, income inequality – and the list goes on. Budget constraints and overcapacity add to the complexity of issues and make it even more difficult for state and local governments to meet citizen expectations. The Route Fifty Roadshow is visiting five of those cities in 2017 to thoroughly examine the role of data and technology in solving some of our cities' biggest issues.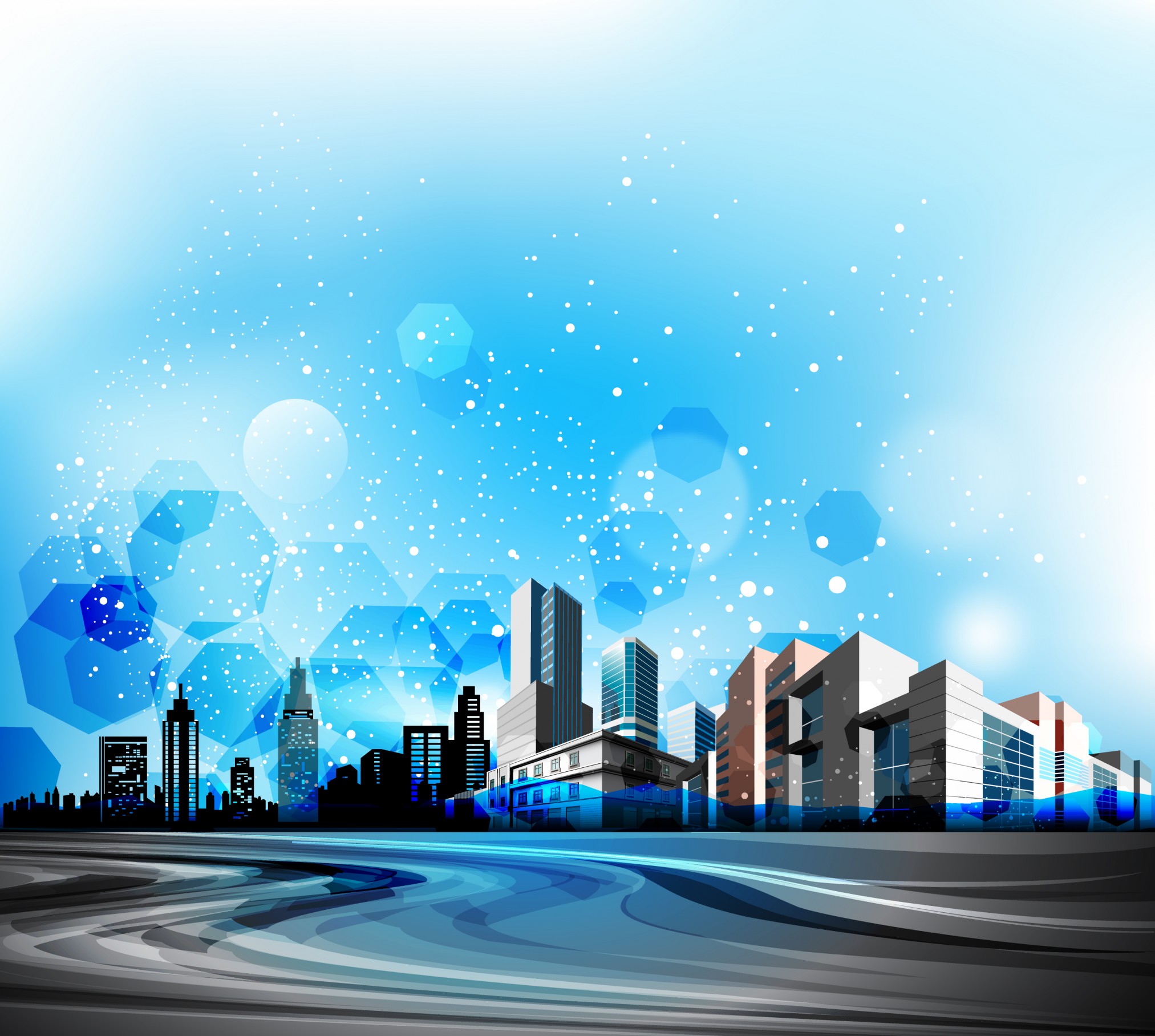 Seattle – Balancing Progress and Equity
In early May, the Route Fifty Roadshow made its second stop in Seattle.  Leaders and mayors from several regions shared best practices about using data to confront the challenge of balancing aspirations of growth and development with ethical obligations of inclusiveness and equity. These competing priorities in the context of land use plagues cities nationwide, but Seattle ranks in the top four cities most troubled by gentrification, making it the perfect location for this discussion.
These issues arise in large part by the deluge of people migrating to urban centers, especially people whom author Richard Florida termed "the creative class." Young, mostly white, and wealthy people, came in droves to populate urban centers that offered the kinds of jobs and lifestyle they were seeking. Washington Post journalist Jonathan O'Connell describes how cities responded, writing, "Real estate developers dialed up hip but tiny apartments…and outfitted them with coffee bars, gyms, pool tables, bocce courts, pool decks and fire pits. Mayors invested in better sidewalks, bike lanes and business incubators aimed at nurturing the new arrivals and keeping them around longer." But with these urban transformations came unintended consequences: While one set of citizens enjoys a continuously evolving community built around the joint pursuits of convenience and culture, another group of people – less advantaged and more vulnerable – has been priced out of affordable housing and pushed out of neighborhoods many have occupied for generations.
Open Data Informs Inclusive Decision-Making in Seattle
Yet, even while the city continues its upward trajectory of development, Seattle has demonstrated a strong commitment to inclusiveness and equity, which leaders are eager to keep front of mind in future decisions. In February 2016, Mayor Ed Murray signed executive order "Open by Preference," making city data available to the public. Expanding public access to city data through the Open Data Program enables people outside government to offer innovative solutions to challenges, while also informing decision-making for those inside the government.
At the same time, Seattle's ConnectHome program is expanding digital access to low-income residents, providing free, refurbished computers, free internet connection and other support services. With digital equity comes increasing opportunity for residents in poorer neighborhoods to see data from the Open Data Program, to understand how their government is working for them and to join the dialogue about solutions to community concerns – among them, land use and development issues that directly impact their quality of life.
Learn more about data-centric solutions for American cities. If you missed the first two roadshows, there's still time to register for the next three stops in New Orleans, Columbus and Phoenix. To view the online version of the Denver Roadshow, click here! Plus, there's still time to sign up for Seattle's digital Roadshow, happening May 9th!