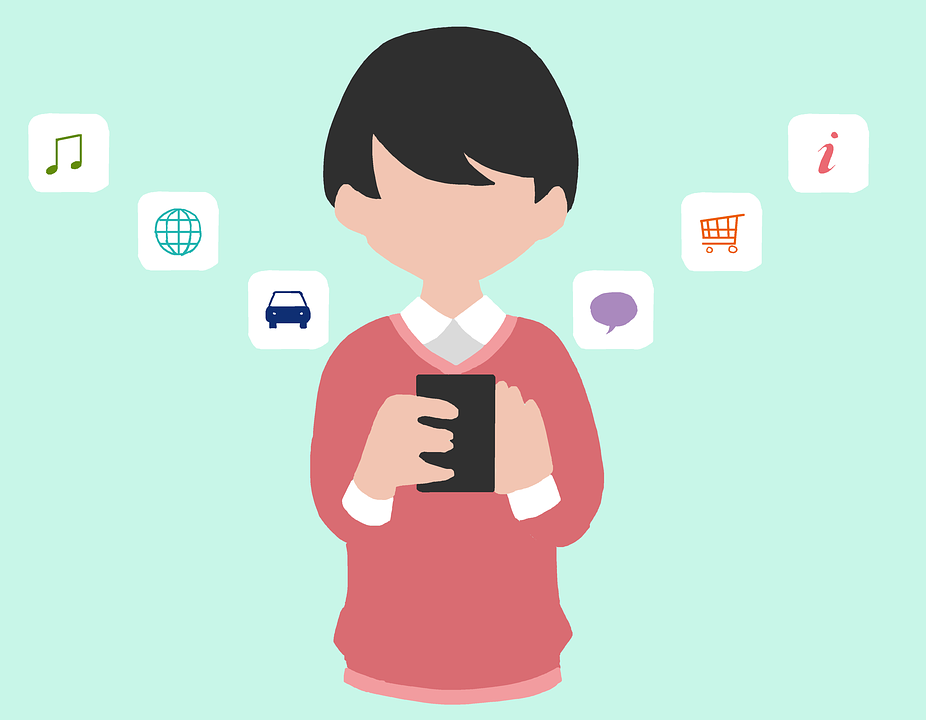 Crowdsourcing isn't a new idea, but it is a novel concept for many government agencies, especially when it comes to data collection. Several innovative programs across the public sector  are effectively crowdsourcing GIS data to augment existing data sets, enhance traditional processes, improve emergency response, and more.
Army's Geodata Program
In their 2017 budget documents, the Army outlined a geodata program that will research "methods to ingest geospatial data directly from soldiers (i.e., crowdsourcing)." The idea is to utilize foot soldiers as remote sensors for input information on foreign landscapes, societies, and economies. Jennifer Ivey, a spokesperson for the U.S. Army Geospatial Center, said "every soldier is a sensor [and] wherever they are sent to do their mission, they collect data to improve situational awareness."
NGA's Sue Gordon calls the idea "brilliant." Since soldiers are often deployed into remote areas that the U.S. doesn't have intelligence on, the direct input of soldier transmitted data into a GIS system can greatly enhance soldier safety and Army response plans. While soldiers have provided on-the-ground intelligence for years, the databases and solutions that can capture, analyze, and transmit this volume of detailed information to analysts are just now becoming available.
As agencies have started to rely more on crowdsourcing to obtain intelligence that would sometimes be difficult to acquire otherwise, open architectures and databases built on open standards have proven to be most efficient in producing timely assessments. Boundless supports the OpenGeo Suite platform which allows users to build out databases, services and web applications to do 100% of crowdsourcing using open source. By enabling both soldiers and citizens to add fidelity to maps, the benefits of open source crowdsourcing to increase situational awareness are clear.
Real-time awareness in emergencies
Disaster response is also benefiting from the use of crowdsourced GIS data. In the past, first responders gained situational awareness through word of mouth, paper maps, and personal observations. Today, many emergency response teams have evolved their IT and use sensors, cameras, and GPS devices to integrate information into dynamic maps that depict a real-time picture of the disaster. Still, these maps are limited to the information the response teams are collecting. Now with the ubiquitous use of mobile devices, data captured by citizen's cell phone cameras can be added to the maps, offering a clearer picture of the situation in areas the response team may not have gone to yet.
During this summer's floods in Louisiana, response officials combined sensory data from their monitors with geotagged social media information. The teams downloaded the data and re-configured their maps to integrate their crowdsourced content – the entire process took less than 24 hours. Still, there are challenges around verifying crowdsourced data and educating the public on how to submit it; future users will need better education to take full advantage of the tools at their disposal, but the use case in Louisiana proved the positive impact of combining official data with citizen data.
To enable organizations to aggregate citizen social media content with exiting GIS datasets, Geofeedia provides a location-based intelligence tool to analyze this real-time data and increase situational awareness. Responders can act effectively and efficiently in emergencies with real location-based insights and uncover patterns occurring in real-time.
Beyond these examples there are a wide variety of ways crowdsourced data can help supplement traditional and official data streams. From agriculture to infrastructure, and transportation to public health, almost any government organization can benefit from combining official data with crowdsourced insights.
Carahsoft's Geospatial Portfolio is uniquely positioned to make your agency successful with crowdsourced GIS. To learn more, contact our team to schedule a complimentary demonstration or technical overview of our vendor solutions.