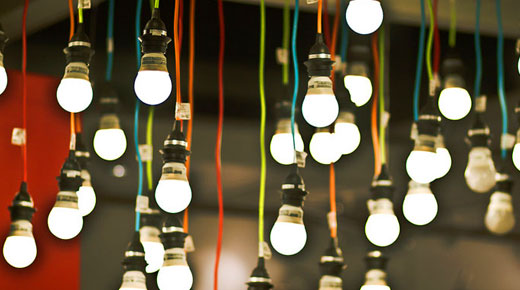 GSA recently launched the Public Participation Playbook, a resource for government managers to use in engaging citizens in the development of better, more effective public services. The playbook was developed through the collaboration of 70 federal managers from more than three-dozen programs and civil society organizations.
Unveiled at the Adobe Digital Government Assembly in DC, the playbook aims to present best practices and performance metrics for use across government. These guidelines currently focus on five categories that should be addressed in all programs, whether digital or off-line:
Establish Goals
Understand the Playing Field
Design Participation
Facilitate Participation
Evaluate and Report
Within each category, the "plays" are assigned a detailed checklist to help guide managers through effective planning and execution of programs:
Clearly define and communicate your objectives
Understand your participants and stakeholder groups
Understand and communicate the benefit of participation
Empower participants through public/private partnership
Select an appropriate design format for public participation
Design for inclusiveness
Provide multi-tiered paths to participation
Provide effective and timely notifications
Encourage community building through responsive outreach
Protect citizen privacy
Use data to drive decision-making
Transparently report outcomes and performance of participation
The playbook also identifies and details a wide variety of successful citizen-serving programs rolled out across government as well as resources readily available to help in planning.