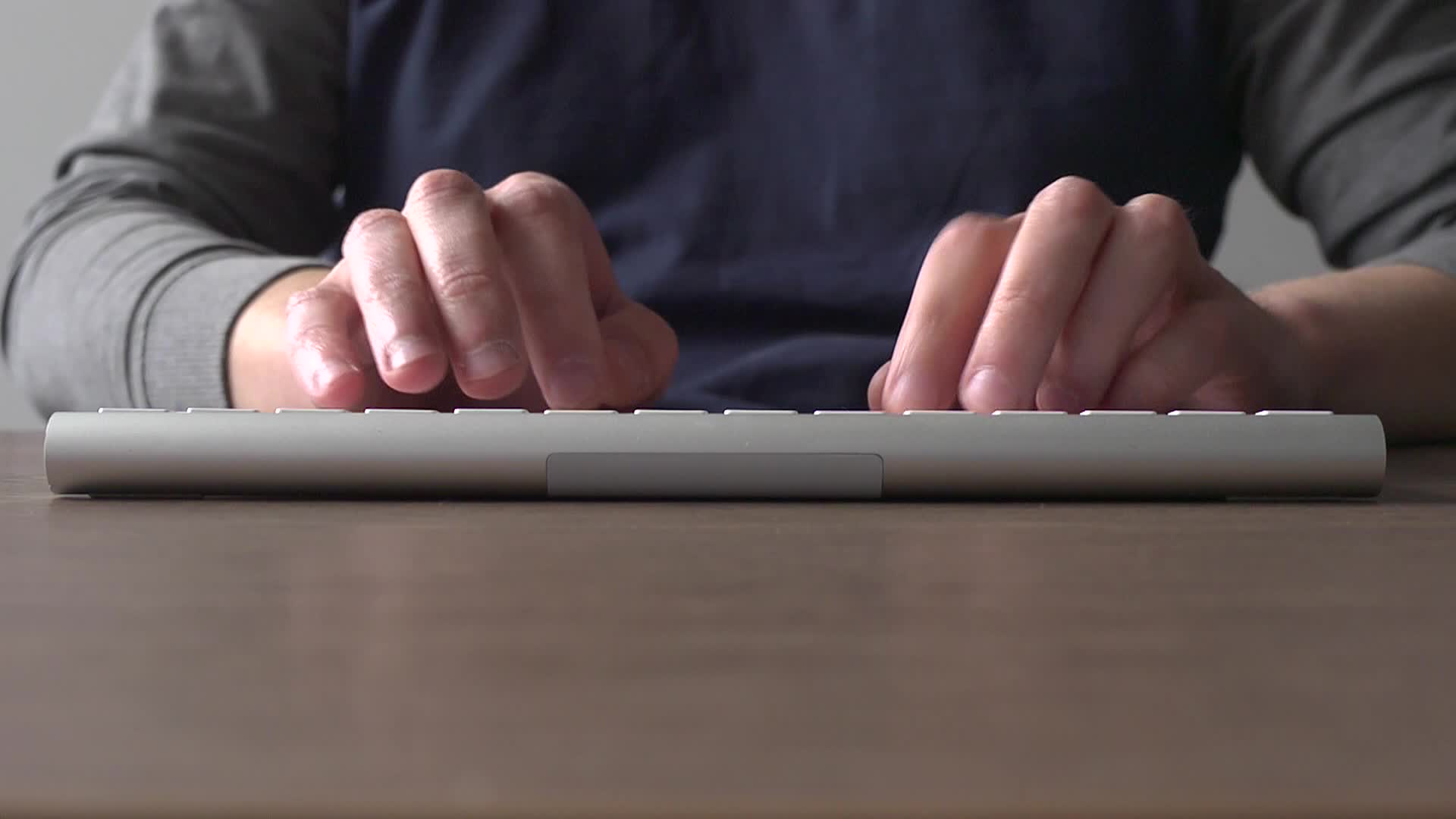 Life's daily transactions – including shopping, banking, financial management, and more – are continuing to move online. A majority of consumers are comfortable with this new digital world; they buy items online rather than in store, receive text messages rather than follow-up calls for medical appointments, and take advantage of countless digitized and personalized services. Commercial businesses keep detailed records of customer history at their fingertips in the field with tablets and mobile customer relationship management (CRM) systems to provide the best service possible to their customers. The ubiquity of access to online services coupled with the increasing level of citizen's comfort when it comes to completing transactions online can make some government services, especially those that require in-person actions, seem outdated.
In general, the influx of digital services in the commercial world have made the demands for digital citizen service higher for government agencies. Over the past few years, new standards have been set for the public sector. Most recently, the Future of Customer Service report from Forrester developed benchmarks for this new era of customer service, which relies heavily on speed and self-service options. Notably, 41% of customers expect support email responses in 6 hours or less and 30% expect a tweet back from customer service within 30 minutes. On top of this accelerated rate of response, 72% of respondents prefer self-service automation for support issues, as opposed to a phone call or email with a representative. Even more, 78% said that completing government transactions over the phone or in person is frustrating.
Increasing citizen engagement pressures have produced a powerful wave across government to create a more digital, customer-friendly experience for citizens. However, government's continued reliance on legacy systems often slows down the move to online support and quick response time. Too often, the implementation of commercial-grade digital service tools requires intensive manual intervention on the back-end to work with existing processes and technology. To help public sector organizations ease more gently into digital services, Adobe is working to bridge the gap between legacy restrictions and modern service expectations.
With Adobe Experience Manager ("AEM"), agencies can create citizen self-service portals that integrate with older applications and help meet regulatory compliance requirements. These personal, account-based portal services are designed to enable easy access for citizens while protecting their data. Citizens can customize their service experience by creating user accounts, accessing personalized billing and payment options through a familiar e-commerce interface, and printing certificates and licenses on-demand. The applications for Adobe Experience Manager's customer portals include subscriptions, enrollments, status checks, and more, making AEM portals a powerful option for agencies of all kinds across the public sector. Together, these services let citizens take the driver's seat on customer service, which creates more active and engaged constituents.
Citizen's demand for support speed and self-service options will only continue to grow over the next few years. Getting ahead of the citizen engagement curve with tools that integrate to legacy systems, are sustainable, and provide flexibility for future upgrades are a key step in making sure citizen service remains quick, consistent, and desirable. For more information on how Adobe is helping make citizen self-service a reality download this infographic and this whitepaper.