Government agencies typically share common goals pertaining to results driven from digital content. Organizations want to promote and transform their services, enhance public awareness and increase citizen involvement. But in today's content-cluttered environment, these goals can be difficult to reach, especially within government. The average person in the United States sees up to 5,000 advertisements and receives about 147 emails per day, so competition for someone's attention is fierce. Still, it has never been more important for government agencies to strive to capture that attention. There are five crucial aspects to consider when it comes to increasing citizen engagement with your agency:
Give citizens a cohesive experience.
Develop content relevant to readers.
Provide a clear, visual call to action.
Build for mobile and social sharing.
Incorporate action verbs into content.
When Hadiza Buge became the Chief of Electronic Media and Communications for the Bureau of Alcohol, Tobacco, Firearms and Explosives (ATF), she undertook a big project: redesigning ATF.gov to make content more accessible and engaging for citizens. This meant making sure the agency's communications plan dovetailed with the new design, too. Buge said when she began, the site's traffic was incredibly low and engagement with ATF's digital communications was low, as well. Eventually, after going through approval processes and obtaining data needed to demonstrate how critical it was to improve subscribers' engagement, Buge moved forward with a plan.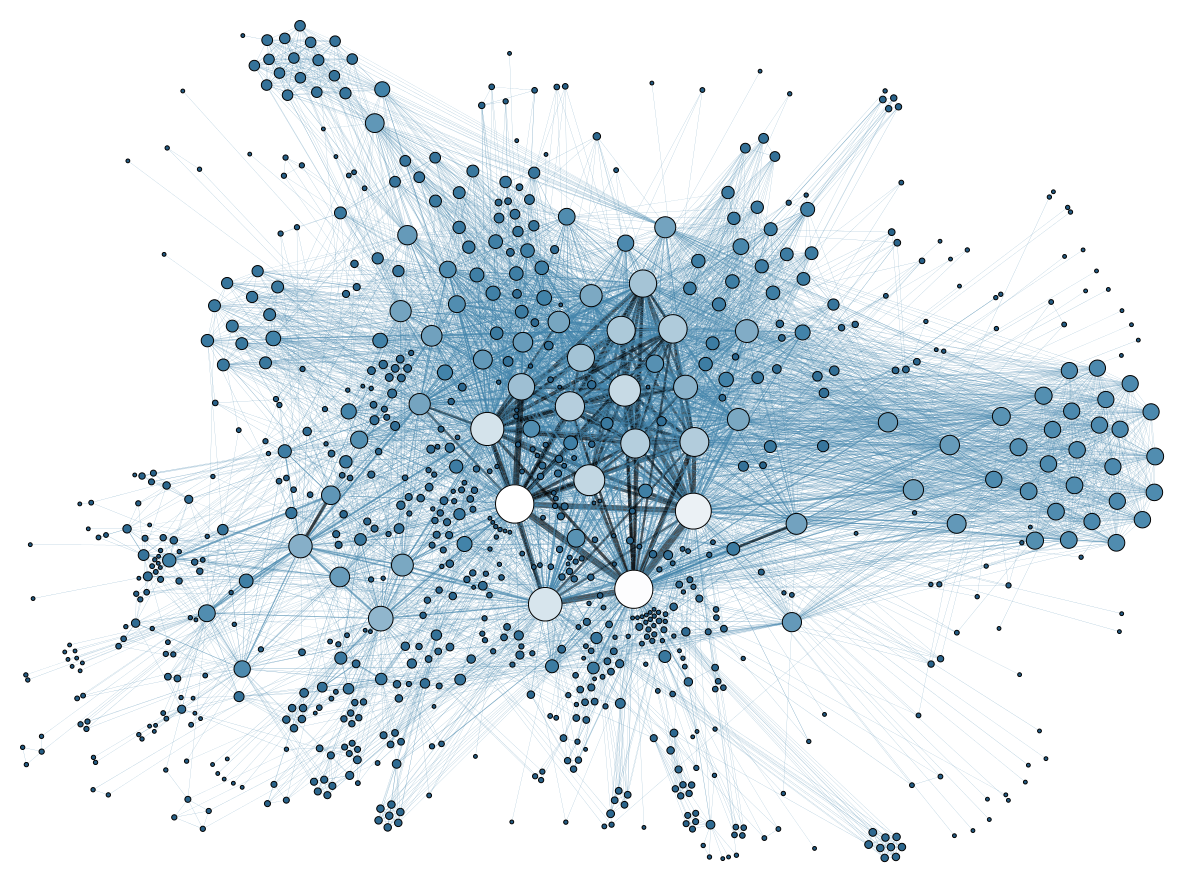 First, ATF analyzed audience segments and digital behavior, forming the basis for the new communications plan. Current subscribers to ATF's email content were notified that a change was coming and were placed into one of five new audience categories. As with any digital overhaul, there was attrition, and ATF lost about 5,000 subscribers during the process. ATF's GovDelivery account was streamlined from 100 topics down to five, following the website's redesign. To make up for the lost subscribers, ATF implemented best practices for subscriber capture, adding an overlay and embedded form snippets to each landing page on the site. It didn't take long for ATF to not only make up for the lost subscribers, but actually gain more followers due to the communications revamp.
ATF's website-redesign success story is a shining example of how agencies across government should prioritize, plan and implement changes to nurture their relationships with citizens. However, not all agencies are there just yet. In 2015, a survey of almost 2,200 adults conducted by the Center for Digital Government revealed that only 18 percent of participants agreed their states were committed to better serving citizens online. Clearly, it's critical government organizations place more importance on the digital citizen experience.
But how should agencies proceed? Just because budget allocation for digital presence ranges widely across government doesn't mean heavily funded digital communications will translate into immediate and successful citizen engagement. It's common, for instance, to find inconsistences online across agencies, making the user experience less than simple. To combat that frustration, according to this article, the best government websites tend to use simple, high-image, low-text designs. Accessibility and mobility are the top priorities, where the user is put first and a search function is prominently displayed. In government, the citizen always comes first. It makes sense then that this should also be the mindset when it comes to agencies' digital content.
To simplify the digital citizen experience and ultimately raise the level of both engagement and satisfaction, careful planning and thoughtful expertise is required. GovDelivery's Communications Cloud – secure enough to only be used by government – not only helps agencies inform and engage citizens, but is also proven to double audiences within the first year.  To learn more about digital engagement and elevating communication efforts, don't miss GovDelivery's Public Sector Seminar on April 13th, 2017. Register here!