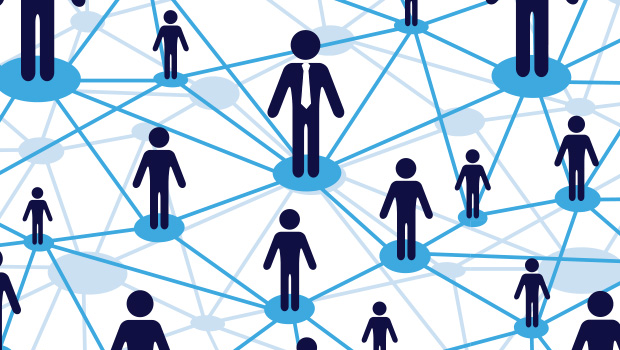 The CIO Council, the principal interagency forum on federal agency best practices for IT management, recently announced the formation of six challenge teams who will work in the coming months to develop solutions for some of the biggest federal IT obstacles. The challenge areas were defined at an April meeting where the CIO council and team participants discussed their daily technology hurdles.
The challenges to be conquered by this group are:
Career development, recruitment and retention of Federal IT professionals
Career development, recruitment and retention of Federal IT Acquisition professionals
Cross-Agency collaboration and interoperability of inter-Agency networks
Development, standardization, and implementation of Federal IT policies and procedures
Cloud architecture, application development, and security
IT acquisition data sharing, searching, and analysis
Interestingly, three of these challenges are not technology issues, but rather involve HR and policy. Another concern – cross agency collaboration and integration of networks – is a mix of IT and human factors. Finally, cloud and acquisition data sharing are the only two pure-play technology issues. It will be exciting to see how the groups recommend the use of technology in solving these very human-centered challenges.
What are your thoughts on how government should work toward overcoming these technology obstacles? Share your thoughts in the comments.