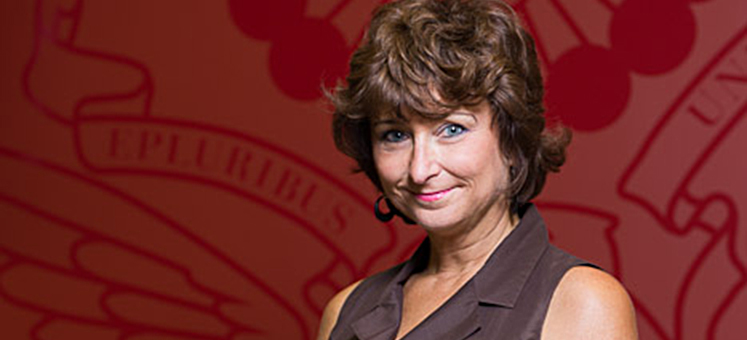 Kimberly Hancher has been a contributing member of the Federal Information Technology (IT) community for over 25 years. She began her career at the Department of Veterans Affairs managing technical support for mainframes, minicomputers, and local area networks supporting over 10,000 users. In addition, Mrs. Hancher managed large-scale software development activities, hardware and software deployments, and inter-agency data exchange projects.
She joined the Federal Communications Commission (FCC) in March of 1998. As Deputy Chief Information Officer, Mrs. Hancher was charged with leadership of the agency's electronic government program – electronic filing, electronic licensing, and public access systems. She provided internal IT consulting on enterprise architecture, IT strategic planning, project management, technical direction, acquisitions, customer support issues, business process improvement, evaluation of IT products, and other systems management activities.
The Equal Employment Opportunity Commission (EEOC) named Mrs. Hancher as its new Chief Information Officer in March 2008. Mrs. Hancher heads the Office of Information Technology in coordinating all IT service management including network, unified messaging, infrastructure services, systems development, technology refresh, and operations/maintenance for the EEOC headquarters and 50+ field locations.
Mrs. Hancher is also active in charitable organizations. In 2007 she received the President's Volunteer Service Award in recognition of her commitment to community service. She is a board member of The Angels Network, a group that raises funds for transitional housing and homeless programs in the DC metro area. She is a lifetime member of the Salvation Army Women's Auxilliary. Since 2012 she has been on the Board of the Government IT Executive Council (GITEC) and the ACT/IAC BYOD Working Group.