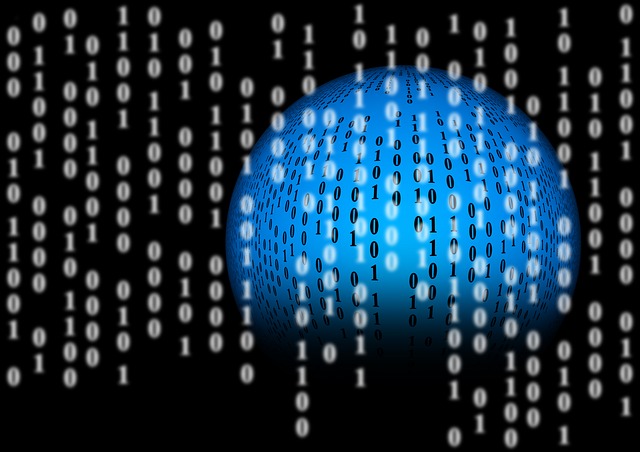 The software-defined enterprise is a totally new approach to the management and delivery of IT resources. On The Intersection, VMware provides a simple breakdown of the building blocks that make up the software-defined infrastructure:
Compute – Virtualizing Tier 1 mission-critical applications and platforms, including databases, ERP, CRM, email, collaboration, Java middleware, analytics and others
Network – Network virtualization presents logical networking devices and services, including logical ports, switches, routers, firewalls, load balancers, VPNs and more, to connected workloads. Applications run on a virtual network exactly as if on a physical network
Storage – It must offer VM-centric storage that is intuitive for administrators who are taking on more of the storage management tasks in virtual environments
This movement to a Software-Defined Enterprise is seen across government, even in the security-heavy, traditionally hardware-dependent agencies within the DoD and Intel communities. Best practices for making this transition are emerging daily. We'd love to hear what you are seeing in your agency as you make shifts to let your enterprise be software-defined.